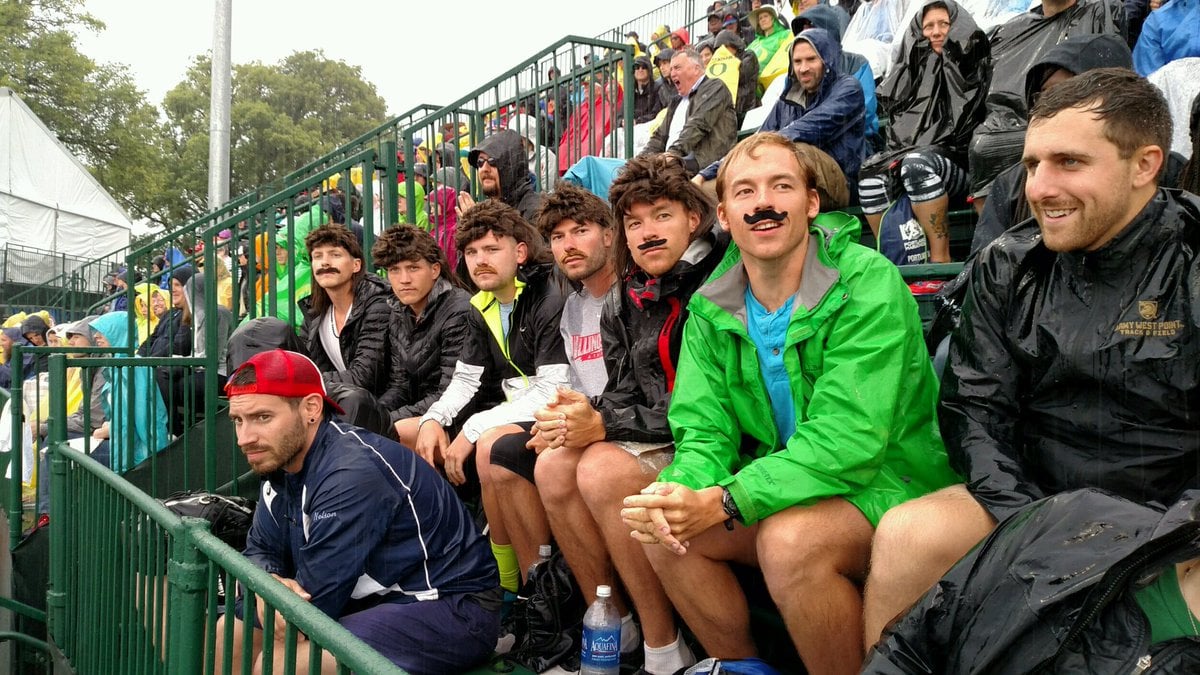 The Biggest Winners and Losers at the 2016 US Olympic Track and Field Trials
We know who made the team and who didn't but who really won and lost? We tell you but with a twist as some losers won and some winners won by losing.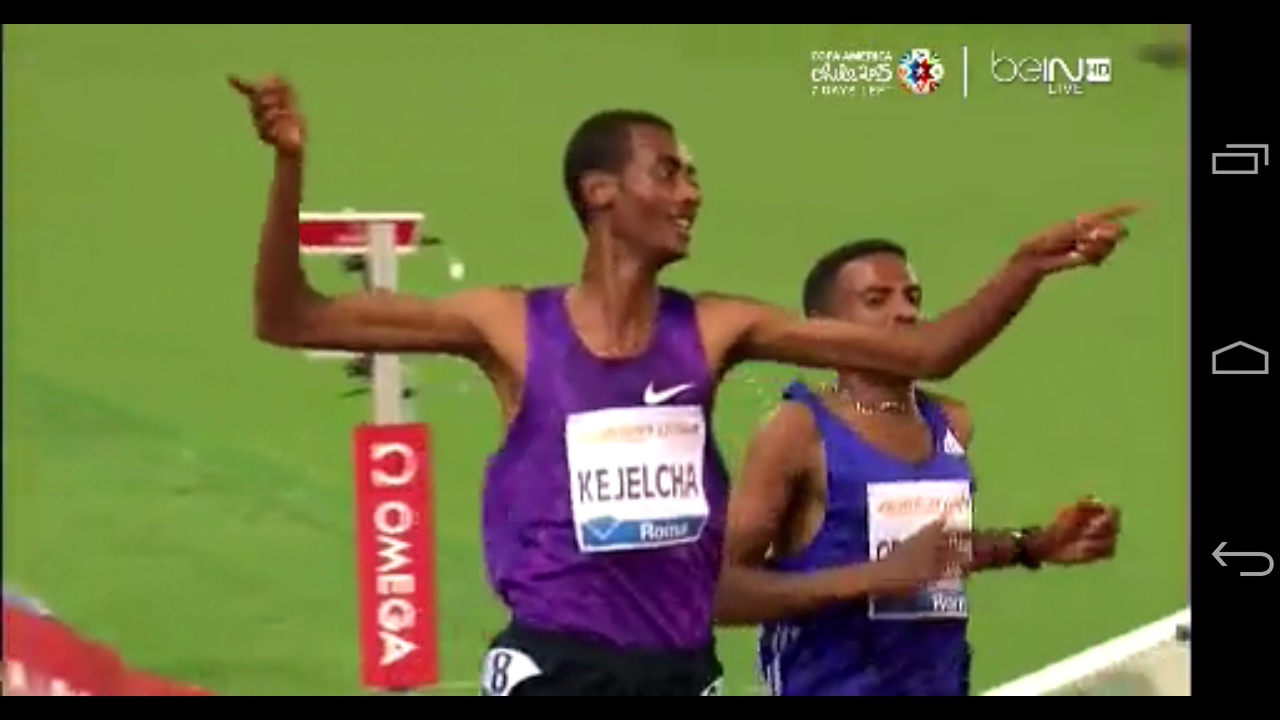 Rome Men's Recap: Gatlin 9.75, Aman Over Amos Again, Kejelcha Is The Real Deal
The Justin Gatlin, Mo Aman and Yomif Kejelcha trains kept rolling.