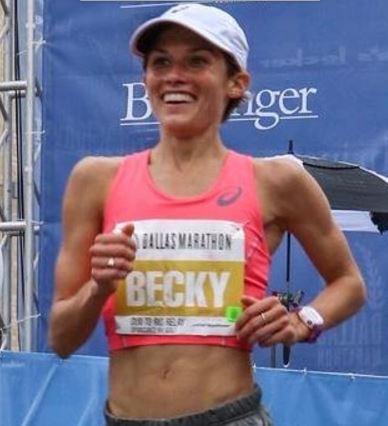 Preview of 2017 Chevron Houston Marathon: Elkanah Kibet Chases a Spot on the 2017 World Championship Team As Becky Wade Runs At Home
Ethiopians should get the win but there are several interesting American story lines. 27:54 man Jason Witt is also in the field.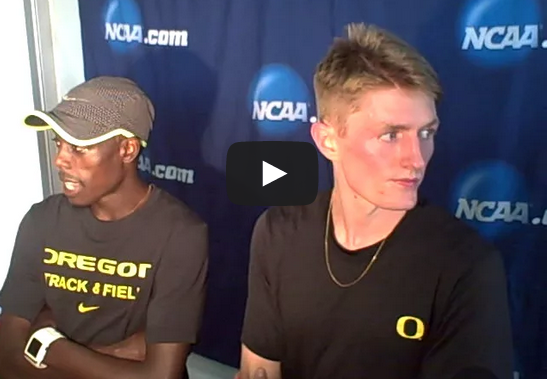 Men's 10,000: Oregon's Edward Cheserek Kicks It In To Win Over Teammate Eric Jenkins In Race Where The Pre-Race Plan Was To Finish Together
The end of this race was full of drama.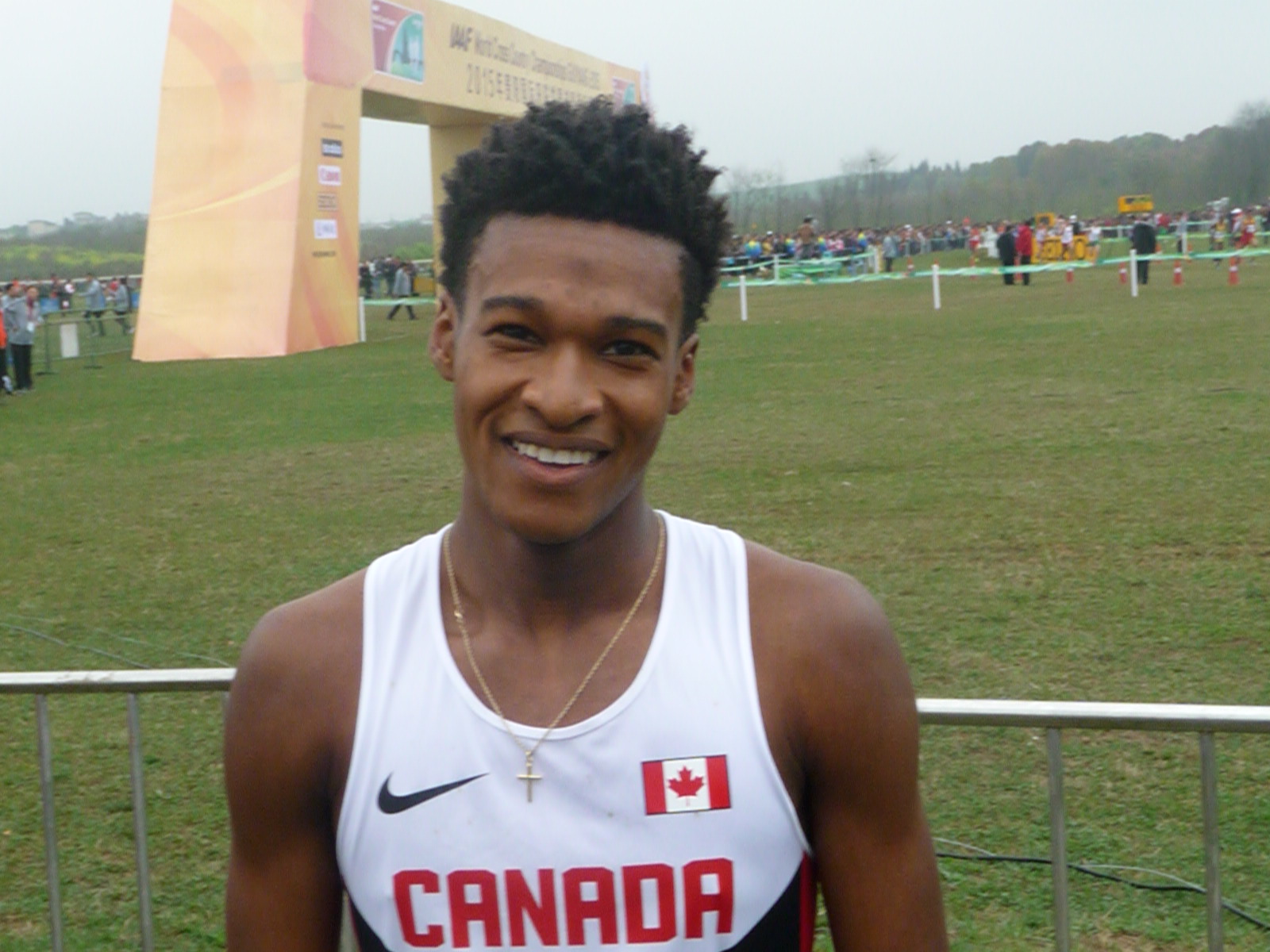 2015 NCAA Outdoor Track And Field Men's Long Distance Preview: Edward Cheserek And Eric Jenkins Will Dominate - The Question Is Will They Battle Each Other To The Line Or Cross Holding Hands?
Oregon's Edward Cheserek and Eric Jenkins are the favorites to go 1-2 in the 5,000 and 10,000 at NCAAs. But will they race all-out against each other? And can anyone like Jason Witt, Kemoy Campbell, Justyn Knight, Patrick Tiernan or Thomas Awad  possibly break them up?