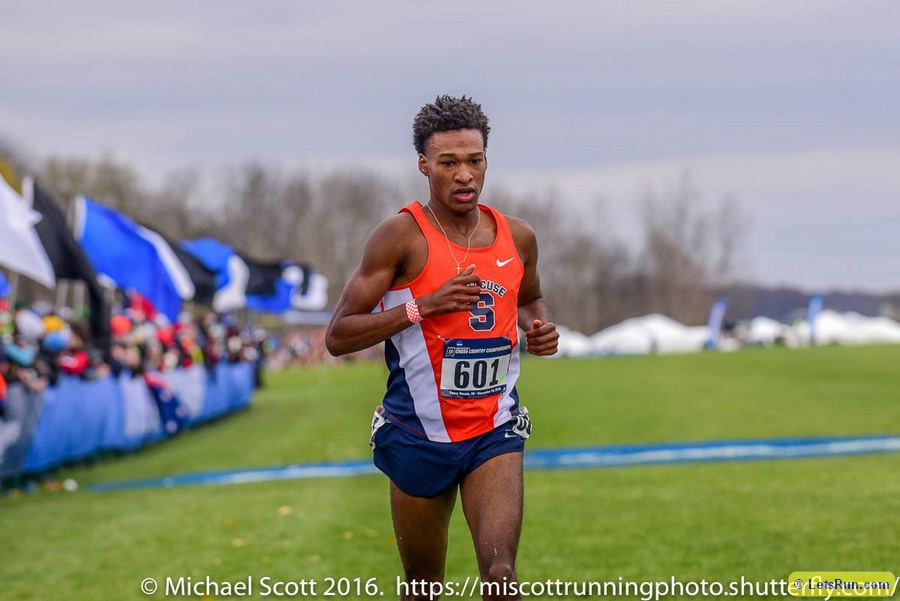 2017 NCAA XC Men's Individual Preview: Can Grant Fisher End the American Drought or Will Justyn Knight Finally Get His NCAA Title?
It's been nearly a decade since an American man has won an NCAA xc crown and Grant Fisher has a great shot but we think the winner will be another Canadian born runner.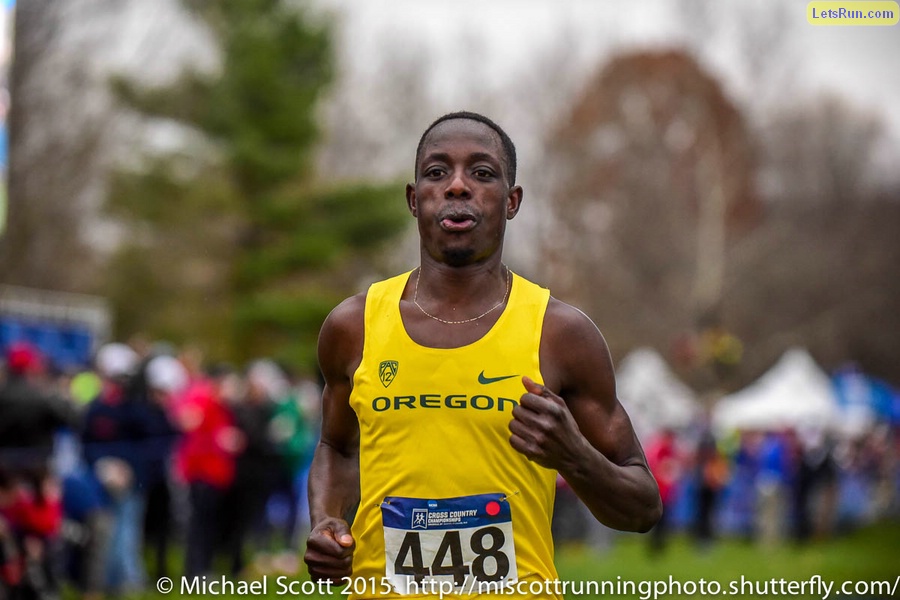 2016 NCAA XC Men's Individual Preview: Edward Cheserek Looks To Close Out A Perfect Career at NCAA XC
2016 has already seen Leicester City win the English Premier League, the Cleveland Cavaliers win the NBA championship and Donald Trump win the presidential election. Could Cheserek be the next favorite to fall?