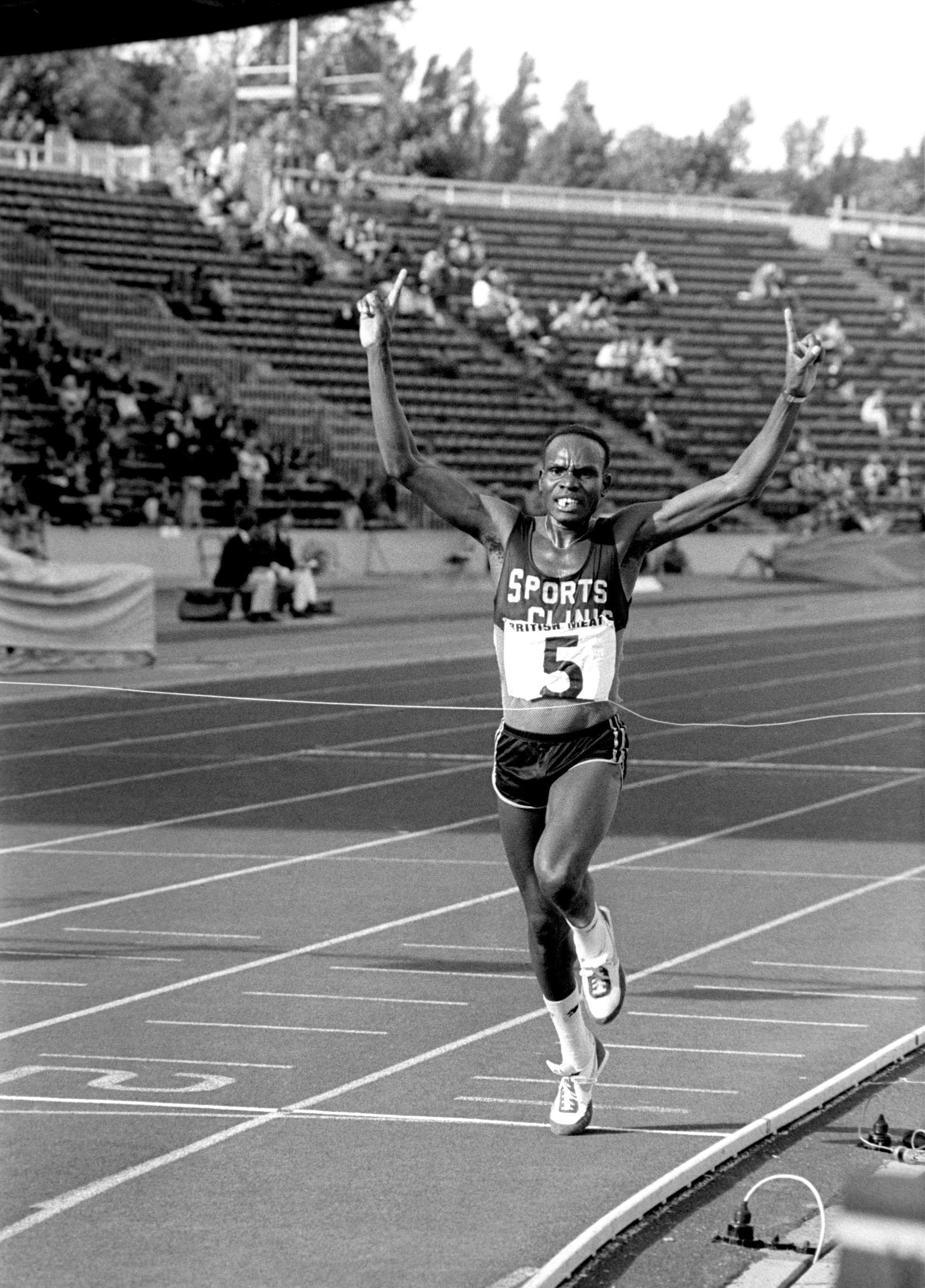 When Henry Rono Went from 15:40 to a 13:06 World Record in Two Months
This excerpt from Richard Amery's new book, The Five and Ten Men, about the 10 men who have held the 5 and 10,000 WRs is a fascinating read.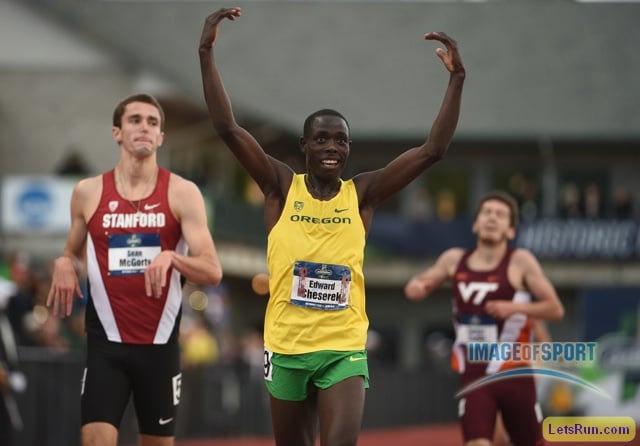 Is Edward Cheserek The GOAT of NCAA Distance Running? Why the Answer Isn't That Simple
King Ches certainly had an amazing career but Gerry Lindgren only lost once at NCAA championship, Henry Rono set a world record in four different events in one season, and Suleiman Nyambui won just as many NCAA individual titles but also secured an Olympic medal and had better pbs at the 1,500, mile, 5000 and 10,000.