Shelby Houlihan Issues Statement Regarding Gabriela DeBues-Stafford Leaving The Bowerman Track Club
The American record holder at 5000 reacts to the Canadian record holder at 5000 leaving the Bowerman Track Club.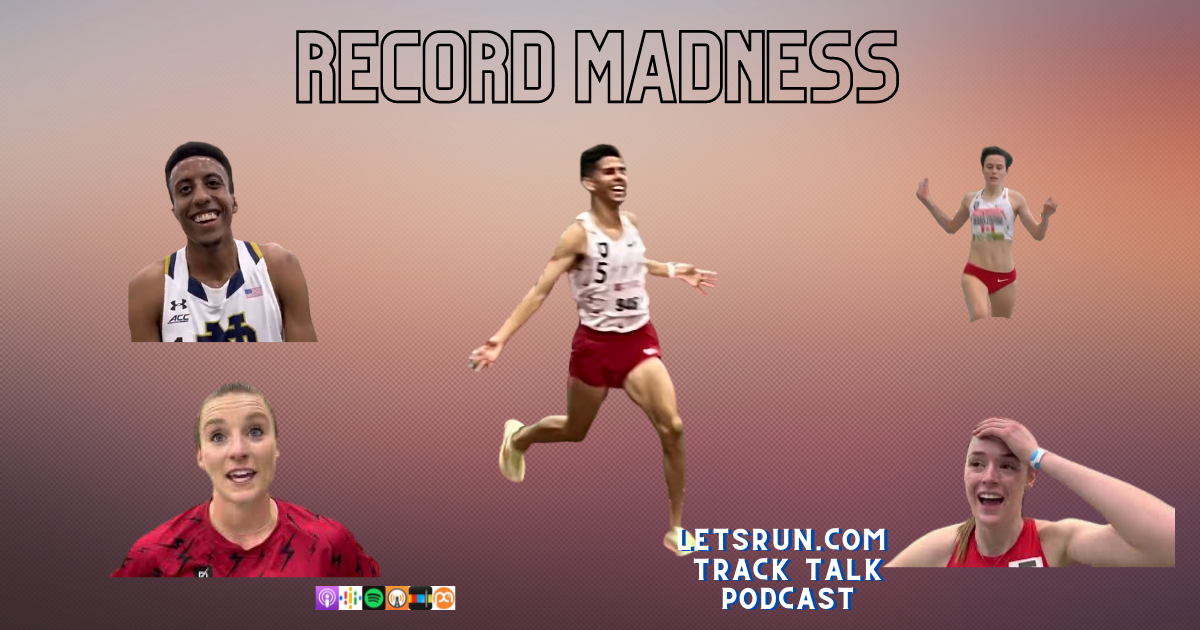 American Record Madness Podcast: Grant MF Fisher 12:53, GDS 14:31, Elise Cranny 14:33, Shane Streich!?!
What a weekend of running. We break it all down.