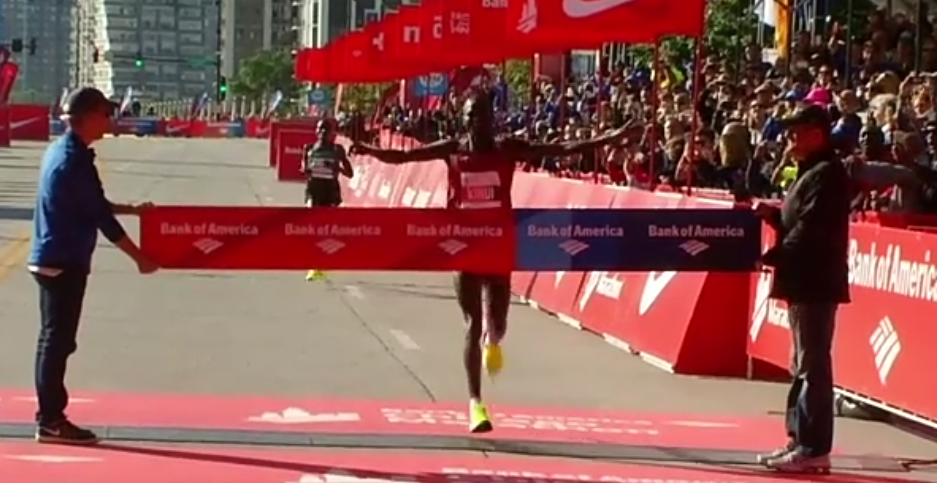 The WR Holder, The Olympic Silver Medalist & The Defending Champ: Here Are The Guys Galen Rupp Must Defeat To Win Chicago
The fix most certainly doesn't appear to be in in Chicago. If Galen Rupp wins his first major on Sunday, he'll almost most certainly have had to earn it.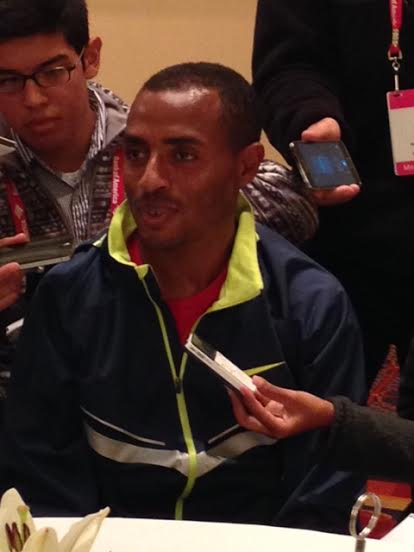 Dubai Men's Preview: Will Kenenisa Bekele Arrive As A Marathon Force In Dubai? Or Will Countryman Lelisa Desisa Win 2nd Title In 3 Years?
Bekele, now working with coach and LRC message board poster Renato Canova, is targeting the course record of 2:04:23 and says he feels more prepared for his third career marathon. Desisa, who just lost out to Wilson Kipsang in New York last year, leads a group of 20 other men who have broken 2:10, including Berhanu Shiferaw (2:04:48) and Feyisa Lilesa (2:04:52).