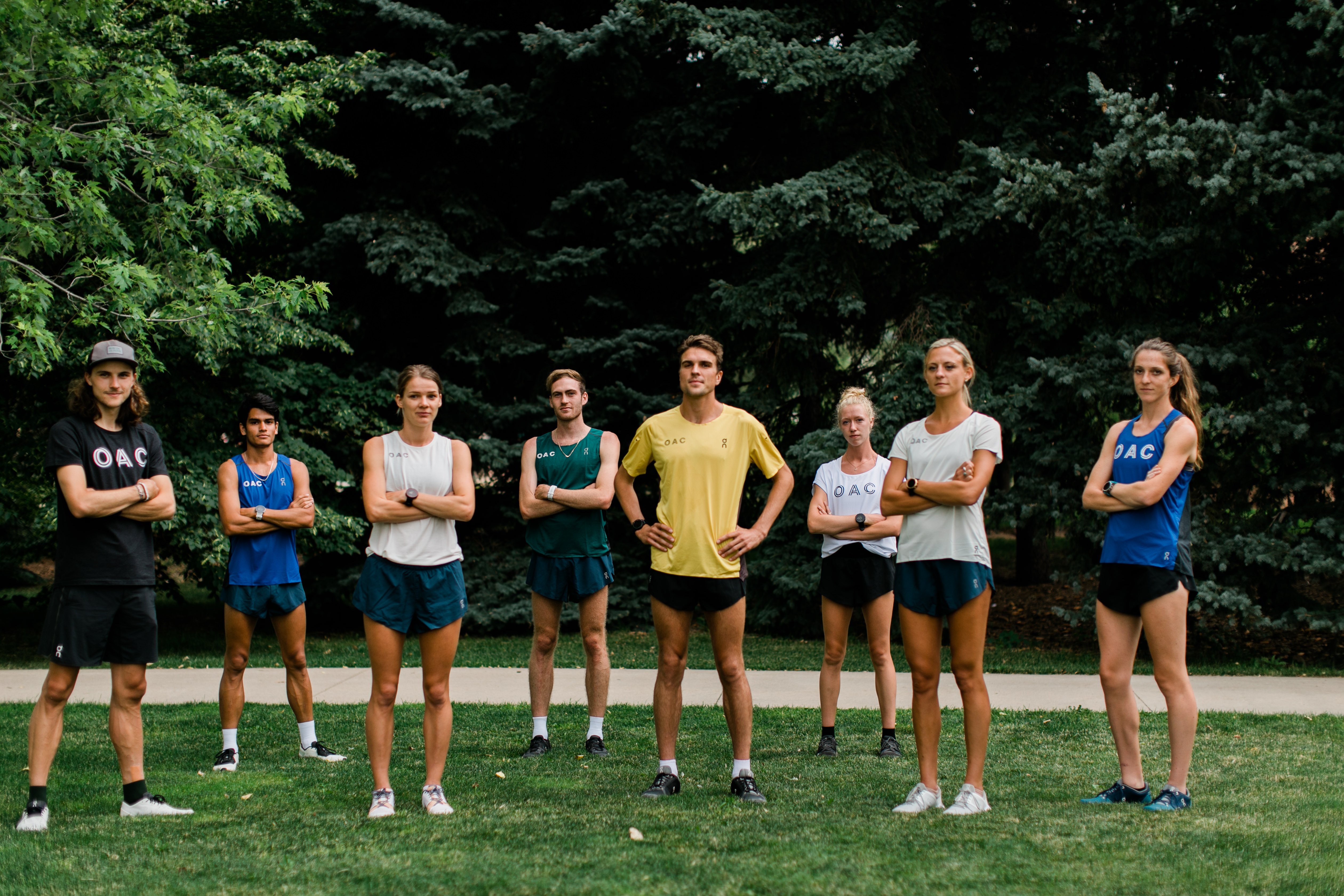 Full On Athletics Club Roster Announced, Led by NCAA Champs Geordie Beamish & Alicia Monson
On has announced more NCAA signings this summer than every other shoe company combined. We reveal the full squad and analyze the roster, which is made up of 6 NCAA champs (4 DI) and led by Joe Klecker, Olli Hoare, and Alicia Monson.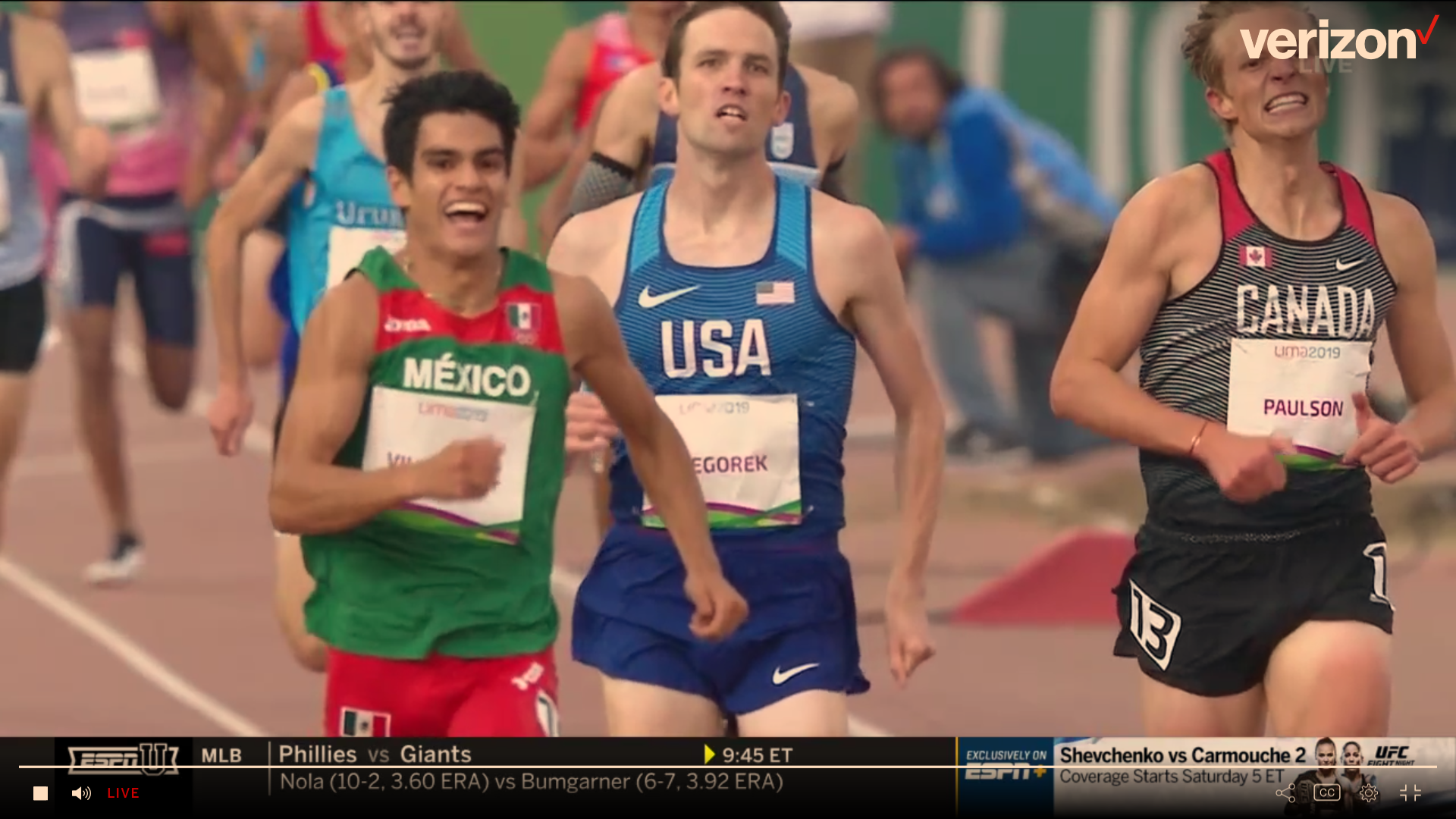 5 Takeaways From Pan Ams: NCAA Stars Bounce Back (But Hoppel Struggles), Remember the Name Justin Robinson, & Why Did So Many Americans No-Show?
Redemption was sweet for Marco Arop and Carlos Villarreal, but where were US champs Donavan Brazier, Craig Engels, Teahna Daniels, and more?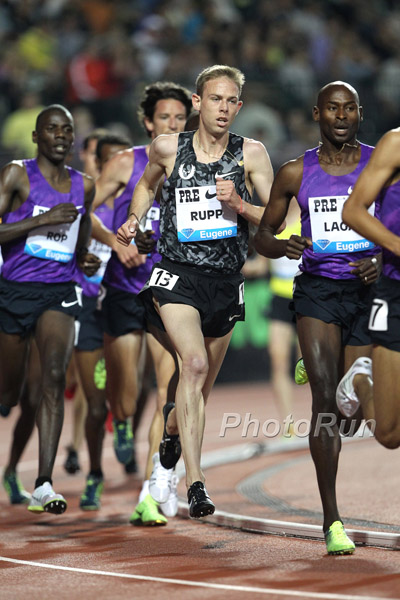 Men's 5,000m The World And Galen Rupp Meet 17-Year-Old Yomif Kejelcha, And Former Sprinter Carlos Villareal Kicks Like Mad In HS Mile
Kejelcha arrived, Galen Rupp had a nice opener, and Bernard Lagat set another record.