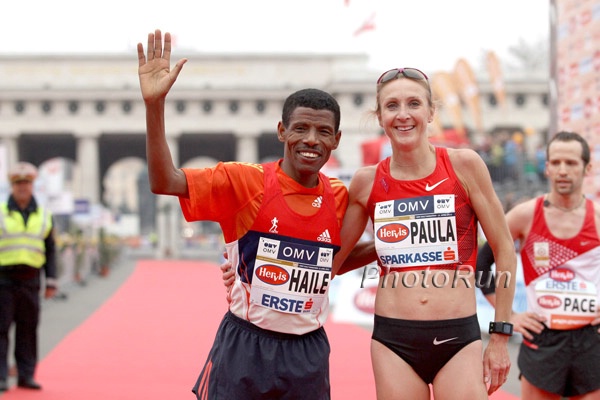 Matthew Maton Goes Sub-4, Bernard Lagat Sets AR And MWR, Haile G Calls It Quits, Emily Sisson Nearly Laps The Field, And Microdose All You Want
What a week it was: Matthew Maton became the 6th high school sub-4, Haile Gebrselassie ended a tremendous career that was 7 years longer than LetsRun.com, Bernard Lagat tied an American record and set a masters world record, 4 state 2-mile records fell in one race, and Emily Sisson nearly lapped the entire Big East.
2014 Foot Locker Finals Boys' Preview: A Race for the Ages
For the first time in history, the top three boys from last year all return, led by 2013 champ/4:02 miler Grant Fisher. He'll try to hold off John Dressel (2nd last year), Matthew Maton (3rd last year, 4:03 mile, broke Galen Rupp's Oregon state meet course record) and a slew of other contenders in one of the deepest Foot Locker fields ever.