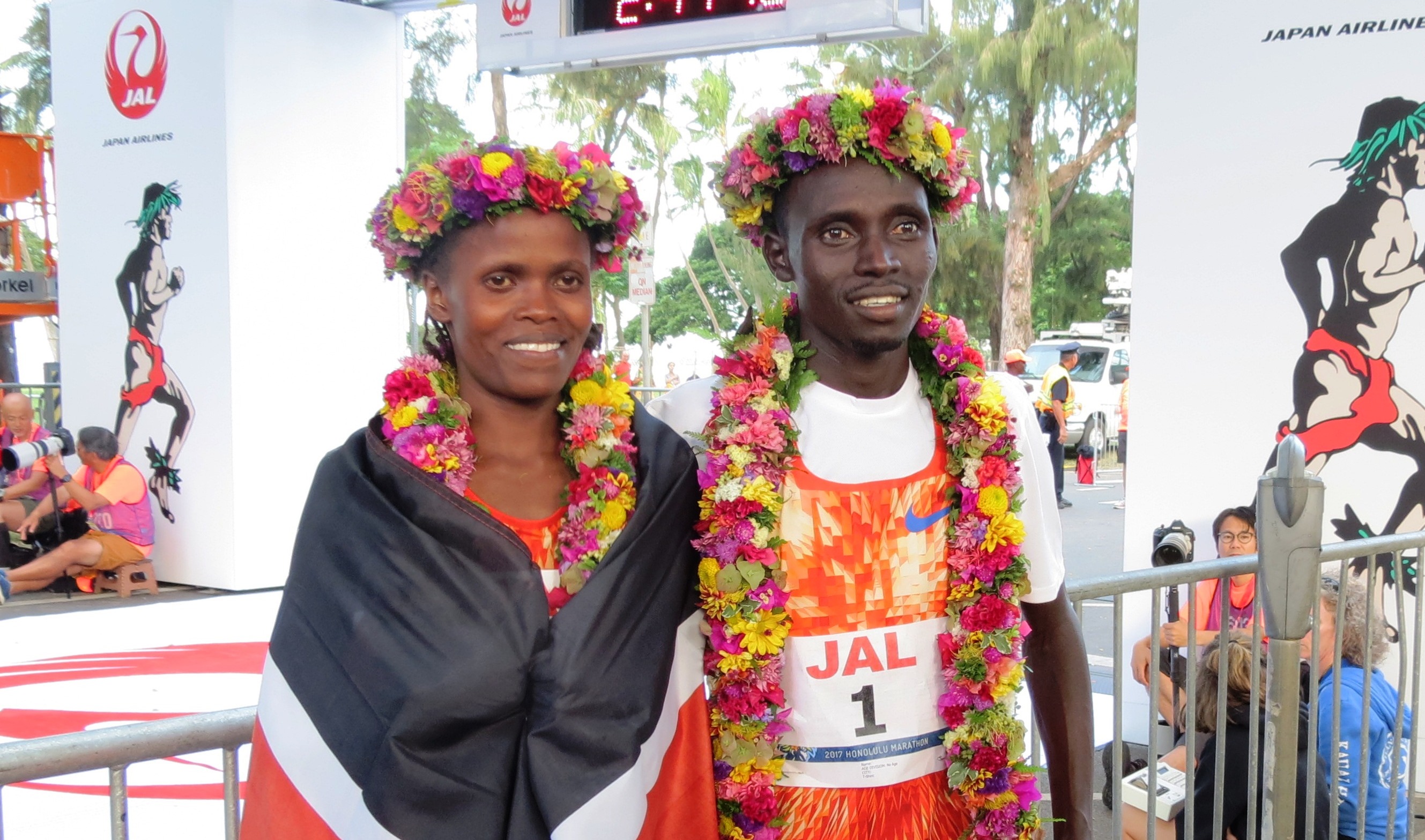 2019 Chicago Marathon Elite Field Analysis: An Extremely Shallow Women's Race, But The Men's Race Could Be Epic
Defending champ Brigid Kosgei is back, but Jordan Hasay is the only other woman faster than 2:22:56. Boston champ Lawrence Cherono & Dubai champ Getaneh Molla join Mo Farah & Galen Rupp in the men's race. And Amy Cragg is a scratch.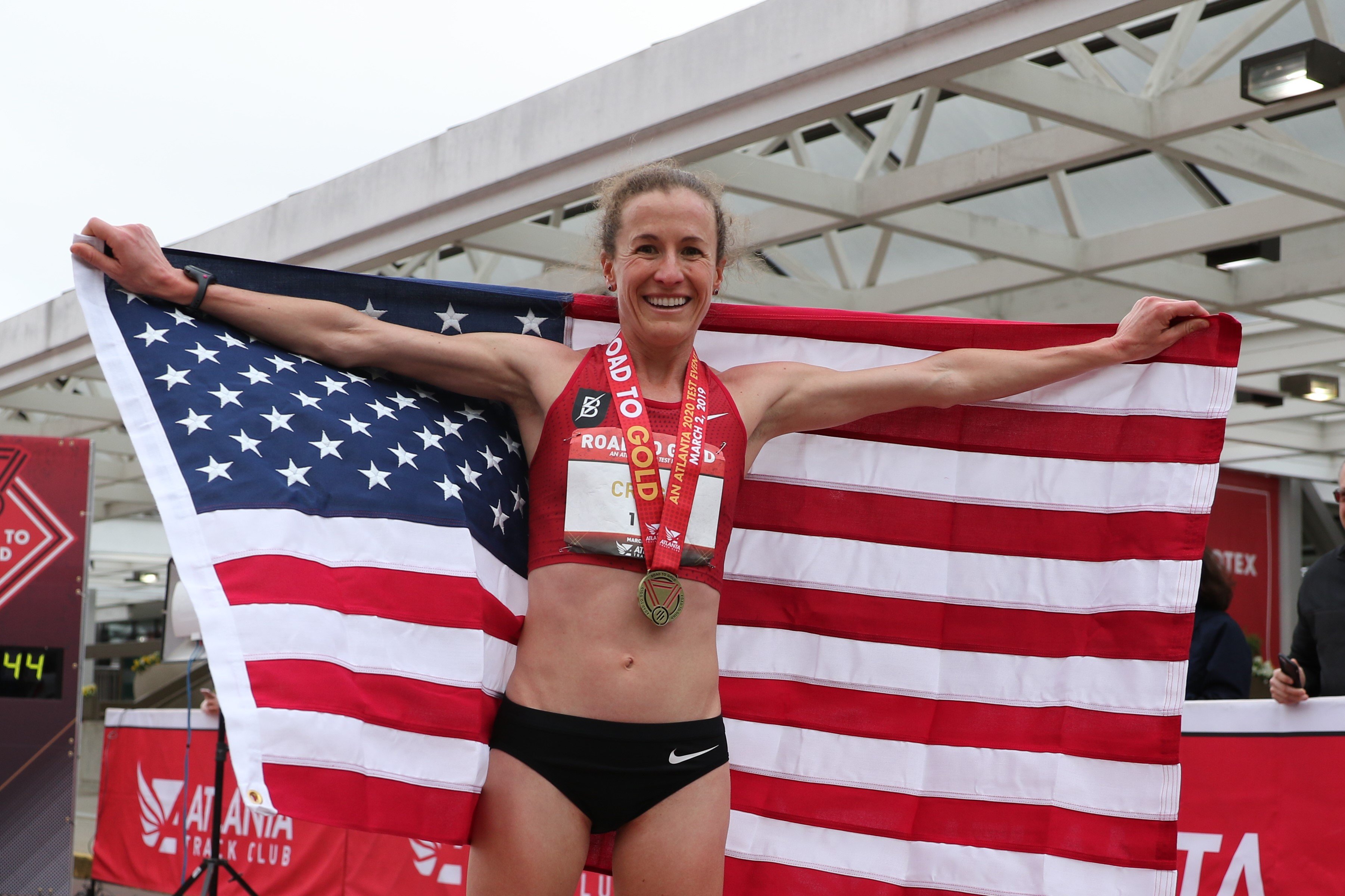 Remember Amy Cragg? With the Olympic Trials Looming, the World Championship Medalist Is Heading to Chicago - Her 1st Marathon in 19 Months
The 5th fastest American in history thinks she can still PR at age 35. She also reveals that that she thinks the Nike Zoom Vaporfly 4% shoes have helped her a lot.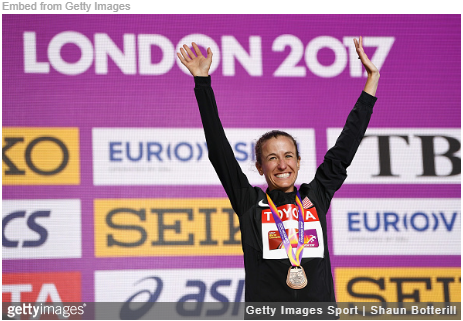 Chicago Marathon Announces 2019 US Elite Field: Cragg, Derrick, & Ritz Join Rupp & Hasay