2023 USATF Cross Country Championships Schedule and Results + Streaming Information
By LetsRun.com
January 19, 2023
24 World Championship spots will be on the line on Saturday when the 2023 USATF Cross Country Championships are held at Pole Green Park in Richmond, VA.
Here is what you need to know about the meet.
Our meet preview is now published: LRC 2023 USA XC: Weini Kelati, Lex & Leo Young, Among Athletes Chasing World XC Berths Kelati, Bor, the Youngs, NXN champ Irene Riggs, and FL champ Karrie Baloga will all be racing USA XC in Richmond this weekend.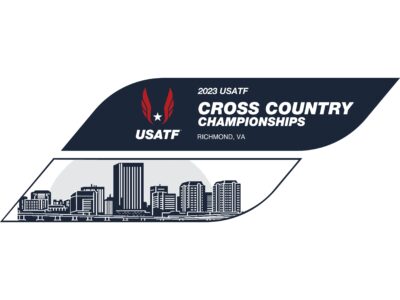 What: 2023 USATF Cross Country Championships
When: Saturday, January 21
Where: Pole Green Park, Richmond, Virginia
How to watch: Live on RunnerSpace+
*Live results *Entries
Schedule (all times US Eastern)
Article continues below player.
12:30 p.m. U20 women
1:15 U20 men
2:00 Open women
2:50 Open men
Talk about the 2023 USA XC meet on our world-famous fan forum / messageboard.
MB: 2023 USA XC is Saturday and it's LOADED (in the jr races). Official discussion thread