Olympic Track and Field Men's Betting Guide – Let Me Show You The Money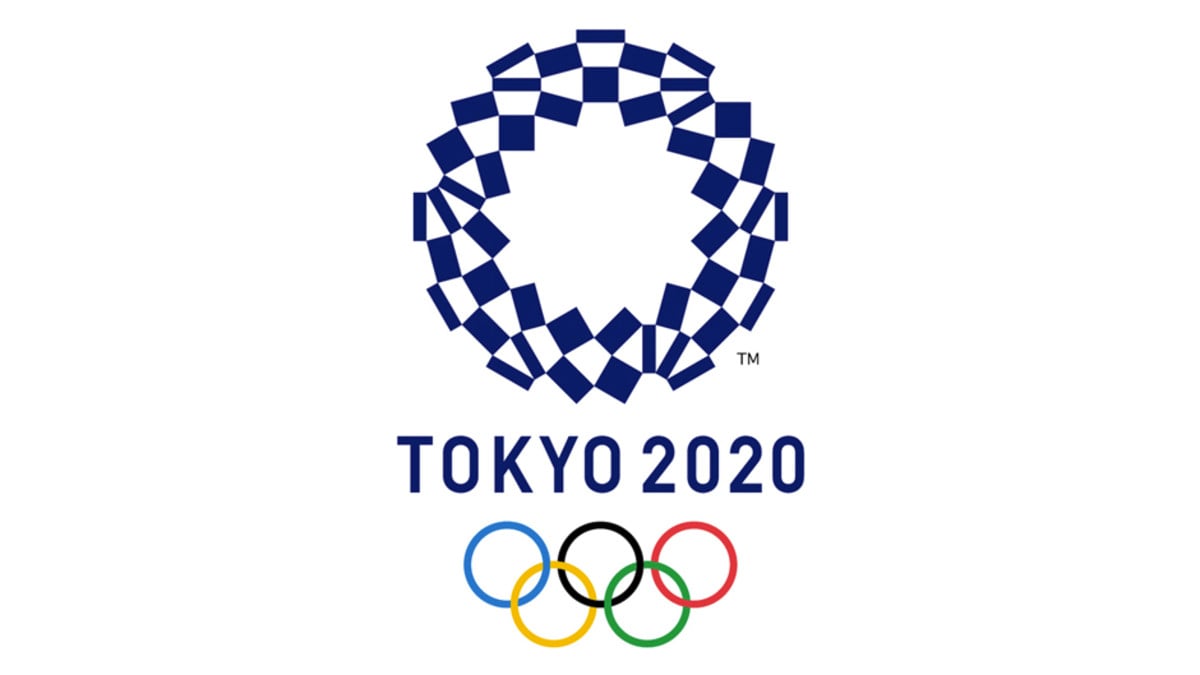 July 30, 2021 to August 08, 2021
by LetsRun.com
July 29, 2021
Four years ago, we published an extensive betting guide. If you followed our favorite picks, you would have returned a ridiculous 80.2% on your money. Time is running short, we don't have time to analyze nearly all of the American odds but glancing at the odds before we head to the track, a few things jumped out out at us.
Lamecha Girma (ETH) + 700 men's steeplechase.
Article continues below player
These odds are insane. Girma just missed out on gold two years ago and is in good form this year. In our eyes, and you can read our steeplechase racepreview here, he's the co-favorite with Soufiane El Bakkali [MAR] Yet the odds are totally different. El Baakali has odds of +175 (36.36% implied win rate) whereas Girma's win rate is just 12.50%. That's a ridiculous value.
This is my favorite bet.
(Editor's note: this is a great bet as Girma is +250 on Bovada)
Men's 10,000 – Jacob Kiplimo + 300 (25% implied win rate), Joshua Cheptegei +400 (20% implied win rate)
If you've read our race preview, you know that we predicted the two Ugandans to go 1-2 in this one. It's crazy that Cheptegei – the reigning world champ and world record holder is going off at +400. It's not like he was bad in his one DL race on the circuit. Remember, he wanted to run super fast and tied up and still ran 12:54. That's a great value. That's the best bet here if you are looking for a single pick. But we like the combo pick.
The amazing thing about this is you can bet both of them and still more than double your money. Throw down $100 total ($55.56 on Kiplimo and $44.44 on Cheptegei) and you'll walk away with a big $122.22 profit.
If you like long shots
Michael Saruni + 2200
You get the Kenyan Trials winner at +2500, that's an implied win rate of 3.85%. That offers a lot of value.
Yes. Saruni, hasn't raced since the Kenyan Trials (800 race preview here). Was that by design or was he injured? If it was by design, then you need to place some money on him now. The third placer at those Trails – Emmanuel Korir – just ran the #2 time in the world in Monaco and pushed race favorite Nijel Amos to the line.
Saruni recently gave an interview to The Star where he said all was fine.
"So far so good; I would say I am 90 per cent ready but I am not yet there. I have no injuries and am healthy and ready to go. I am not under pressure to perform because I am an underdog. No one expected me to make it to the Olympics. At the trials, I was competing against people with world leads and so am not under any pressure."
Bet All 4 and Still Win 61%.
Let's say you've got $100 you are willing to bet. I've done that math (ok I had a computer do it for me) so that you can return 61% on that if any of the guys mentioned in this article win. Put $40.42 on Kiplimo, $32.34 on Cheptegei, $7.03 on Saruni and $20.21 on Girma. If any of the four wins, you'll walk away with $161.69, giving you a nice 61.69% return.
If you can't bet on Draftkings, you can try
Bovada.
We have no affiliation with Draftkings but are an affiliate partner of Bovada.