2020 Olympic Women's 1500 Preview: Can Anyone Stop Faith Kipyegon From Becoming Just The Third Repeat 1500 Champion?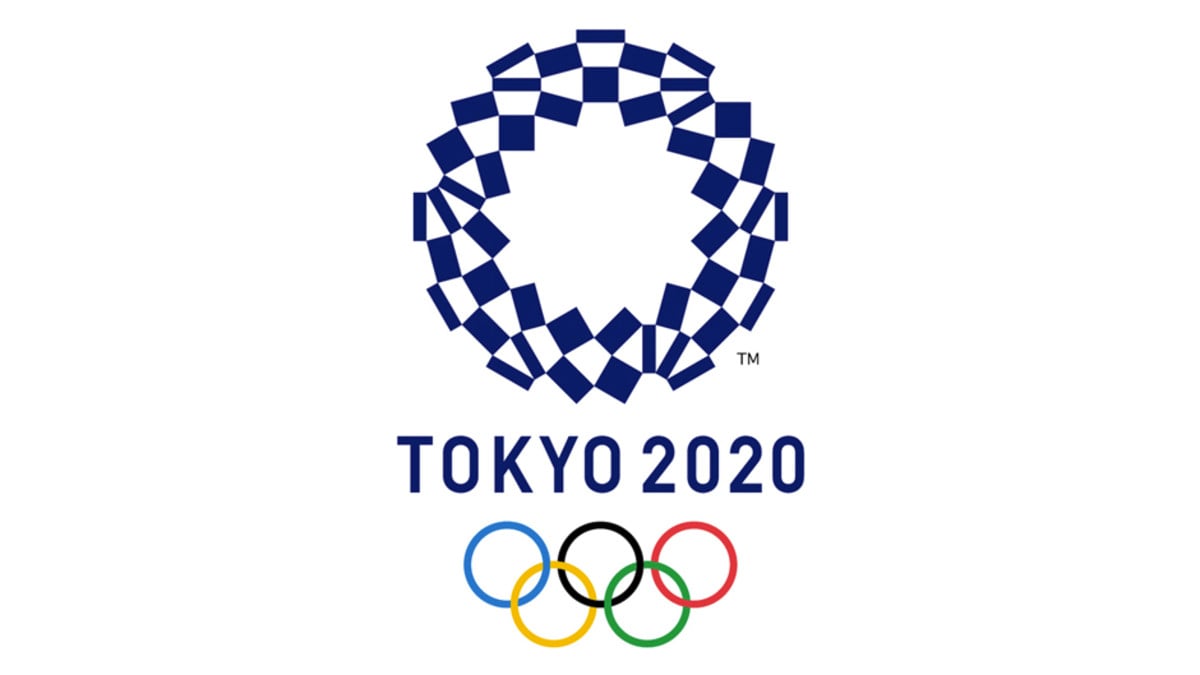 July 30, 2021 to August 08, 2021
By LetsRun.com
July 29, 2021
Only one man and one woman have repeated as Olympic 1500-meter champion. Great Britain's Seb Coe did it in 1980 and 1984) and the Soviet Union's Tatyana Kazankina did it in 1976 and 1980. That's the entire list.
That very well could change this year as Kenya's Faith Kipyegon, the defending women's 1500 champion, is in supreme form. In case you don't follow the Diamond League circuit, in her last race on July 9 in Monaco, Kipyegon ran a personal best of 3:51.07 to take the win. In that race, in the final 100, she also destroyed her #1 rival, Sifan Hassan of the Netherlands — the woman who beat Kipyegon for the 2019 world 1500 title (Hassan ran 3:53.60 in Monaco).
Article continues below player
Hassan, who won the 1500 and 10,000 at Worlds in 2019, may or may not run the 1500 in Tokyo. She could go 1500/10k once again or 5k/10k or go for the triple: 1500/5k/10k. Since she's talked about trying to make history, we think she will go for the triple.
And if Hassan does triple, she definitely could beat Kipyegon. The head-to-head record for the pair at 1500 is as tight as it can get as Kipyegon leads 7 to 6. But given the fact that Kipyegon just beat Hassan convincingly less than a month ago, she must be considered the favorite.
If Hassan doesn't run the 1500, hand the gold medal to Kipyegon now as no one else on the planet can touch her. Since the start of 2017, Kipyegon has lost just three 1500s and in all three she finished second to Hassan.
Who else medals?
Depending on Hassan's status in this event, there will be at least one and maybe two more medals to hand out.
The third and fourth placers from the 2019 Worlds — Gudaf Tsegay of Ethiopian and Shelby Houlihan of the US — won't be taking home one of them as Tsegay, who ran a world indoor record of 3:53.09 earlier this year (and 3:54.01 outdoors), is in the 5000 and Houlihan is banned from the sport.
Their absence is a major break for Laura Muir, the 28-year old Brit who is looking for her first global outdoor medal.
If Muir, who has run 3:55.39 this year, simply ignores Kipyegon (or Kipyegon/Hassan) and focuses on the the rest of the field, she should medal. She shouldn't dream of even trying to run with Kipyegon as Kipyegon has beaten her five straight times at 1500.
Muir and her former training partner, Gabriela DeBues-Stafford of Canada, who now trains in the US with Jerry Schumacher, were the only two women within two seconds of third at the 2019 Worlds. However, DeBues-Stafford shouldn't medal over Muir as Muir has never lost to DeBues-Stafford in the 1500 (6-0) and Muir beat her by nearly 5 seconds in Florence in June.
Behind Laura Muir, the fourth and fifth fastest women in 2021 that will be in the field are Ethiopian champ Freweyni Hailu (3:56.28 for 3rd in Monaco) and Elle Purrier (3;58.03 solo at the US Trials). Purrier's solo 3:58 win at the Trials was impressive but Hailu is more likely to medal and someone who could potentially knock Muir out of the medals yet again.
Haile, just 20, is a big talent. She ran 2:01 as a 17-year-old in 2018 (5th at world juniors that year). After winning the Ethiopian trials in June, she boldly tried to hang with Kipyegon and Hassan in Monaco in July and did a pretty good job of it until the last 300.
It's hard to see anyone else in the field medalling. The only other women in the field that have gone sub-4 this year are Ethiopia's Diribe Welteji (3:58.93) and Aussie record holder Linden Hall. (3:59.67).
LRC Prediction if Hassan run it: Kipyegon, Hassan, Muir
LRC Prediction if Hassan doesn't run: Kipyegon, Muir, Hailu
Talk about the women's 1500 on our world famous fan forum / messageboard.
MB: Women's 1500 Official Discussion Thread: Can Anyone Stop Faith Kipyegon From Becoming Just The Third Repeat 1500 Champion?