2019 NCAA Cross Country Nationals Banquet Photos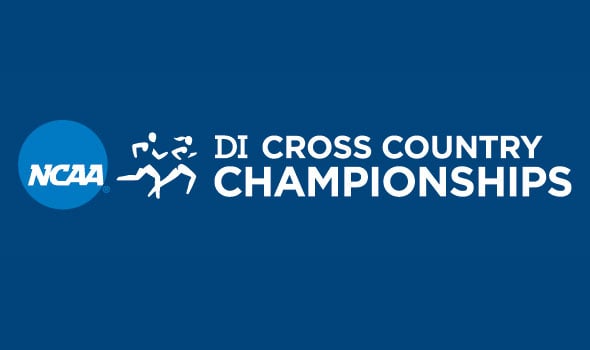 November 23, 2019
by LetsRun.com
November 22, 2019
The big dance, the NCAA Cross Country Championships, are Saturday and an annual tradition is for the all the teams and runners participating to get dressed up for it in advance at NCAA banquet which is held on Thursday.
Below are photos from the banquet from LetsRun.com's Jonathan Gault.
Article continues below player
Click on an thumbnail for a bigger image. Then swipe left or right on a phone or click on an arrow for the next image. Hover for a description.
[foogallery id="217735″]