By LetsRun.com
May 2, 2019
The world will get to see South African legend Caster Semenya take on the world's best female 800m runners one more time.
A day after the Court of Arbitration for Sport ruled Caster Semenya can no longer run the women's 800m at the international level without reducing her testosterone, there was a quiet update to the women's 800m start list for Friday's Doha Diamond League meet, as Semenya was entered into the meet (h/t Nick Zaccardi).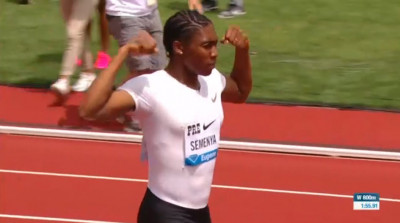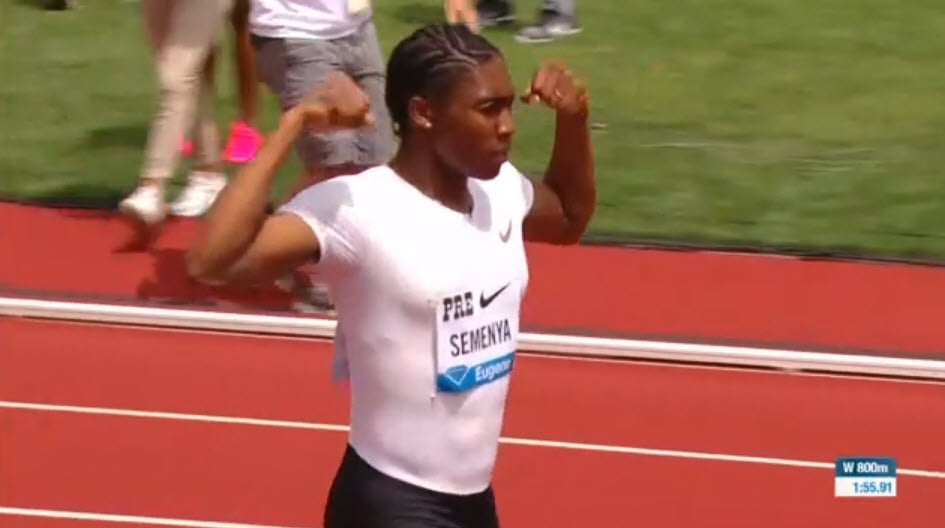 The IAAF had said the new testosterone regulations for intersex athletes would not take effect until next week, so the Doha Diamond League is the final opportunity for Semenya and other intersex women to race the world's best women without reducing their testosterone.
The Doha DL field is loaded as it features all of the Big 4 in women's 800m running, Semenya, Francine Niyonsaba, Margaret Wambui, and American Ajee Wilson. In addition to Semenya, Niyonsaba has admitted she has hyperandrogenism and it is believed Wambui does as well.
Full Doha previews coming. The meet is at 12 p.m. Eastern Friday.
Discuss: Caster Semenya ADDED to 800 field in Doha. How fast will she go?
On this week's LetsRun.com podcast, we discussed the Semenya ruling and were unanimous in the belief that Semenya should try to be a late entrant into Doha. You can find more details on the podcast here, or listen in the player below or on your favorite podcast platform. The Semenya decision is at the start of the podcast.