Television and Streaming Info for 2017 Amsterdam Marathon
By LetsRun.com
October 15, 2017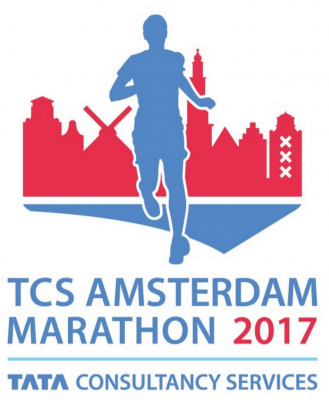 The 2017 TCS Amsterdam Marathon is today and starts at 9:30 am local time (3:30 am ET in USA). Talk about it on our fan forum / messageboard: MB Official 2017 TCS Amsterdam Marathon Live Discussion Thread – Race start at 3:30 am ET.
.In the US, it will be broadcast on the Olympic channel starting at 3:00 am Eor 3:15 am ET (definitey by 3:30).
Article continues below player
The race will be broadcast live on Eurosport 1, on NH and AT5 Channels from 9:15 – 12:00 CET.
The race will also be broadcast online at http://www.tcsamsterdammarathon.nl/livestream/ as well to subscribers of the NBC Gold package.
n terms of tracking and results for recreational runners, results will appear on this website.
You can also track the runners via the official TCS Amsterdam Marathon app – download for Android or iPhone here. Top result for the elite men and women appear below courtesy of Alberto Stretti (@albertostretti).
official final men results #TCSAM17 pic.twitter.com/JGvzpuav4j

— Alberto Stretti (@albertostretti) October 15, 2017
official women top10 results #TCSAM17 pic.twitter.com/8GMrdNZzMN

— Alberto Stretti (@albertostretti) October 15, 2017