Photos of Eliud Kipchoge Working Out in Nike Zoom Vaporfly Elite Shoes
by LetsRun.com
March 21, 2017
ELDORET, Kenya — Today, Jon Gault and myself (Weldon Johnson) saw Eliud Kipchoge do five sets of 2000 hard (roughly 5:45), 200 walk/jog, 1000 hard (2:45) 200 walk/jog repeat at Moi University.
We were getting a bite to eat and we saw the thread on his new Nike Zoom Vaporfly Elite shoes, so we figured we'd post a little on them and some pictures.
Article continues below player
Kipchoge was the only athlete wearing the new shoes. Afterwards we spoke to him at his camp and he said he liked the shoes and they helped him recover better. He also was firmly committed to the belief that he could run sub-2:00 for the marathon distance later this year. We pressed him on how confident he was and he said "100%."
Watching Kipchoge run, it's not like he dominated the workout or looked completely different than anyone else because of his shoe. To us the sub-2 attempt seems to be a marketing effort that has four new components over most previous marathons – no turns on the course, much better pacing, new shoes that have not been worn before, and athletes having the sole goal of running 2-hour pace for as long as possible. Each of those things could subtract time from the marathon world record but taking 3 minutes off the existing record is a stretch.
We'll have a lot more from Kenya and Kipchoge likely after World Cross this weekend.
Photos below. Click to zoom.
Thread: Science of Sport calls for Nike Vaporfly Elite to be banned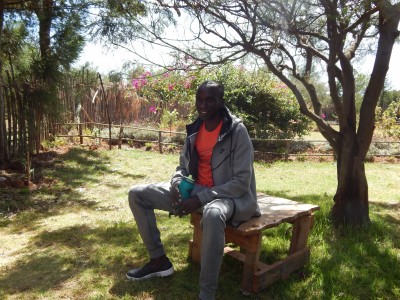 Thread: Science of Sport calls for Nike Vaporfly Elite to be banned
Editor's note: A portion of this trip — Weldon's accommodations and flights within Kenya — were covered by the IAAF.