Donn Cabral Signs With Hoka One One As Hoka Signs Six New Athletes
The new signings, led by two-time Olympian Donn Cabral, will train with the

HOKA

-sponsored New Jersey*New York Track Club
Press Release 
February 10, 2017
HOKA ONE ONE®, a division of Deckers Brands (NYSE: DECK), continues to fill out its elite track and field roster with the addition of six athletes affiliated with the New Jersey*New York (NJ*NY) Track Club. Two-time Olympian and NJ*NY Track Club veteran Donn Cabral is signing with HOKA ONE ONE for the first time, and the HOKA-sponsored club is also adding Graham Crawford, Cecilia Barowski, Ce'Aira Brown, Stephanie Van Pelt and Kenyetta Iyevbele.
Article continues below player
The club's athletes will debut a new HOKA NJ*NY kit, inspired by the New York City skyline, on Feb. 11 at the NYRR Millrose Games .
"Donn is a highly-accomplished athlete and has been a cornerstone with the NJ*NY Track Club, so we are thrilled to have him running head-to-toe in HOKA products," said Mike McManus, Sports Marketing Manager at HOKA ONE ONE. "Furthermore, the additional signings represent the future of middle distance running, and we are excited to solidify our track and field roster going forward with these talented athletes."
Cabral was a steeplechase finalist in the 2012 and 2016 Olympics. Prior to that, the Princeton alumnus was an All-American athlete and is the American collegiate record-holder in the steeplechase.
Crawford is coming off a top finish in the 2016 Olympic Trials 1500 meters, and Barowski raced the 800 meters at the 2016 Trials. Rounding out the new additions to the NJ*NY Track Club are Brown, Van Pelt and Iyevbele, each of who will be focusing on middle distance events in 2017.
The NJ*NY Track Club is a designated USA Track & Field Elite Development Club under the direction of famed track and field coach Frank "Gags" Gagliano.
For more information about the New Jersey Track Club visit: http://njnytc.com.
Talk about Cabral's signing on the LRC messageboard: MB: BREAKING: Donn Cabral to Hoka!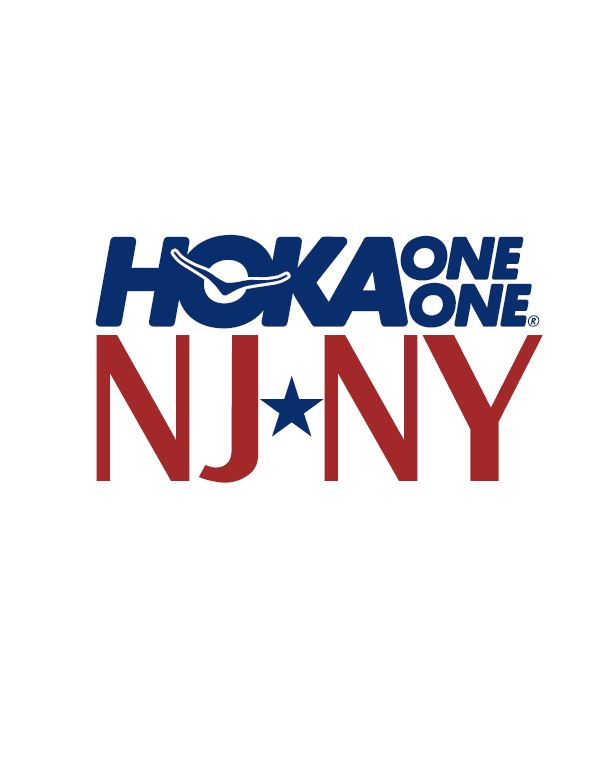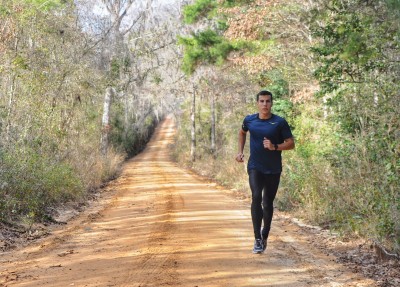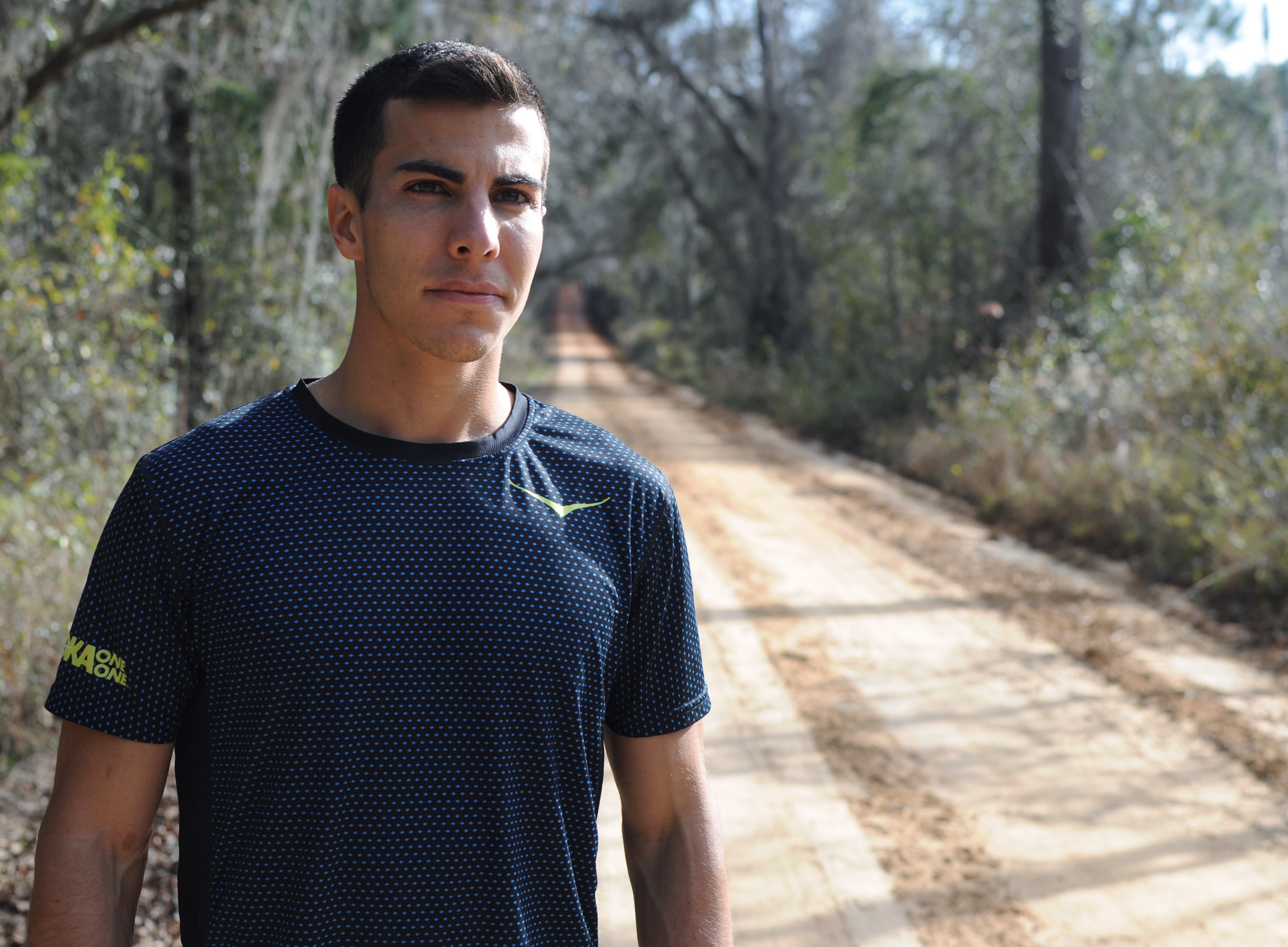 ###
About HOKA ONE ONE®
HOKA ONE ONE® is the fastest growing premium running shoe brand in the world. Two life-long runners launched HOKA in 2009, after years spent handcrafting and shaping lightweight shoes with extra-thick midsoles. Initially embraced by ultrarunners because of their enhanced cushioning and inherent stability, HOKA now offers shoes for all types of athletes who enjoy the unique ride the shoes provide. For more information visit www.hokaoneone.com or follow @hokaoneone #hokaoneone.
About Deckers Brands
Deckers Brands is a global leader in designing, marketing and distributing innovative footwear, apparel and accessories developed for both everyday casual lifestyle use and high performance activities. The Company's portfolio of brands includes UGG®, Teva®, Sanuk®, Ahnu®, HOKA ONE ONE® and Koolaburra®. Deckers Brands products are sold in more than 50 countries and territories through select department and specialty stores, Company-owned and operated retail stores, and select online stores, including Company-owned websites. Deckers Brands has a 40-year history of building niche footwear brands into lifestyle market leaders attracting millions of loyal consumers globally. For more information, please visit www.deckers.com.