Desi Linden Talks About Her Chances For Victory, Amy Cragg Talks About Her Boston Marathon Preparation and Training with Molly Huddle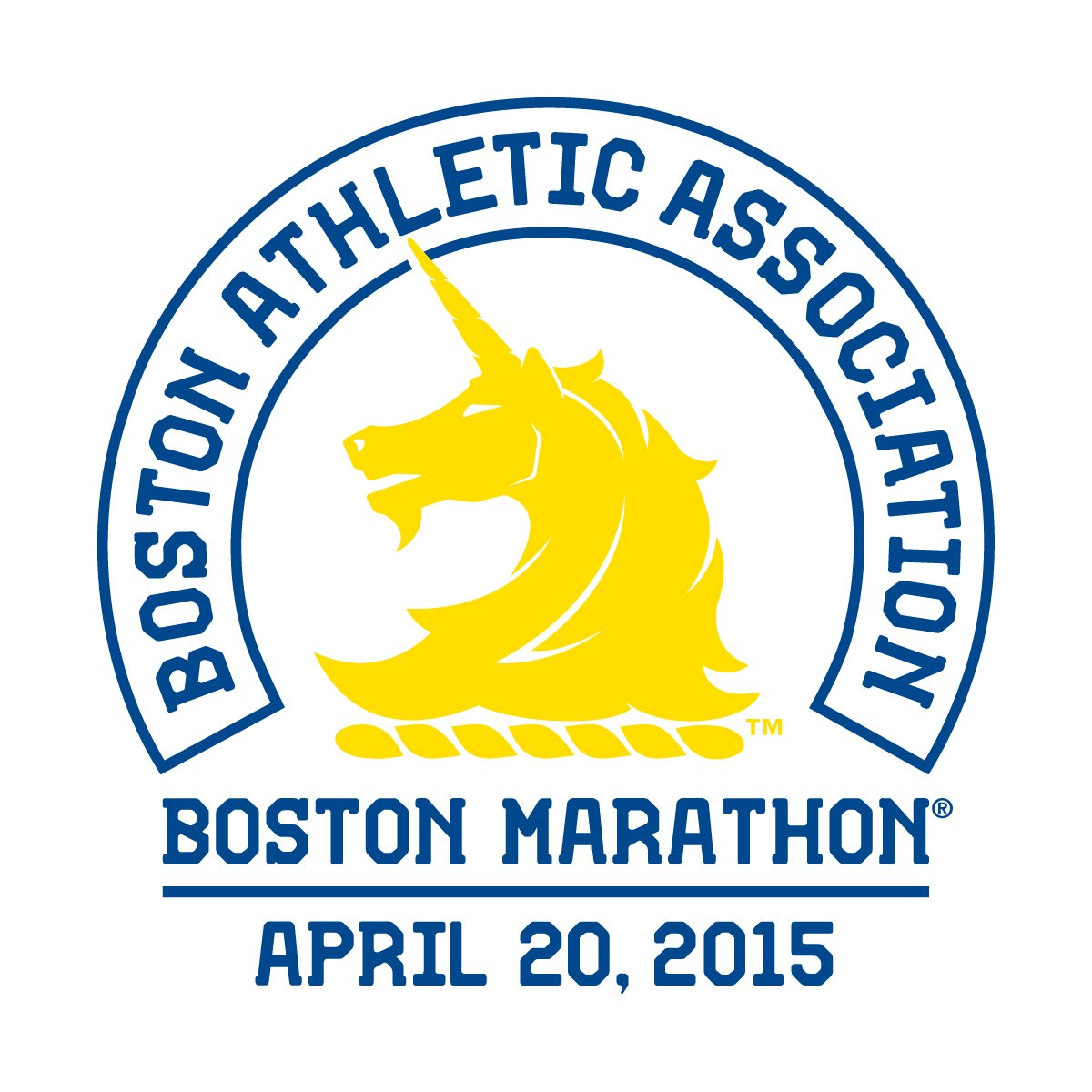 April 20, 2015
By LetsRun.com
April 18, 2015
BOSTON — Brooks held a PR event this afternoon on Boylston Street in Boston – just a few hundred yards from the Boston Marathon finish. The featured guests were Brooks athletes Amy (Hastings) Cragg and Desi Linden as well as Brooks GM of North America Dan Sheridan.
You can watch the 25-minute video we took of the event plus a video of our one on one interview with Cragg below. In the main portion of the event, Sheridan got things underway by talking about how Brooks is excelling, having recently celebrated its 100th anniversary with a 13th straight year of at least 15% growth.
Article continues below player
A rejuvenated Linden, who came within seconds of winning Boston in 2011, talked about her chances for glory on Monday now that drug cheat Rita Jeptoo, the winner the last two years, isn't racing:
"I think there is a good buzz around the women's field this year. It's definitely a different feeling. I think the last couple of years there was one person that looked unbeatable (drug cheat Rita Jeptoo). We were racing for second. I don't feel that way this year. It feels wide open. I do think it takes the perfect day, it takes a little bit of luck, it takes a 2:20 woman being a little off of her game, but you see what Meb did last year, and it can happen. I don't think anyone was counting on me in 2011 to be the person who came so close (to winning). If you are prepared and you put yourself in there and race smart, there is no one in the field that doesn't have a shot so it's exciting in that respect."
Cragg and Hastings spent a lot of time reminiscing about their friendship that began when they were teammates and roommates at Arizona State. The duo, who both claim to have zero musical talent, used to dream of being rock stars together. As a result, Linden gave Hastings a guitar as a good luck charm before her first marathon and Cragg returned the favor by writing Linden a good luck song before Linden raced Boston in 2011. Cragg said the song was done in the one chord she knows how to play. Despite the lack of musical sophistication, it proved to do the trick as Linden nearly won the race.
Linden also talked about how she's really enjoyed going to Kenya for altitude training but mainly warm weather training each of the last two winters. The weather and isolation/total focus that Linden gets in Kenya are why she loves it. It's clear that Linden loves time alone. For example, when asked about her plans for Sunday, Linden said she had just purchased a block of Boston Red Sox tickets for her friends and family so they could enjoy the game and she could decompress alone the day before the race.
On on One With Amy Hastings
We talked individually with Amy (Hastings) Cragg before departing for our radio show with Toni Reavis. Cragg is very excited to make her Boston debut on the heels of her successful Chicago Marathon in October (2:27:03 for fourth, tying her PR).
Cragg views Boston as step two in a four-part progression (Chicago, Boston, Olympic Trials, Olympics) and is very happy with where she is at the moment. Cragg said this is the first time she's run two marathons in a row (a spring marathon after a fall marathon) and that she believes that has helped her as she was able to get back to her previous level of marathon fitness a lot faster than in years past.
"Everything is just like one tiny step ahead of Chicago so I think I have the potential to have my best possible marathon ever here on Monday."
We also asked Cragg if she was surprised by the performance of her training partner Molly Huddle, who broke the American road record for 5K this morning.
"Seeing what Molly has been doing, I think she is better positioned than she was last year at this time," Cragg said. "I didn't know she was gong to run that fast…I think she's reached another level of running. It's just been going so well for her."
Cragg didn't want to make a specific prediction about what Huddle was capable of this summer, but it's clear she has a lot of faith in her training partner and believes she can accomplish big things.
Watch the full video with Cragg below.
Photos