2015 Boston Marathon Results: Boston Marathon Results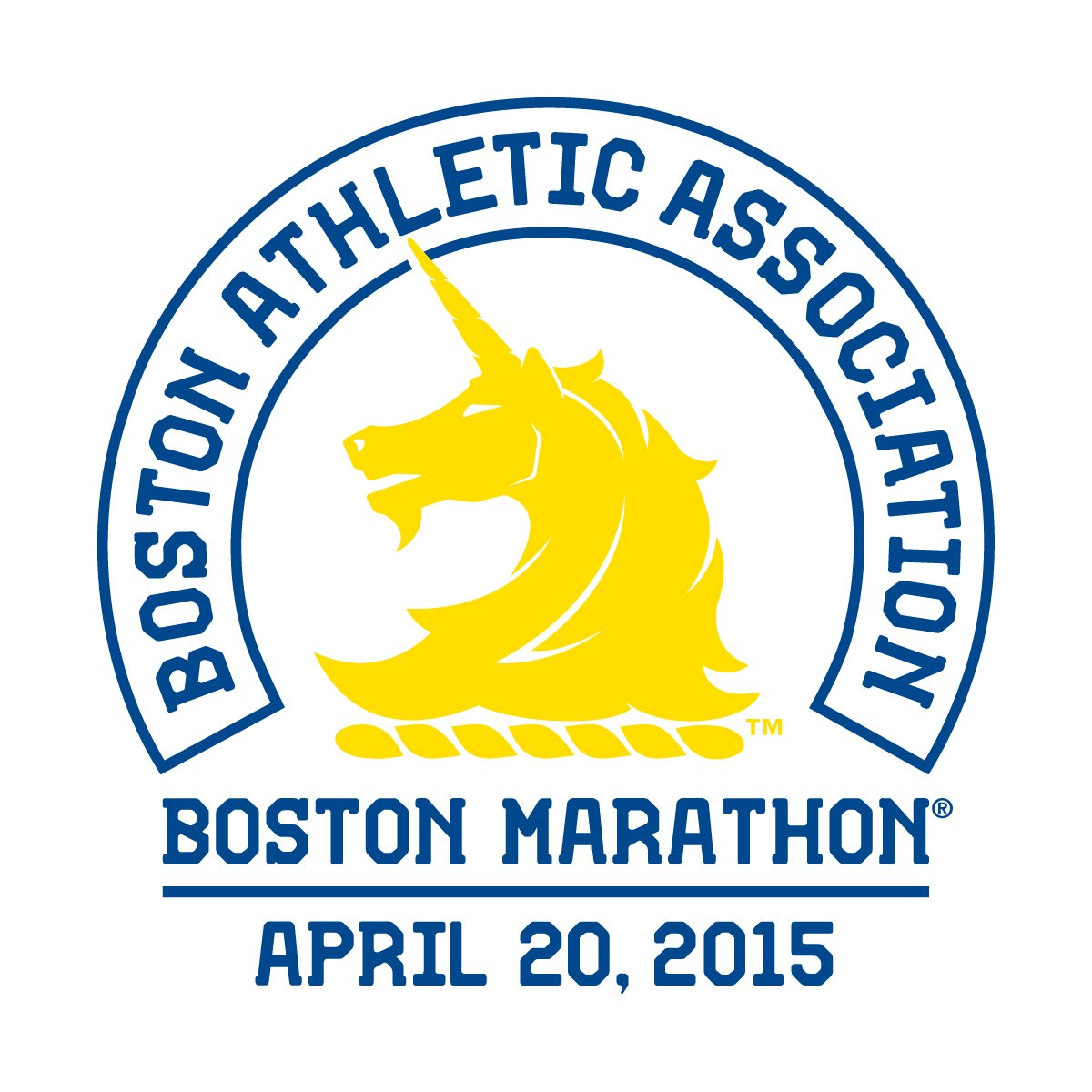 April 20, 2015
by LetsRun.com
April 20, 2015
Top Women's Results (Unofficial)
| | | | |
| --- | --- | --- | --- |
| Pos. | Name | BIB | Time |
| 1 | Rotich, Caroline (KEN) | F11 | 2:24:55 |
| 2 | Dibaba, Mare (ETH) | F2 | 2:24:59 |
| 3 | Deba, Buzunesh (ETH) | F1 | 2:25:09 |
| 4 | Linden, Desiree (USA) | F10 | 2:25:39 |
| 5 | Cherop, Sharon (KEN) | F8 | 2:26:05 |
| 6 | Kilel, Caroline (KEN) | F9 | 2:26:40 |
| 7 | Kebede, Aberu (ETH) | F3 | 2:26:52 |
| 8 | Demise, Shure (ETH) | F6 | 2:27:14 |
| 9 | Flanagan, Shalane (USA) | F4 | 2:27:47 |
| 10 | Chepkirui, Joyce (KEN) | F16 | 2:29:07 |
| 11 | Duliba, Aleksandra (BLR) | F5 | 2:29:23 |
| 12 | Nemec, Lisa (CRO) | F14 | 2:35:18 |
| 13 | Nelson, Adriana (USA) | F18 | 2:38:47 |
| 14 | Amako, Megumi (JPN) | F22 | 2:39:08 |
| 15 | Dionne, Hilary (USA) | F21 | 2:40:42 |
| 16 | Philbrook, Lauren (USA) | F24 | 2:41:17 |
| 17 | Phillips, Caitlin (USA) | F25 | 2:44:28 |
| 18 | Hunter-Galvan, Liza (NZL) | F119 | 2:46:44 |
| 19 | Uchiyama, Mayumi (JPN) | F29 | 2:47:17 |
| 20 | Green, Amber (USA) | F28 | 2:48:07 |
| 21 | Olaru, Nuta (USA) | F101 | 2:48:28 |
| 22 | Rediger, Andrea (USA) | F40 | 2:48:41 |
| 23 | Gruca, Dorota (POL) | F104 | 2:48:49 |
| 24 | Wijayaratne, Hiruni (USA) | F27 | 2:49:05 |
| 25 | Davenport, Marie (USA) | F106 | 2:49:06 |
| 26 | Barry, Kristin (USA) | F111 | 2:49:32 |
Top Men's Results (Unofficial)
| | | | |
| --- | --- | --- | --- |
| Pos. | Name | BIB | Time |
| 1 | Desisa, Lelisa (ETH) | 3 | 2:09:17 |
| 2 | Tsegay, Yemane Adhane (ETH) | 4 | 2:09:48 |
| 3 | Chebet, Wilson (KEN) | 8 | 2:10:22 |
| 4 | Kipyego, Bernard (KEN) | 11 | 2:10:47 |
| 5 | Korir, Wesley (KEN) | 10 | 2:10:49 |
| 6 | Chepkwony, Frankline (KEN) | 9 | 2:10:52 |
| 7 | Ritzenhein, Dathan (USA) | 14 | 2:11:20 |
| 8 | Keflezighi, Meb (USA) | 1 | 2:12:42 |
| 9 | Tola, Tadese (ETH) | 5 | 2:13:35 |
| 10 | Shafar, Vitaliy (UKR) | 16 | 2:13:52 |
| 11 | Tegenkamp, Matt (USA) | 22 | 2:13:52 |
| 12 | Eggleston, Jeffrey (USA) | 19 | 2:14:17 |
| 13 | April, Lusapho (RSA) | 15 | 2:16:25 |
| 14 | Arciniaga, Nicholas (USA) | 20 | 2:18:02 |
| 15 | Goffi, Danilo (ITA) | 76 | 2:18:44 |
| 16 | Canaday, Sage (USA) | 28 | 2:19:12 |
| 17 | Zyryanov, Sergey (RUS) | 54 | 2:19:17 |
| 18 | Chavez, Chris (USA) | 29 | 2:20:04 |
| 19 | Macpherson, Scott (USA) | 27 | 2:20:25 |
| 20 | Zablocki, Christopher (USA) | 33 | 2:20:35 |
| 21 | Hasegawa, Kiyokatsu (JPN) | 26 | 2:20:42 |
| 22 | Zywicki, Benjamin (USA) | 32 | 2:21:10 |
| 23 | Viau-Dupuis, Philippe (CAN) | 41 | 2:21:16 |
| 24 | Sanca, Ruben (CPV) | 35 | 2:21:58 |
| 25 | Cabada, Fernando (USA) | 21 | 2:22:05 |
| 26 | Richards, Malcolm (USA) | 24 | 2:22:30 |
| 27 | Atkins, Cole (USA) | 53 | 2:23:21 |
Article continues below player
Additional results for the 2015 Boston Marathon will show up here once they are available. We will post leading results below when we get them.
Sure we're biased, but we feel the best way to follow the elite action at the 2015 Boston Marathon is to read and participate in our discussion thread on our fan forum: Official 2015 Boston Marathon Live Discussion Thead.
If you want to track up to 10 athletes at the 2015 Boston Marathon using a mobile App, go here for an Itunes app and go here for an android app.
On your mobile phone, if you don't want to use an app, you can go here for a leaderboard.
To track athletes on your PC as they run the 2015 Boston Marathon, go here. For a leaderboard, go here.