Feel Good About Yourself Again: 26.2 Stickers With Your Finishing Time Are Here
No longer do you have to feel equal to your neighbor who slogged out a marathon in over 5 hours. The 26.2 stickers with your time are finally here. Get your "Sub 3:00" sticker today.
Join Our Supporters Club To Keep Reading
Sign up today to get 25% off and a free t-shirt.
by: LetsRun.com
April 1, 2014
LetsRun.com is proud to announce today that 26.2 stickers with space for your finishing time are finally here.
"This is a great day for LRCers. No longer will they have to feel equal to their slower neighbors who have finished a marathon. They can go back to feeling superior," said LRC founder Weldon Johnson.
Article continues below player
The finishing time 26.2 stickers come in a variety of styles below. There is the old school blank _:_ version, the blank version with seconds _:_:_, the "2" sticker that has the hour time already filled in, the "Sub 3:00" sticker, and the ever popular co-branded "Faster Than You" sticker.
"I am going with the '2' version. I wish I had pre-ordered it," said Weldon who recently ran a 2:58 marathon.
"The LRC audience loves to feel superior to the Runner's World crowd. The 26.2 sticker was an attempt by liberals to make us all winners. These stickers will right that wrong and ensure that our audience feels special," said Wejo.
There was huge internal debate within LetsRun.com as to whether the "2" sicker was the only one that should have been made. Libelous sources say that co-founder Robert Johnson could not even run three sub 7 minute miles back to back, much less a marathon, and that the 2:58 marathon by Weldon was all out and he was quite proud of his performance.
"If you publish that information, I'll sue" one of the Brojos said when asked about this information.
All of the stickers below are $4.29. Click on an image to order.
Classic 26.2 With Space For Your Finishing Time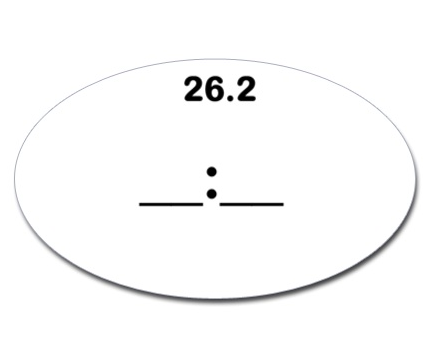 26.2 Finishing Time With Seconds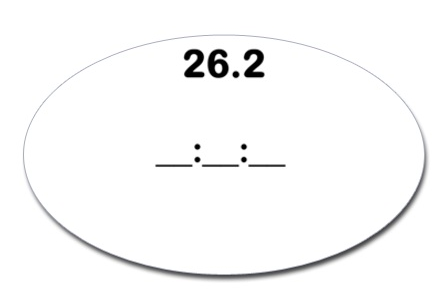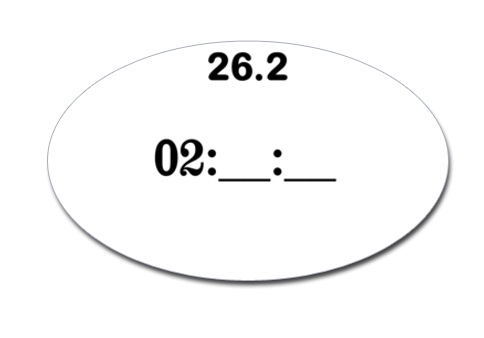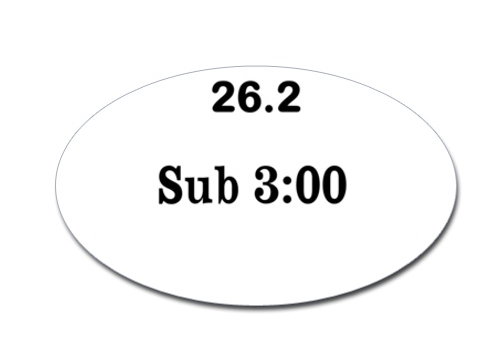 26.2 "Faster Than You" Co-Branded LRC