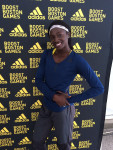 The sprint stars delivered this afternoon in Boston. However, Olympic champs Jenn Suhr and Jeff Henderson weren't able to win.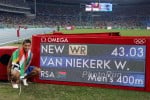 Boston is the PLACE TO BE this weekend as there are some great names entered in these two events. From sprint stars like Wayde van Niekerk, Yohan Blake, Toriw Bowie, and Shaunae Miller-Uibo to mid-d and distance stars like Robby Andrews, Leo Manzano, Donavan Brazier, Dejen Gebremeskel, and Muktar Edris. Plus can HSer Casey Clinger break 4:00 in the mile?
Two-time NXN champ Casey Clinger leads the boys race while the girls has the top-4 in the country headed by Taylor Roe (4:45) and NXN champ Brie Oakley.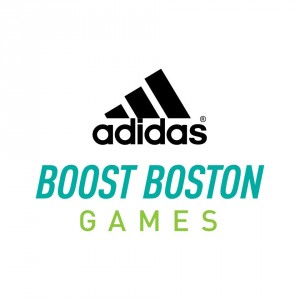 Boston, MA
June 2, 2017 to June 4, 2017
Outside Letsrun
Sawyers says her pain was so bad she couldn't walk more than a few steps. "I wanted to put it out there because I'm sure there are other young athletes dealing with it. Girl, I believe you when you say how bad it is – you're not alone." *The Telegraph article