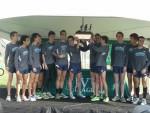 Ivy League trust-fund babies, we know you don't have to work, so spend a half hour on this 3,700-word preview.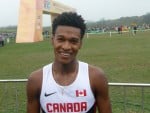 Conference action kicks off Friday with ACCs (No. 2 Syracuse men vs. No. 7 Virginia), PAC-12s (No. 1 Colorado men vs. No. 3 Oregon & No. 23 Stanford; No. 3 Colorado women vs. No. 5 Oregon), SECs (No. 4 Arkansas women vs. No. 13 Miss. St.) and the Mountain West (No. 1 New Mexico women vs. No. 9 Boise St.).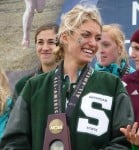 Be break down the Big 12, Big 10, and Big East for you.

United States
October 30, 2015 to October 31, 2015
*USTCCCA Website (Coaches association)
Outside Letsrun
No outside links found.