Our world famous: Message Board
*High School Forum
More News in Our:
News Section!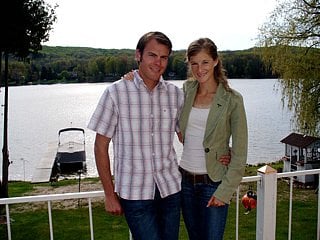 Ryan Shay
1979-2007
*Official Ryan Shay Remembrance Thread.
*Ryan Shay Photo Gallery
Turn Back The Clock! Today's Top Runners Talk About Their High School Careers
Opinions
Wejo Speaks
Site co founder Weldon Johnson
Rojo Speaks
Site co founder and cross country coach at Cornell Robert Johnson.
JK Speaks
coaching guru John Kellogg
Comments, questions, suggestions, story you'd like to submit?
Email us