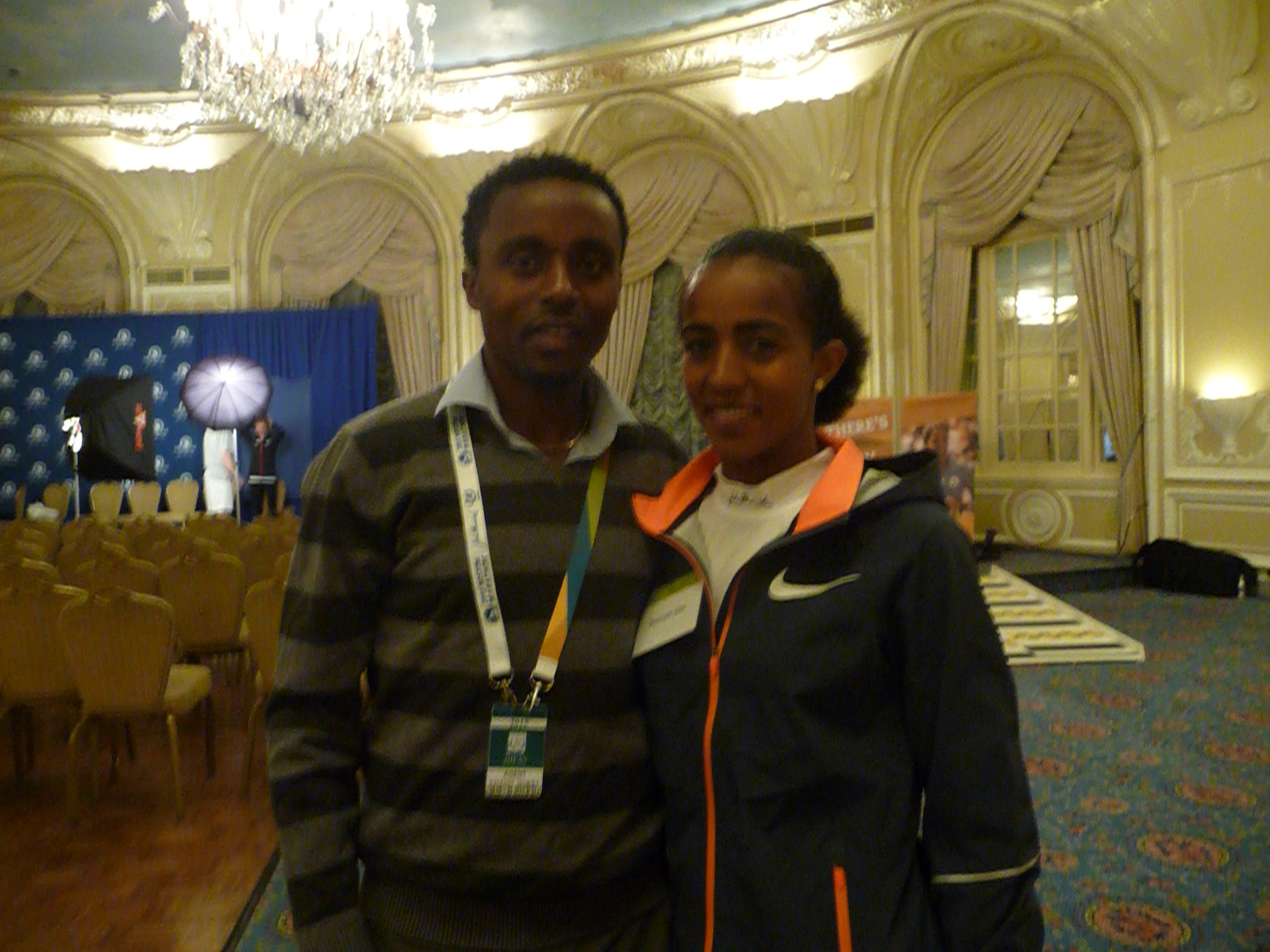 Good News/Bad News For Desi And Shalane In Boston - Women's Press Recap
Mare Dibaba is ready to go; so is Buzenesh Deba and nearly everyone we spoke to. We break down the women's press day in terms of Good News/Bad News for the American women. And some words of wisdom: "Life is today. Tomorrow is a dream."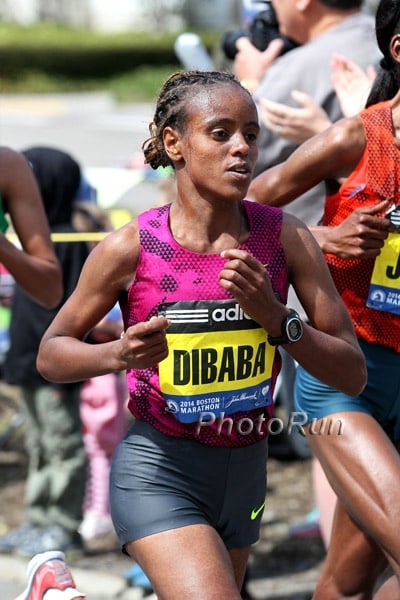 2015 Boston Marathon International Women's Preview
2014 Chicago champ Mare Dibaba leads the field, though she'll be challenged by fellow sub-2:20 woman Buzunesh Deba, who would have set a course record last year if not for drug cheat Rita Jeptoo. World junior record holder Shure Demise Ware and former champs Caroline Kilel and Sharon Cherop will also be on the start line.