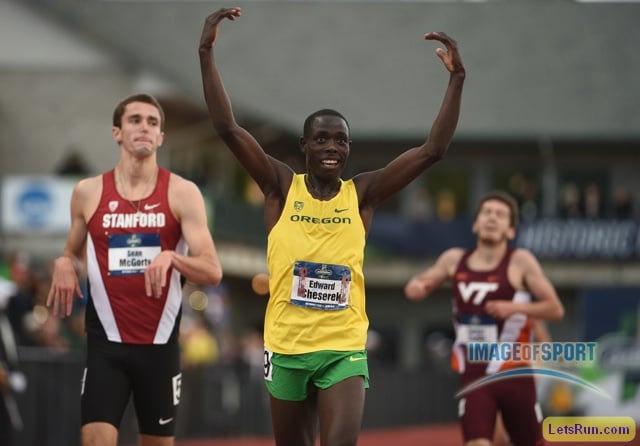 Is Edward Cheserek The GOAT of NCAA Distance Running? Why the Answer Isn't That Simple
King Ches certainly had an amazing career but Gerry Lindgren only lost once at NCAA championship, Henry Rono set a world record in four different events in one season, and Suleiman Nyambui won just as many NCAA individual titles but also secured an Olympic medal and had better pbs at the 1,500, mile, 5000 and 10,000.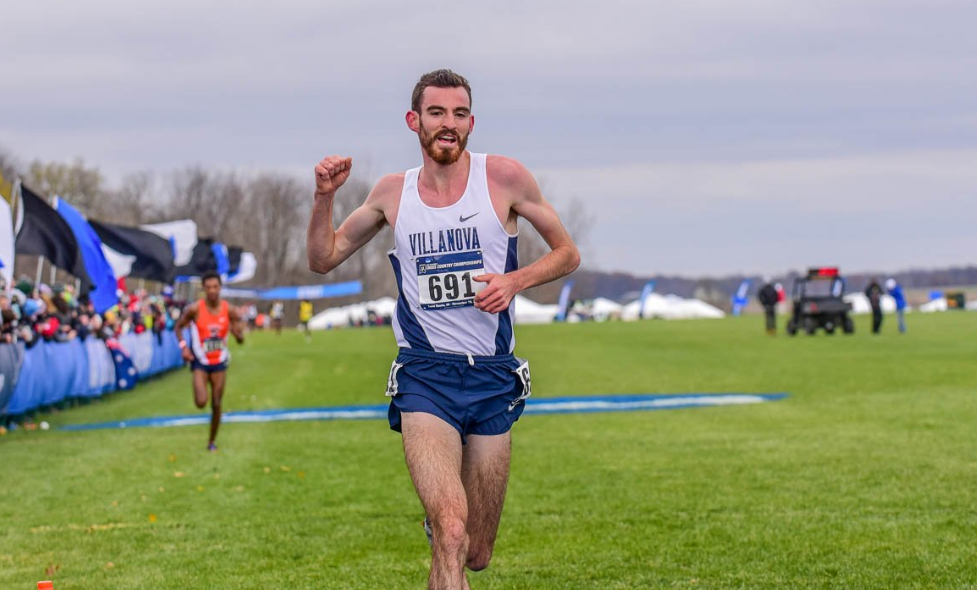 WTW: Patrick Tiernan Really Brought It, Meet Karissa Schweizer's Running Family, Colorado Came Even Closer Than You Thought To Winning, Plus Some DII And DIII Love
We take one more look back at an incredible NCAA XC Meet.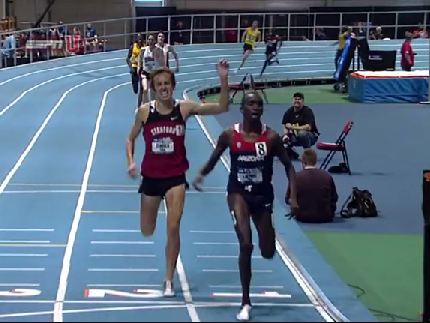 Lawi Lalang Looks For History And Unprecedented NCAA Triple - Can His Legendary Status Get Even Bigger?
Lawi Lalang is entered to attempt THE TRIPLE. The triple no one has ever done before - the mile, 5,000, 3,000. Can he pull it off? We break down all the NCAA men's distance action.