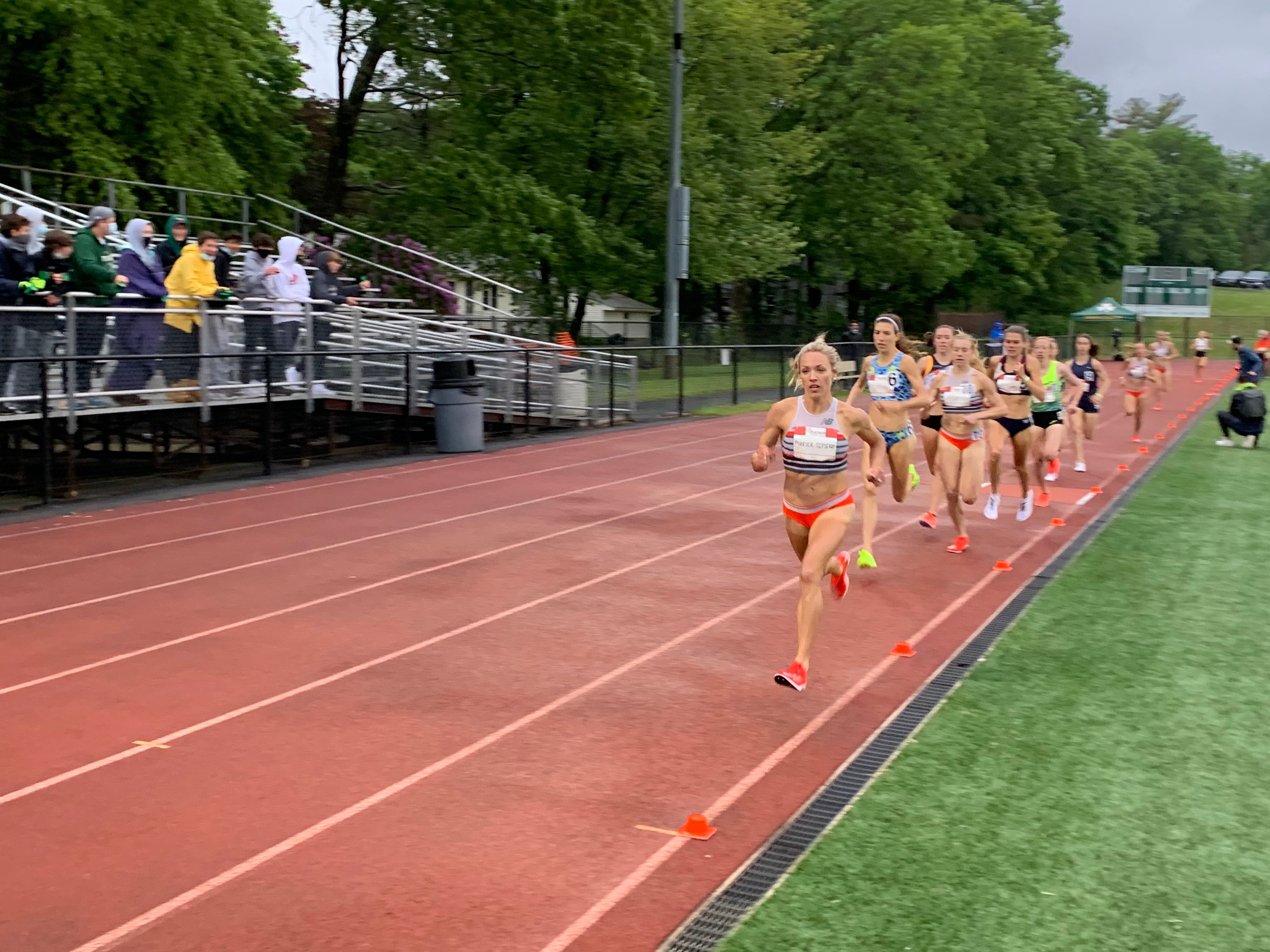 Platinum PT Qualifier: Sisson Rolls, Purrier Upset, True & Huddle Must Turn Things Around Quickly
Elle Purrier only ran 2:03 in the 800 on a rainy night, losing to Julia Rizk, as Emily Sisson cruised to a 14:59 win in the 5k. Plus a 19-year-old American you may have never heard of, Graham Blanks, ran 13:27 to scare Nico Young's US U20 record.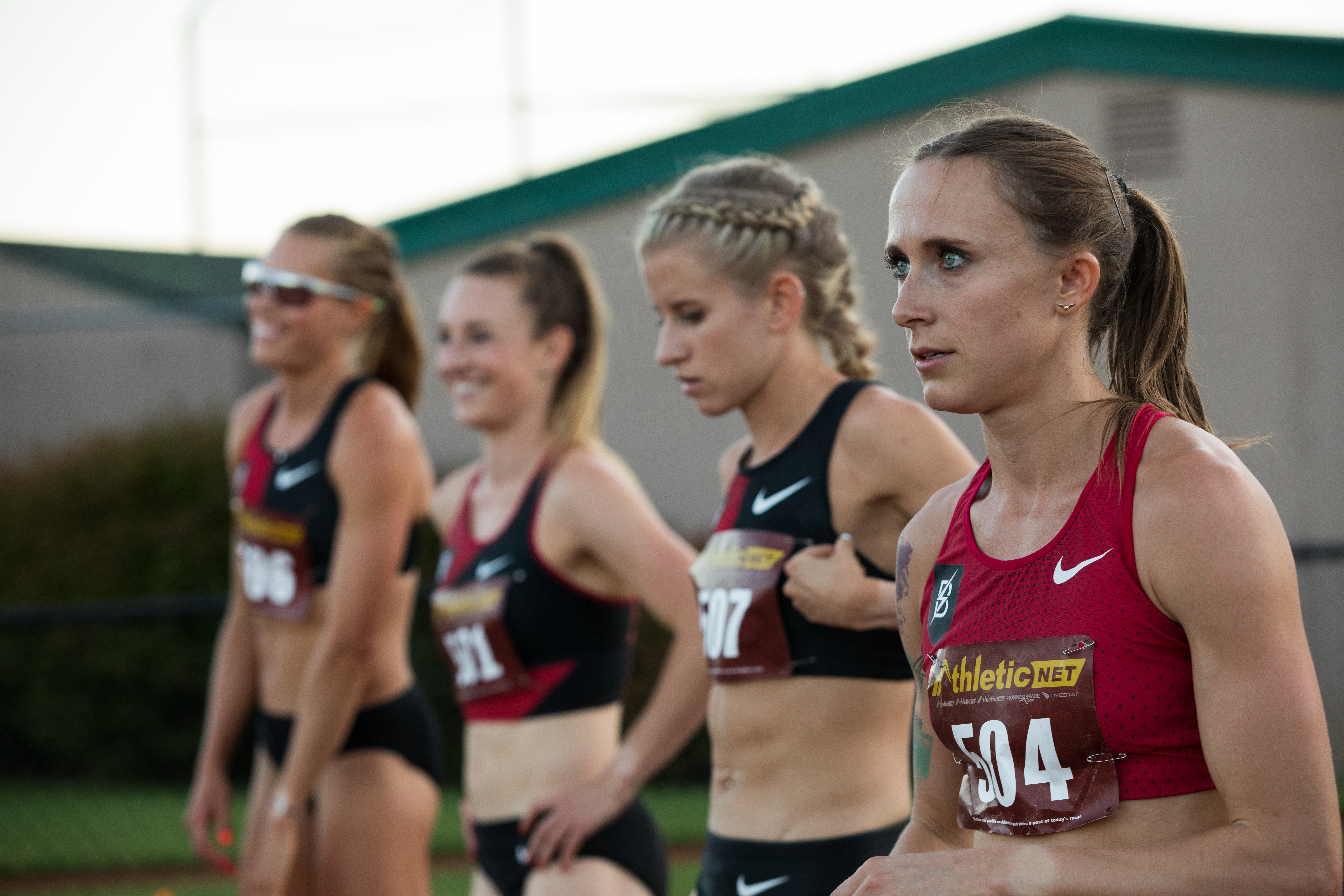 Weekend Preview: Houlihan, Lomong, Brazier & Rupp Return to Action in Portland; Purrier & Huddle Prep for Trials in Massachusetts
Jonathan Gault gets you ready for one of the busiest weekends of the running year.