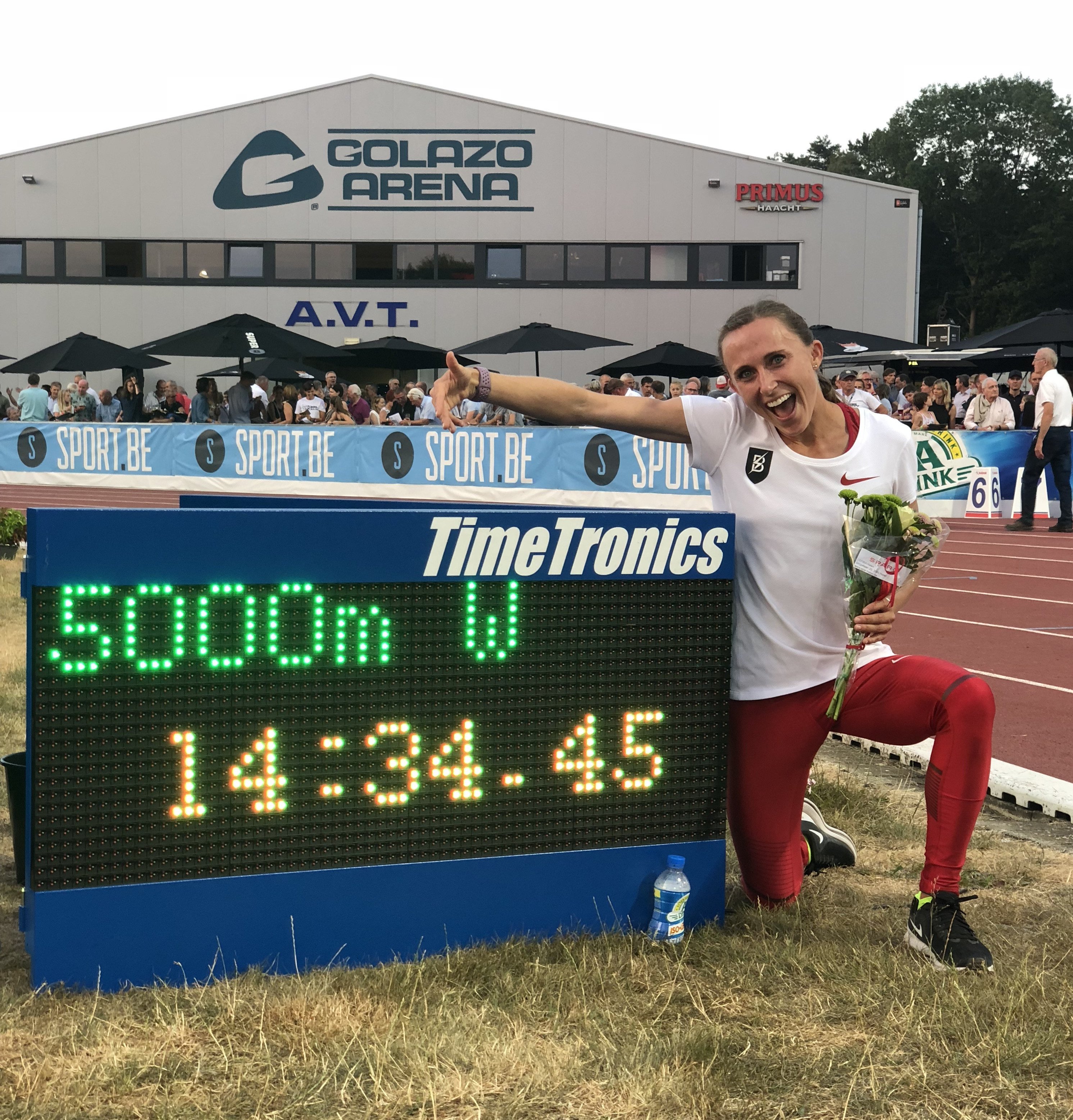 2018 LRC World & US Rankings, W 3K/5K: Hellen Obiri Is World #1 Again (Barely) As Shelby Houlihan Tops US Rankings
Sifan Hassan had a fantastic year but Hellen Obiri's year was just a little bit better as she won both the DL final and the fastest race of the year (Rabat) over Hassan. Meanwhile, American Shelby Houlihan was the 8th fastest woman in the world this year.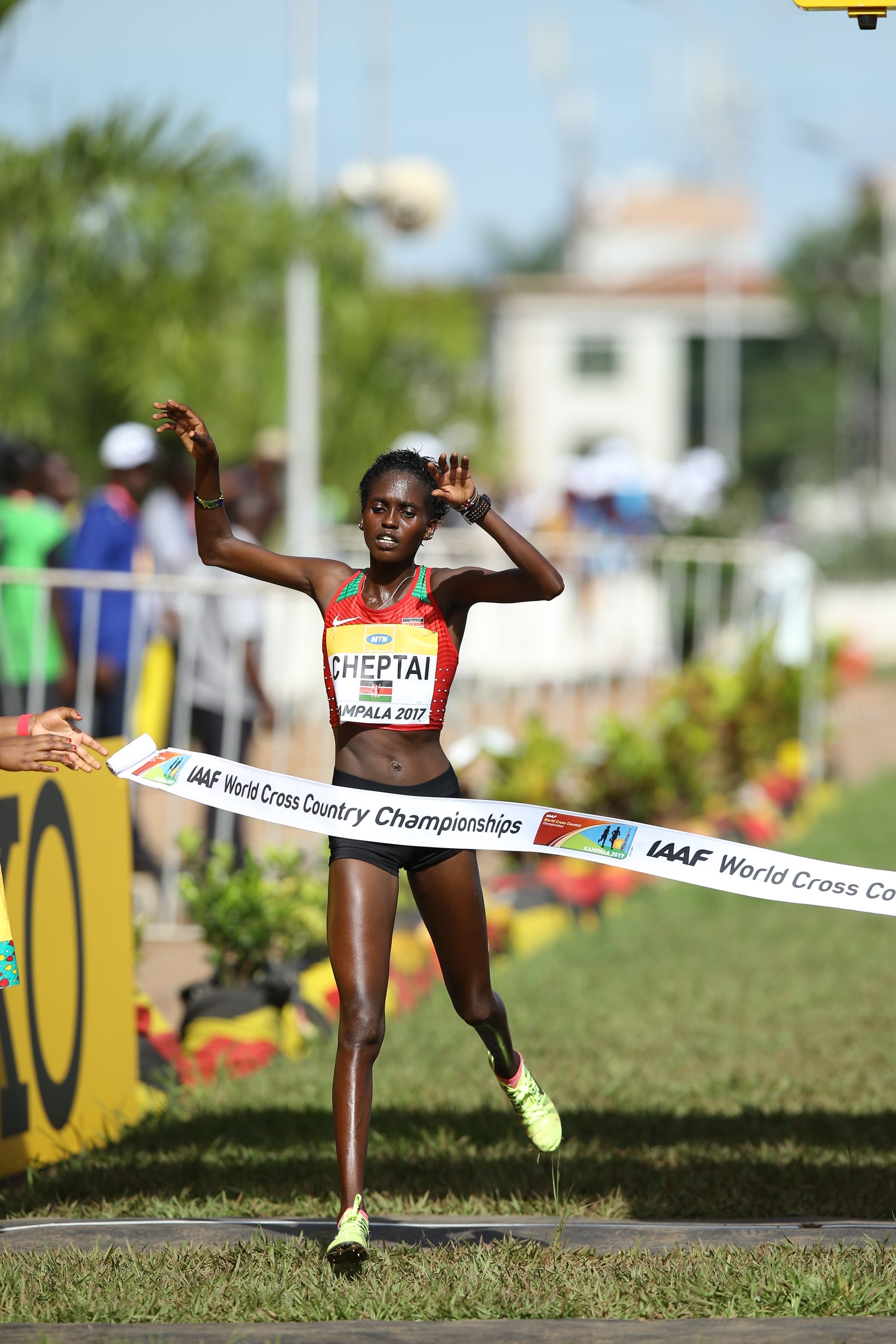 Perfection: The Kenyan Women Perfect Score The World And Go 1-2-3-4-5-6 at 2017 World XC Champs
The Kenyan women more than lived up to their favorite status as they put on a show for ages today at the 2017 IAAF World Cross Country Championships.