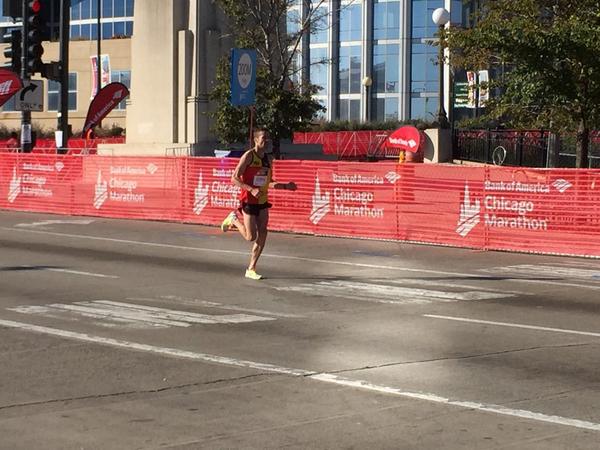 How Did The American Men Run In Chicago?
Bobby Curtis led the way in 2:11:20 in 9th, Jake Riley had a nice debut and Gabe Proctor turned heads by going out hard and PRing. 
LRC Video Roundtable With America's Blue Collar Marathoners: Matt Llano, Pat Rizzo, Jameson Mora, Carlos Trujillo and Stephen Pifer
We sat down with America's Blue Collar marathoners and had our first LRC video roundtable, asking them how they got to this point in their careers, about their training, and much, much more. Plus, they give their advice to debut marathoners including Matt Llano.