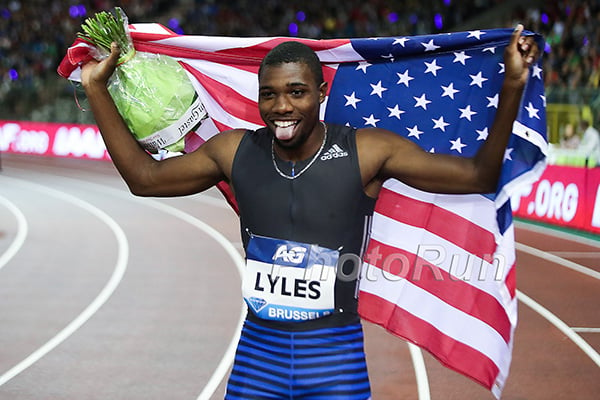 The 2017 LetsRun.com Awards: Runner and Rookie of the Year, Upset of the Year, Doping Excuse of the Year & More
Other awards include U.S. and international runners of the year, rookie of the year, breakthrough of the year, and biggest disappointment. Did your favorite runner make the cut?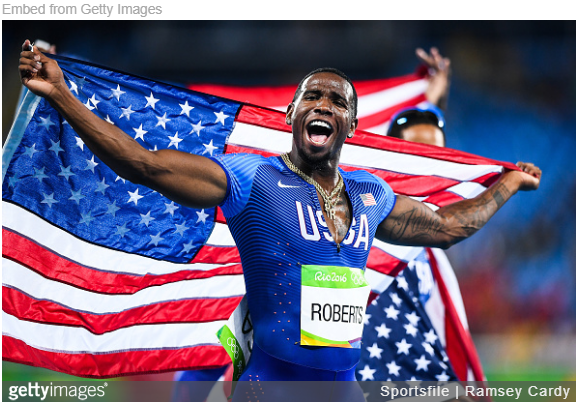 "Frequent and Passionate" Kissing, Moxylong and an Indian Chemist: Gil Roberts' Doping Case Is the Strangest One of 2017
Over the years, there have been some entertaining stories that have been used to get people off (or at least try) from positive doping tests - from a gay man making out with a female craigslist encounter to five bottles of beer and sex at least four times with the wife. We've got a new doozy for you.