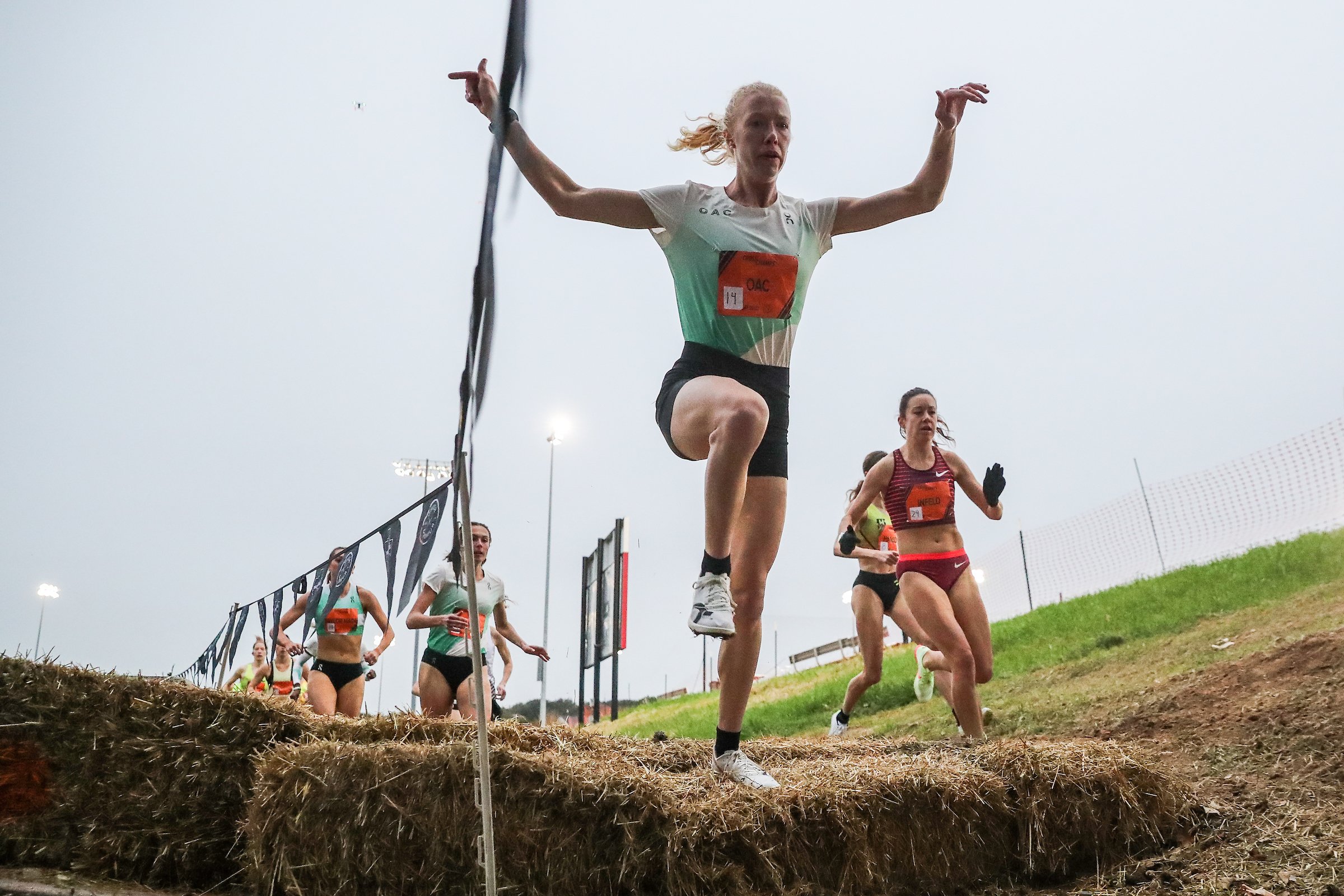 Alicia Monson and Edwin Kurgat Win 2022 Sound Running FitnessBank Cross Champs
Monson and Kurgat got the big wins at Cross Champs just like they did at the 2019 Nuttycombe Invitational.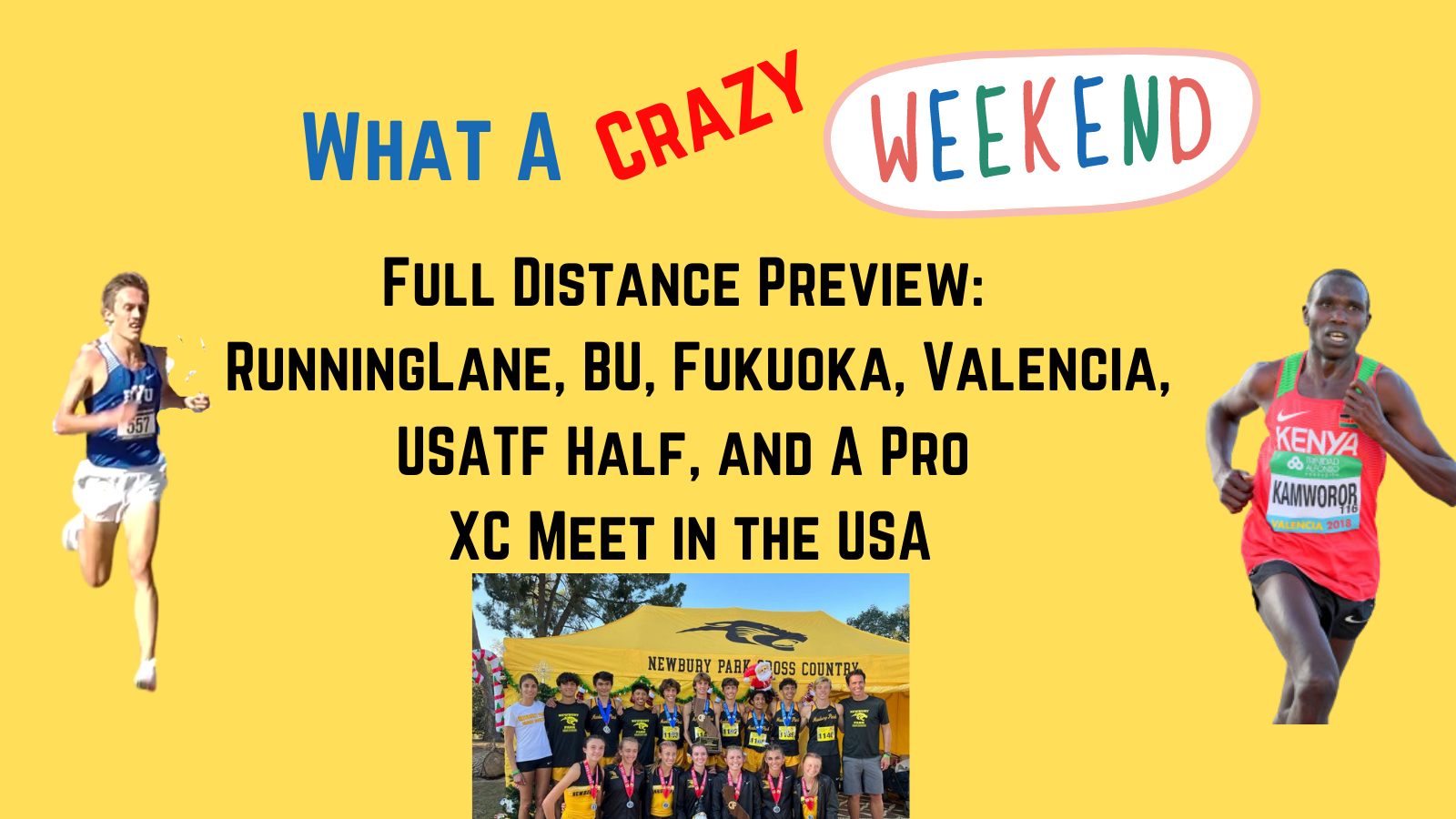 Weekend Preview: Newbury Park Chases Immortality, Geoffrey Kamworor Chases a Marathon PB, & Conner Mantz (Maybe) Chases the Half Marathon AR
There is so much distance action going on this weekend it's wild. Get out your popcorn as we break it down for you here. Between the RunningLane Cross Country Championships, the Cross Champs at Mt. SAC, the first BU meet, the Valencia Marathon, and the US Half Champs, it's going to be a busy weekend of racing.