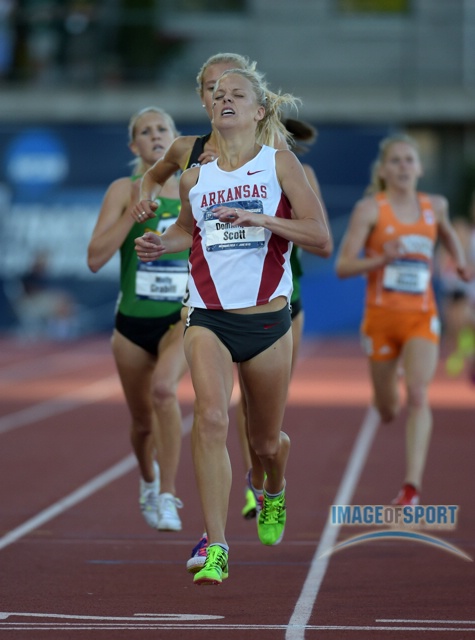 2016 NCAA Outdoor Women's 5K/10K Preview: Arkansas' Dominique Scott Goes For the Double That Eluded Her Last Year
With Molly Seidel out for the season with a stress fracture and Erin Finn focused on the Olympic Trials, Scott, who finished second in both events last year, is the NCAA leader at both distances (15:25/31:56). On paper, SEC rival Chelsea Blaase is her biggest competition in the 10k but seems past her peak; could Georgetown's Katrina Coogan threaten in the 5k after moving up from the 1500?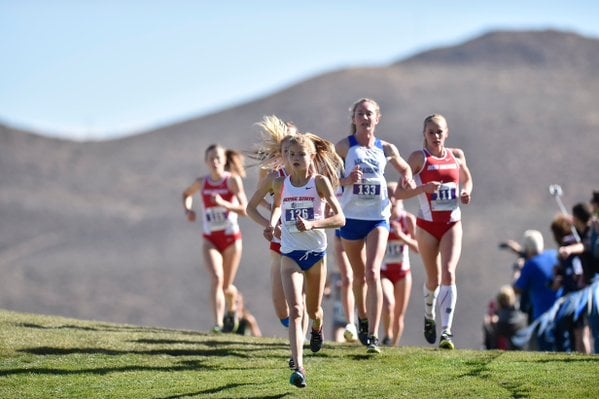 2015 NCAA XC Women's Individual Preview: Can Allie Ostrander Become The First Freshman In 30 Years To Win NCAA XC? Or Will Molly Seidel Or Aisling Cuffe End The "Foot Locker Curse"?
A freshman woman hasn't won NCAAs in 30 years. A Foot Locker champ has never won. Which streak ends on Saturday?