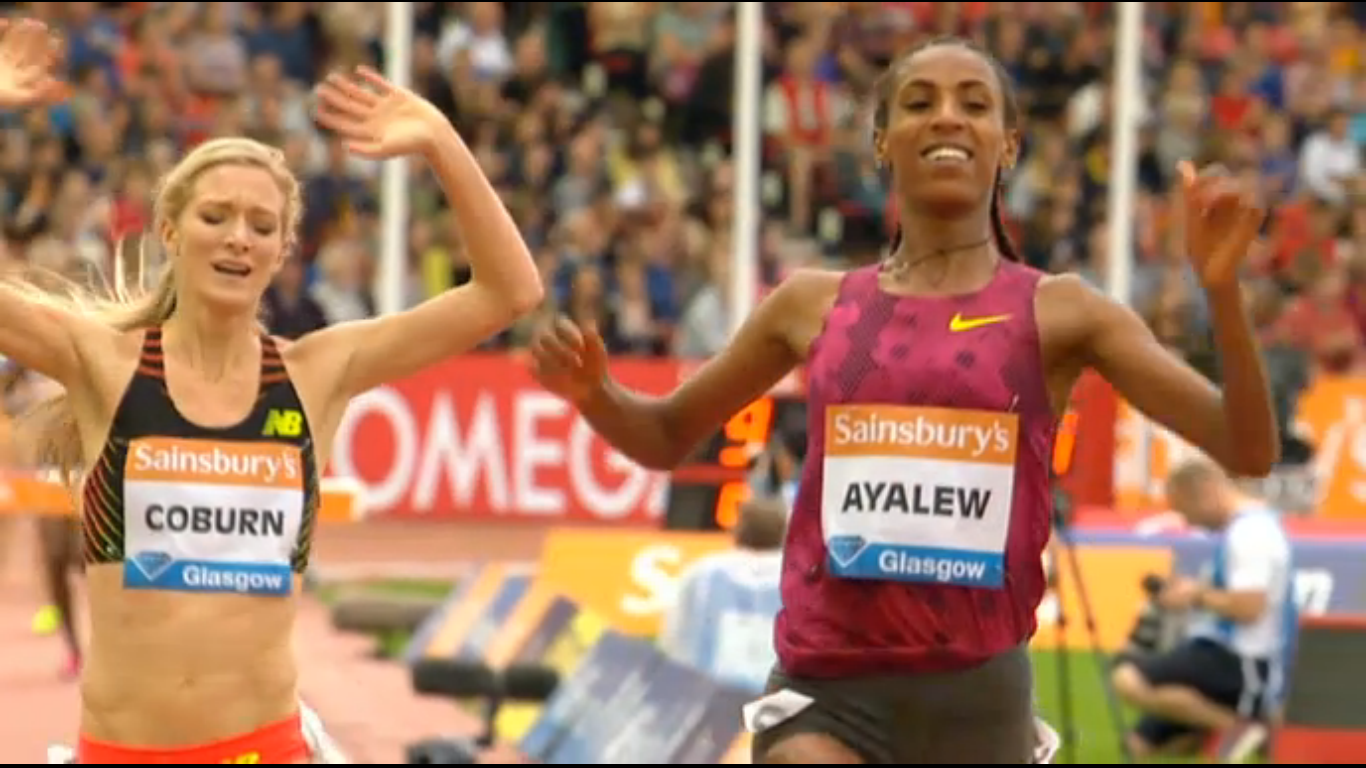 LRC Exclusive: Emma Coburn Speaks after Setting American Record in Glasgow
A focus on competition, not time gave Coburn the AR: "The goal was to win...When I got in the start line, I was just thinking to put the hammer down, go hard not necessarily for the record but to break my opponents."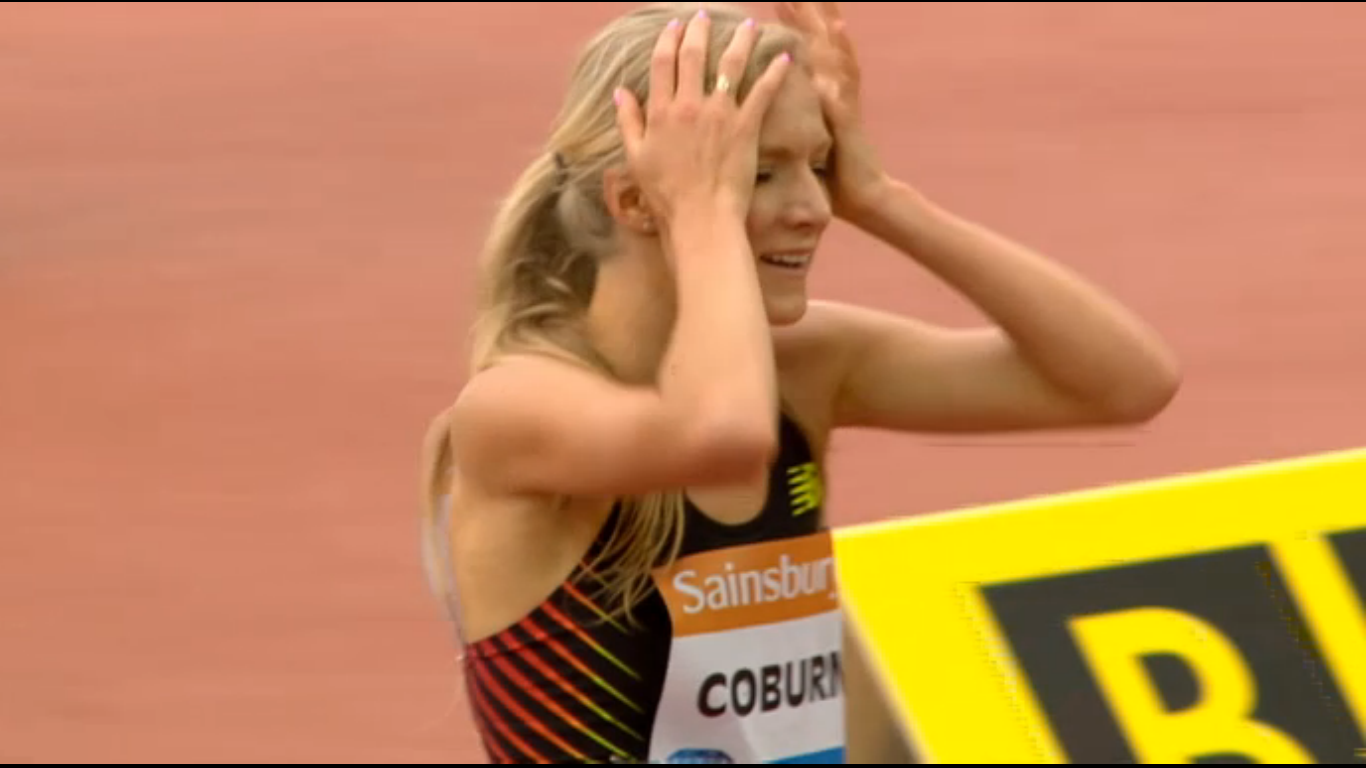 Emma Coburn Takes Down Jenny Simpson's American Record, Runs 9:11.42 In Glasgow
Emma Coburn's torrid 2014 continued as she set her fourth PR of the year in the steeple but this one was historic for her and many others in the race. Read all about it.