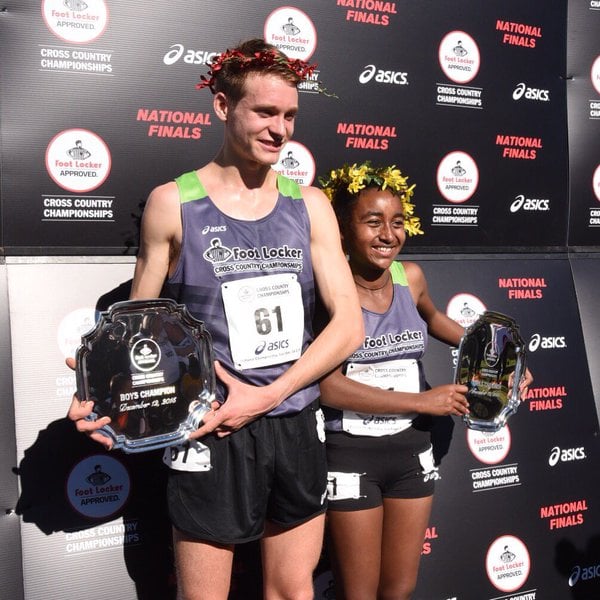 2015 Foot Locker Finals: Drew Hunter Dominates With The Most Impressive Win Since Chris Solinsky And Weini Kelati Holds On To Sweep Titles For Virginia
Hunter led by 17 seconds at two miles and won by 12 as he ran 14:55.7, the fastest time since Edward Cheserek in 2011. Kelati, who like Hunter is from Loudoun County, Va., held off a hard-charging Maryjeanne Gilbert to earn a wire-to-wire victory in 17:09.7.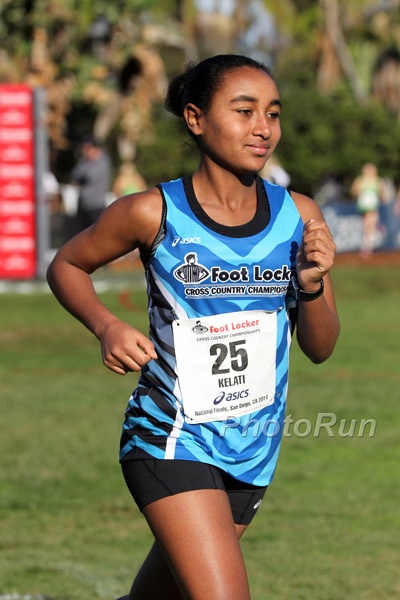 2015 Foot Locker Finals Girls' Preview: 19-Year-Old Eritrean Weini Kelati Of Virginia Is The Favorite But She'll Be Tested By Undefeated Taylor Werner And Annie Hill
Weini Kelati, Taylor Werner and Annie Hill are all undefeated on the year so something has to give. We break it down for you. Plus how would NXN champ Katie Rainsberger do?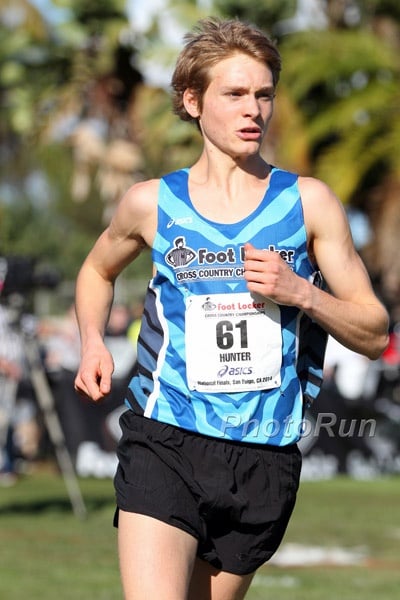 2015 Foot Locker Finals Boys' Preview: Can Drew Hunter Stamp Himself As An All-Time Great By Closing Out A Perfect Season With A Dominant Win?