RRW: Olympic Marathons To Remain In Sapporo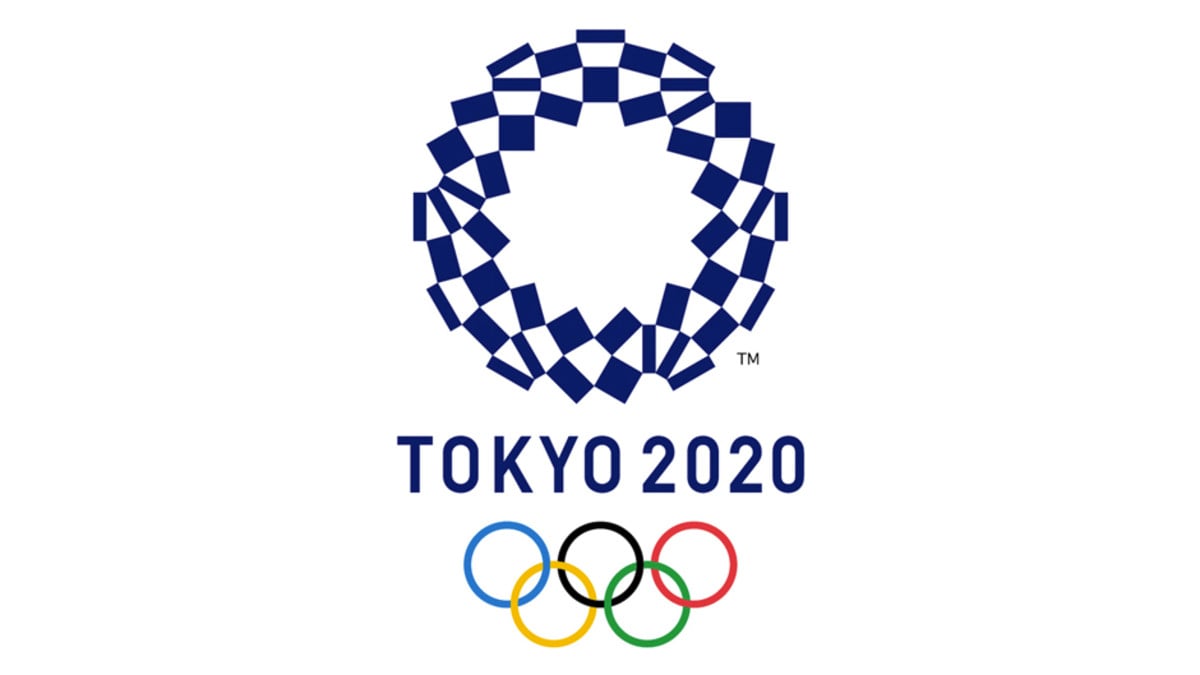 July 30, 2021 to August 08, 2021
By David Monti, @d9monti
(c) 2020 Race Results Weekly, all rights reserved
(02-Apr) — On a wide-ranging conference call with reporters today, International Olympic Committee (IOC) officials said that the Tokyo 2020 Olympic marathons and race walk events, now postponed until 2021, will remain in Sapporo.
"The session schedule, the competition schedule, across the Games remains in place," said IOC sports director Kit McConnell. He continued: "That includes Sapporo; Sapporo remains in place as planned."
Article continues below player
The marathon and race walk events were moved from Tokyo to Sapporo last last year due to concerns about excessive heat and humidity, a move which was spurred by the searing conditions at the World Athletics Championships marathons last fall in Doha. In the women's race, held on September 27 just before midnight, the temperature was 32C (90F) accompanied by 74% humidity. Sixty-eight women started the race, but only 40 finished. The entire Ethiopian team –Ruti Aga, Shure Demise and Roza Dereje– dropped out due to the heat. All of those women were medal contenders.
One of the women who dropped out was Italy's Sara Dossena.
"She fainted right in front of me," said her manager Marcello Magnani right after the race.
Under the previous schedule, the marathons and race walks were to be held in Sapporo's Odori Park on the final four days of the Games. The men's 20 km race walk was scheduled for Thursday, the men's 50 km race walk and women's 20 km race walk for Friday, the women's marathon for Saturday, and the men's marathon for Sunday. McConnell said that while "there may be some adjustments" to the Games schedule the intent was to keep the program the same.
Officials also said that while working out all of the logistics of moving such a massive sporting event by a full year was a huge challenge, they were confident that the Games would be staged at the highest level. They said that having more than a full year to make all of the adjustments was a big advantage.
"Now all of this has to be secured for one year later," said Olympic Games executive director Christophe Dubi. "It's a massive undertaking." He added: "Everyone is on deck at present, working day-in and day-out with Tokyo, working on this very complicated jigsaw puzzle."