The University of Oregon names Ben Thomas – formerly of Virginia Tech – as its new distance coach
by LetsRun.com
July 16, 2018
Today the University of Oregon announced that Ben Thomas – who was working as Virginia Tech's head cross country and distance coach – has been named as its associate head coach for cross country and track and field.
Additionally, the University of Texas announced that Pete Watson – who was working as the head men's cross country and assistant track and field coach at Virginia – will join Edrick Floreal's staff. Watson will "coach the men's distance events as an assistant track coach and also lead the men's Cross Country program."
Article continues below player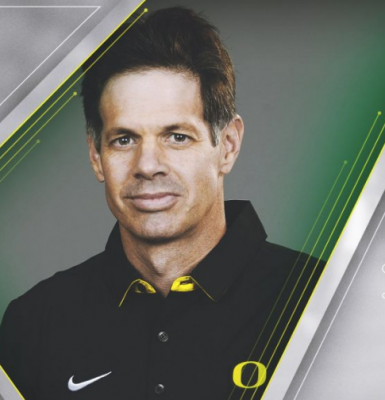 Talk about these developments on the NCAA coaches opening thread – the #1 thread annually on LetsRun.com: MB: 2018 College Track & Field Open Coaching Positions Discussion.
More: Texassports.com: Watson named Track & Field assistant coach
*GoDucks.com: JOHNSON ADDS BEN THOMAS TO T&F STAFF AS ASSOCIATE HEAD COACH