2020 NCAA Cross Country Championships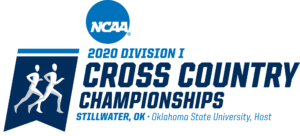 Stillwater, OK
March 15, 2021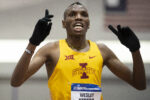 This is a fascinating read and really must-read for any coaches out there.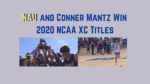 Mantz ended the American individual drought with a DOMINANT final four minutes as he won by 22.1 seconds. In the team battle, NAU (1st with 60 points) was magnificent and they needed to be as Notre Dame had the best runner-up score since 1997 (87 points).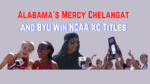 Diljeet Taylor's and BYU's amazing weekend just got even better as two women from Alabama shined individually.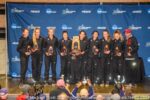 It has been 13+ years since Stanford won an NCAA XC team title, and no Stanford man or woman has ever won the individual title. Look for Ella Donaghu and this year's Cardinal team to change that.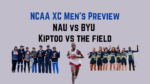 At last, the 2020 NCAA xc championships are almost here (in 2021). Will BYU repeat or will NAU win it's 4th title in 5 seasons? And can anyone stop Wesley Kiptoo?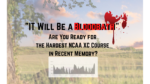 Every coach LRC says Oklahoma State's course is the hardest they've seen at an NCAA XC meet. Here's what to expect on Monday.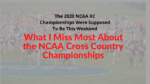 The NCAA cross country championships were originally scheduled for this weekend at Oklahoma State. As Jonathan Gault ponders yet another absence from the 2020 sporting calendar, he reflects on what he misses the most about one of his favorite events of the year.
Outside Letsrun
There are only 20 men and 26 women in contention.