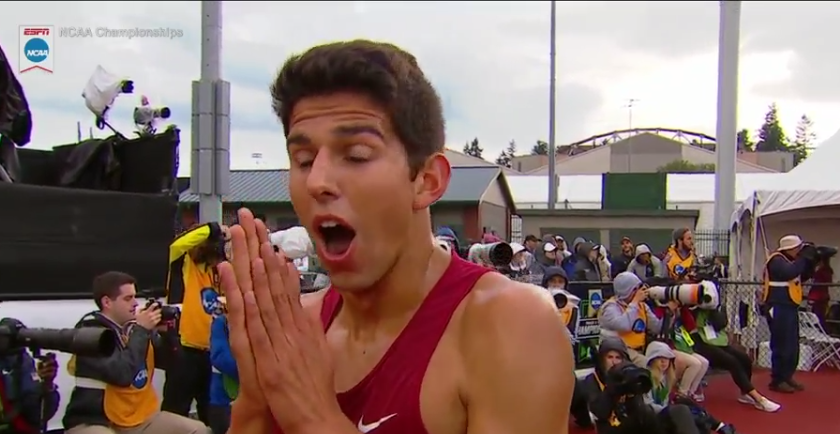 2019 NCAA Men's Distance Preview: A Classic 5K, Wide-Open 1500 & 10K, & Bryce Hoppel Chases the Perfect Season
Can Morgan McDonald become a legend? Will Grant Fisher go out a winner or loser? We tell you here.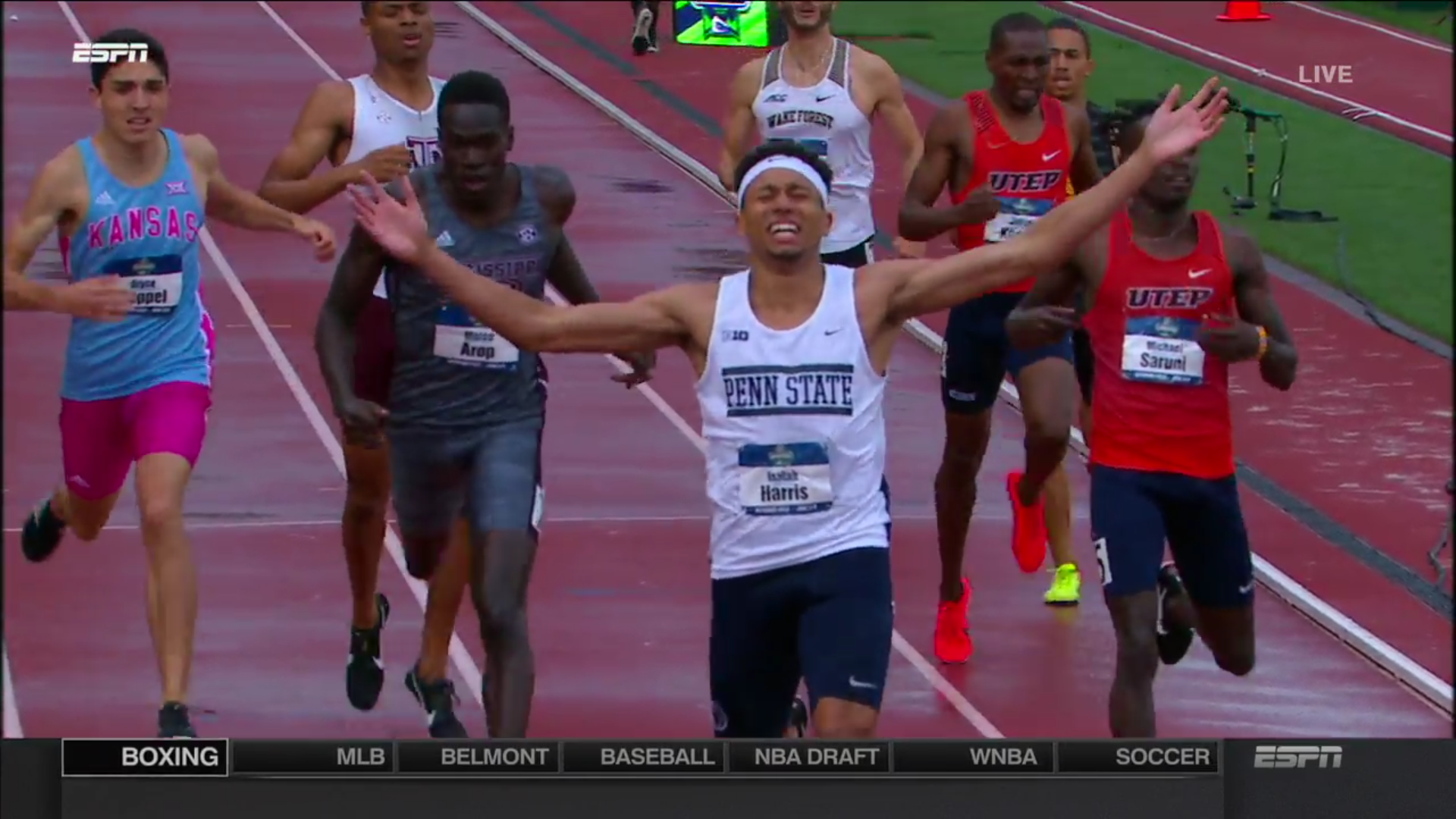 Recap of NCAA Distance Drama: Saruni and Kerr Upset, Barraza Falls in Steeple, McGorty Gets Title
What a day at NCAAs in the distances. We recap it all.