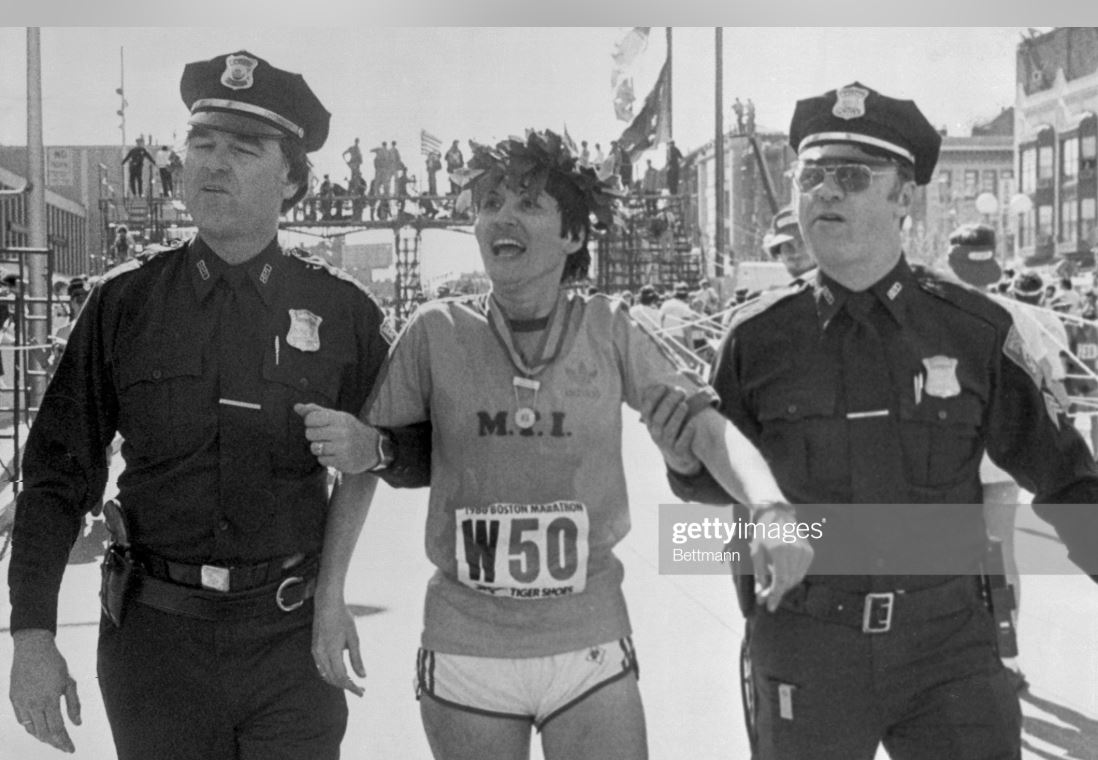 Rosie Ruiz -- The Most Famous Marathon Cheat In History -- Has Died At Age 66
For 8 days, Ruiz was the 1980 Boston Marathon winner. Then it came out that she only ran the final half mile of the course.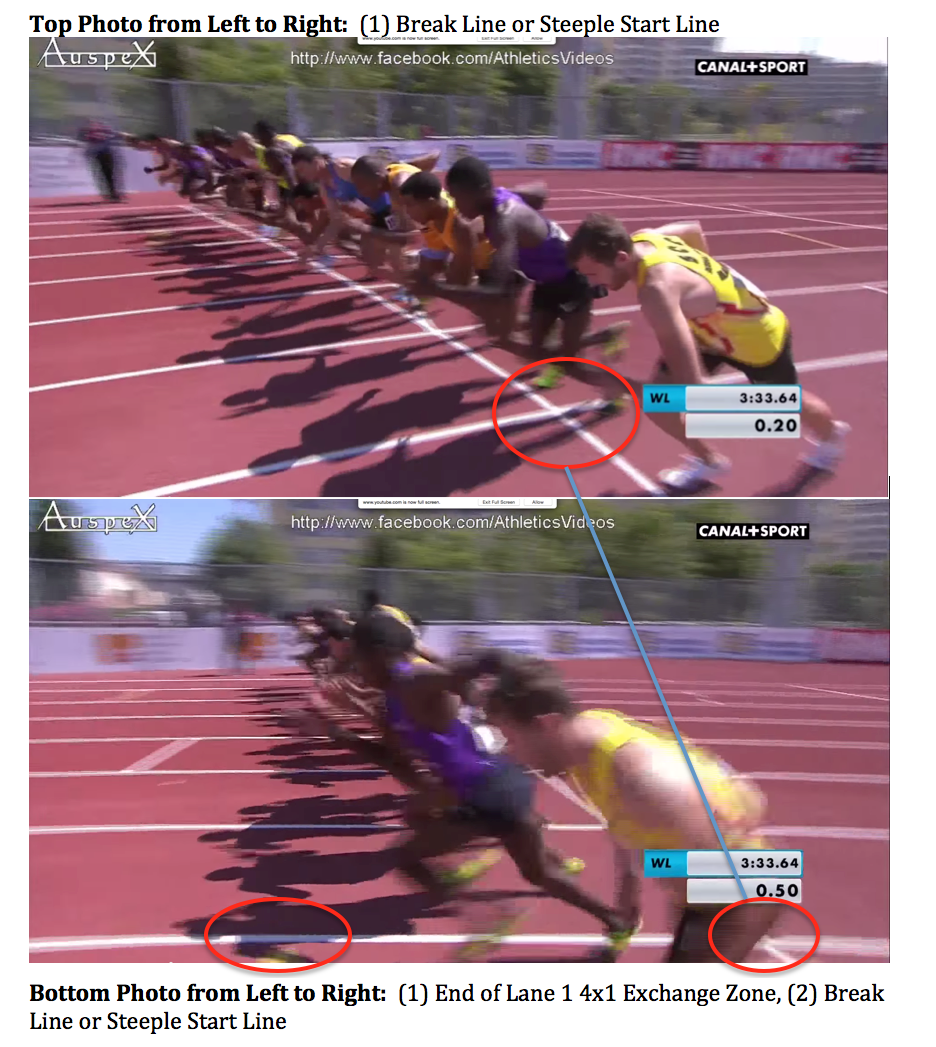 Outed By LetsRun.com Sleuths Yet Again - Abdelaati Iguider's Then-World-Leading 3:32.88 1,500 Was Run From The Wrong Start Line
History has shown that if you cheat in a marathon and don't run the full distance, you will be caught by the LetsRun.com nation. The same rule applies - even if you attempt the same feat in an internationally broadcast 1,500-meter race.