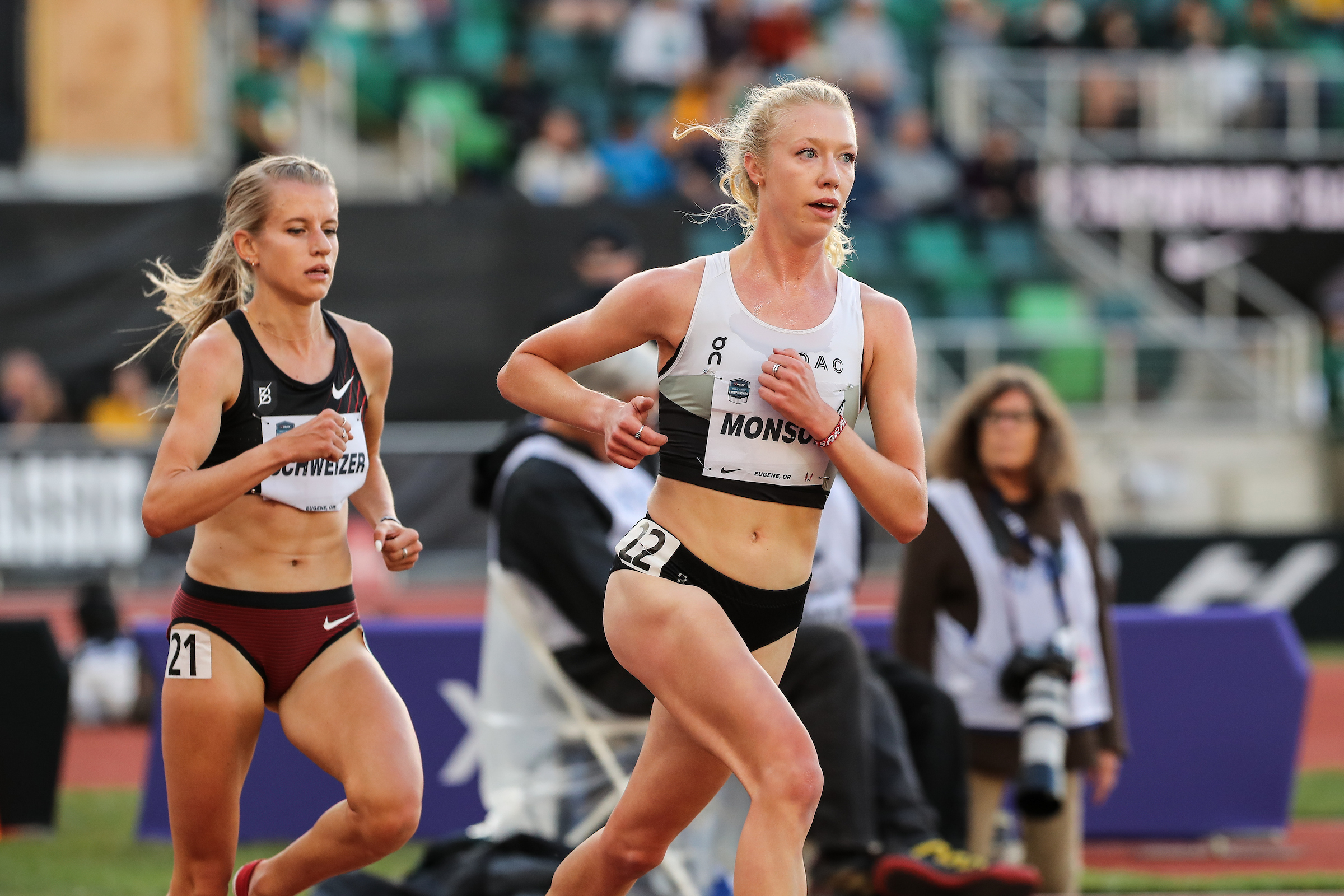 2023 USA Women's 5K/10K Preview: Monson Seeks First US Track Title; What to Expect from BTC's Cranny & Schweizer?
OAC's Alicia Monson has set the AR in the 10k this year and looks ready to roll but what about Karissa Schweizer (0 races in '23) and 2-time 5k champ Cranny?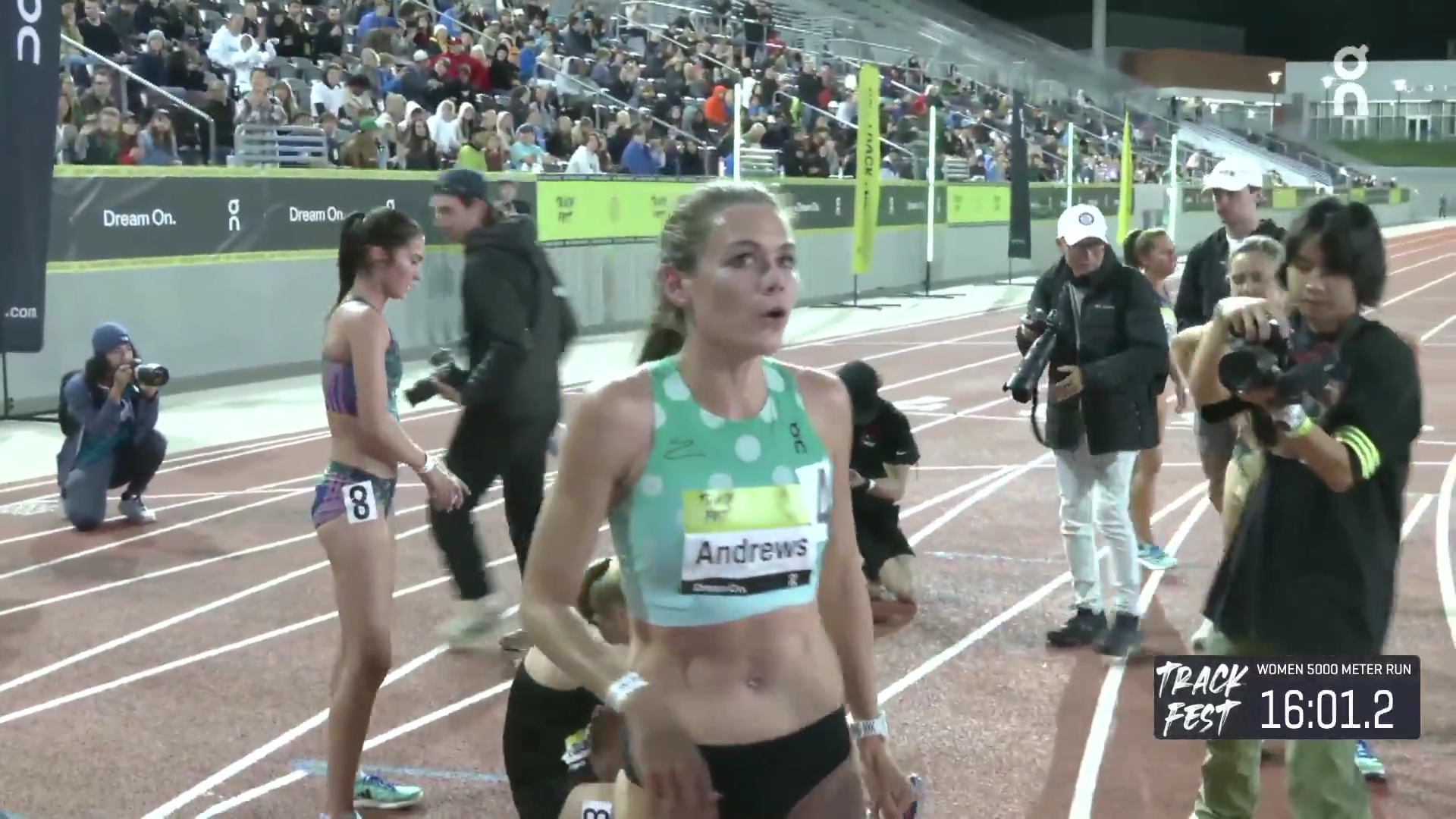 Josette Andrews (14:43) & Katelyn Tuohy (15:03) Run Fast at 2023 Track Fest; Connor Burns (13:37) Breaks High School 5K Record
Katelyn Tuohy ran an NCAA outdoor record of 15:03 in the 5k while Connor Burns ran 13:37 to break Galen Rupp's high school 5k record.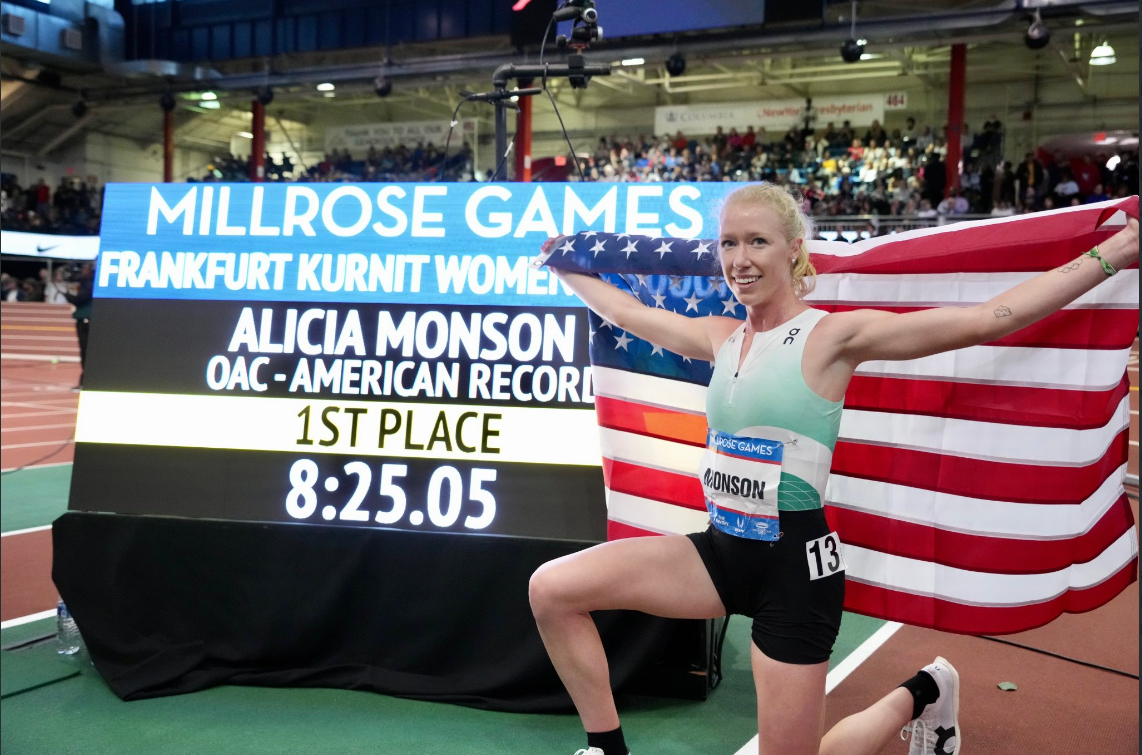 What Impressed Us Most at Millrose: 9 Notable Moments Including Alicia Monson's American Record at 3000
Josh Kerr had a big run and Chase Ealey a big throw, but when this was all over we were wondering, "Is the OAC the top group in America?"