Take a Minute to #SavetheTrials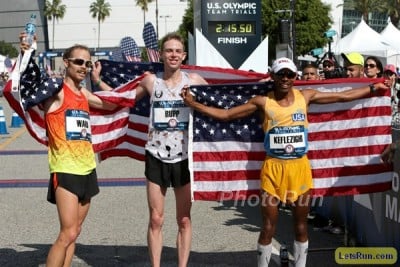 The Olympic Marathon Trials Are  In Jeopardy — Here's What USATF & the IAAF Can Do to Fix It
No American marathon is more compelling than the Olympic Marathon Trials. But if USATF and the IAAF don't act, the drama and intrigue of the Trials could be destroyed in 2020. Please take 30 seconds to tweet, post, and share about this issue with the tags @USATF, @iaaforg, @TeamUSA, @nbcsports, and #savethetrials. We couldn't care less if you share this article — we just want awareness to the issue in general. Write your own article and we'll reshare it.