Week That Was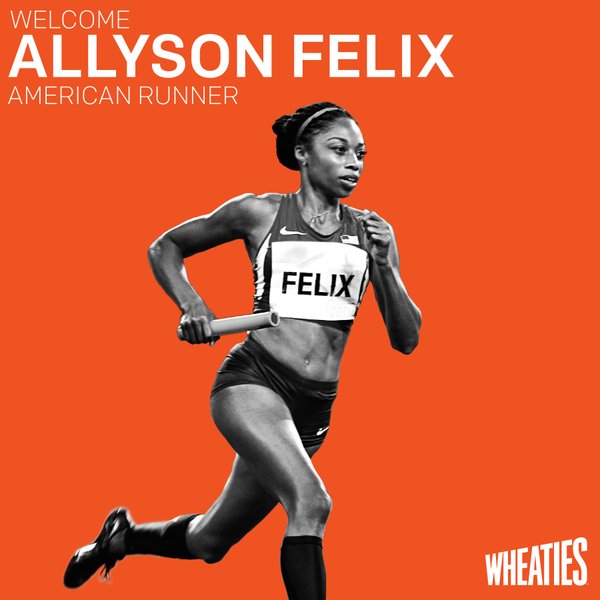 LRC WTW: More Madness From The World Half Champs, Colleen De Reuck Still Has It, Some US Road Action And Should The IAAF Change The World Track Champs? We tell you everything going on in the running world, including Allyson Felix being on a Wheaties box.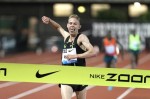 Men's 10k on prime time. Can they please do the same at the Olympics?
---
Good Read: Ben True Started Dating His Wife, Professional Triathlete Sarah True, In Part Thanks To A Broken Toe Which Forced Him To Cross Train With Her The Trues explain the pros and cons of being married to a fellow pro endurance athlete.
---
Molly Huddle A Top Story On Deadspin: "If You See Something, Say Something. Unless It's About A Fellow American" The writer doesn't think Huddle should have been so indignant about people questioning whether she should have been DQed at the NYC Half.
*MB: Molly Huddle Interference? Should Huddle have been DQ'd for flailing her arms out?
More Post-World Half News
LRC Running Warehouse Worlds Contest Recap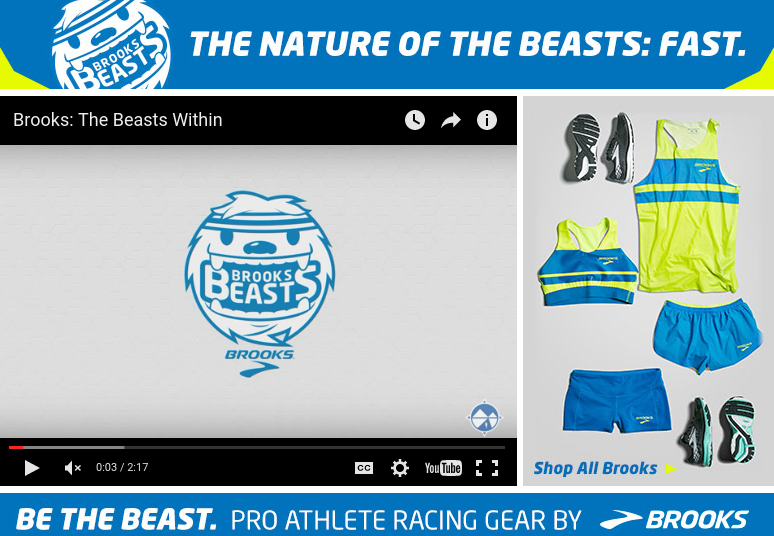 LRC Doping Scandal Comes To LRC $200,015 Running Warehouse World Indoors Prediction Contest Doping has tainted our contest but you still can meet the interesting winners who make up LRC and win our contests.
---
Recommended Read: Take An Inside Look At The "No-Frills" Kenyan Training Camp Where Champions Eliud Kipchoge And Stephen Kiprotich Live And Train Kipchoge and Kiprotich have the money to live a fancy, modern lifestyle, but choose to live in bare bones conditions, sharing small rooms with other runners and doing their share of communal chores as their optimal training environment.
Upcoming
April 29th: Great Women's 1,500 Set For Drake Relays With Jenny Simpson Vs. Brenda Martinez, Mary Cain And Treniere Moser Heather Kampf, Gabe Grunewald, Morgan Uceny also in the field.
*Video Interview With Meet Director Brian Brown On The Race
May 6th: Mutaz Essa Barshim Out To Impress Home Fans When The 2016 Diamond League Begins In Doha The HJ will feature Barshim, Erik Kynard, Derek Drouin, China's world silver medalist Zhang Guowei and Robbie Grabarz.
*MB: Doha 1500m: SPICY!!!! – Kiprop, Kiplagat, Souleiman, Iguider, Makhloufi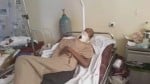 One Ethiopian runner is dead, another is in critical condition after a truck plowed them over on a training run on Saturday. Help them now. *Donate here.
Some Pretty Absurd Doping News
---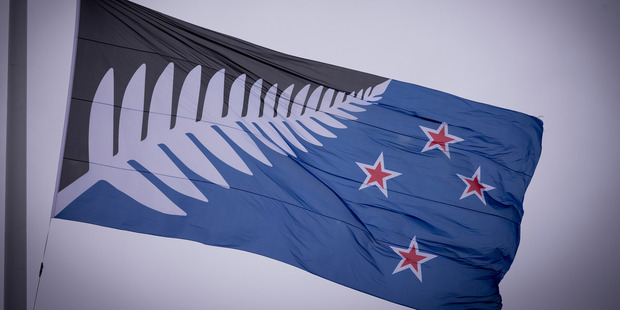 You Won't Be Seeing The Alternative New Zealand National Flag In Rio Many athletes were behind the change in the NZ flag since theirs is often confused with Australia, but the vote was 56.6% for the original flag.
---
First Impressions Q&A With Greek Pole Vaulter And Stanford Alum Ekaterini Stefanidi Stefanidi talks about her first coach, first competition, first injury and other random things.
Want a Better Running Shoe?
Beta Better Running Shoe Site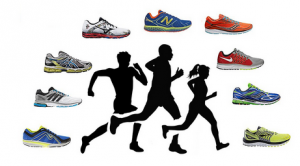 It's Time to Change How We Find Running Shoes