2022 New York City Marathon Tracking and Results
by LetsRun.com
November 6, 2022
The 2022 TCS New York City Marathon was today. For the first time since Covid, it was a full NYC marathon with roughly 50,000 runners. TFor full, coverage including our live blog, race previews and eventually race recaps go here:  Full 2022 New York City Marathon coverage and live NYC Marathon blog 
How to track the 2022 TCS New York City Marathon
To track the runners as the race goes on or to check out the live leaderboard/tracking page, go here: https://liveresults.nyrr.org/e/NY2022/tracker#/tracker. You can also download the TCS NYC Marathon App from the google or apple app store. A live leaderboard is here. The top 10 pro and top 10 US results are listed below.
Top 25 Overall Women
Article continues below player.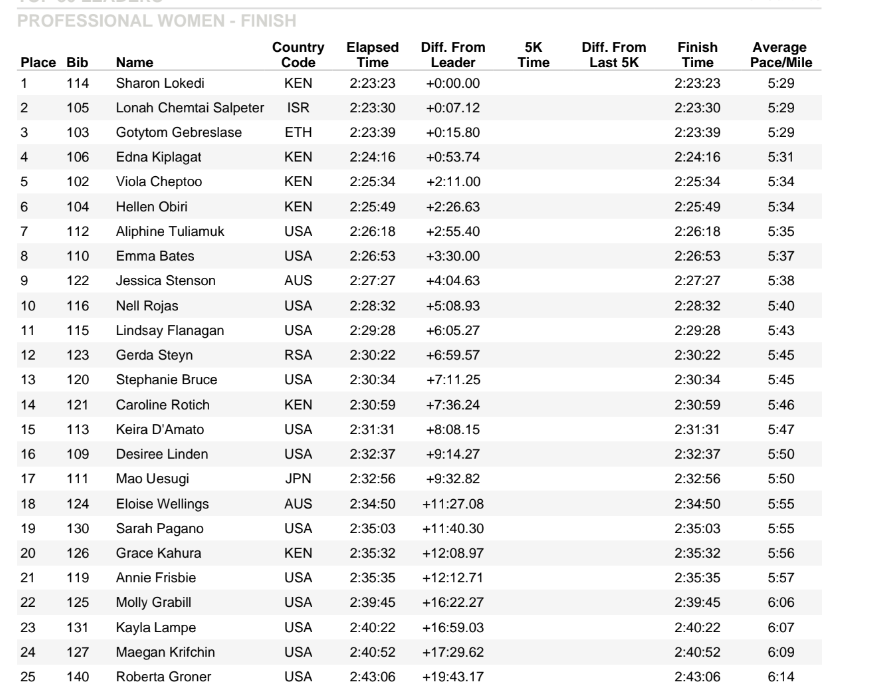 Top 10 US Women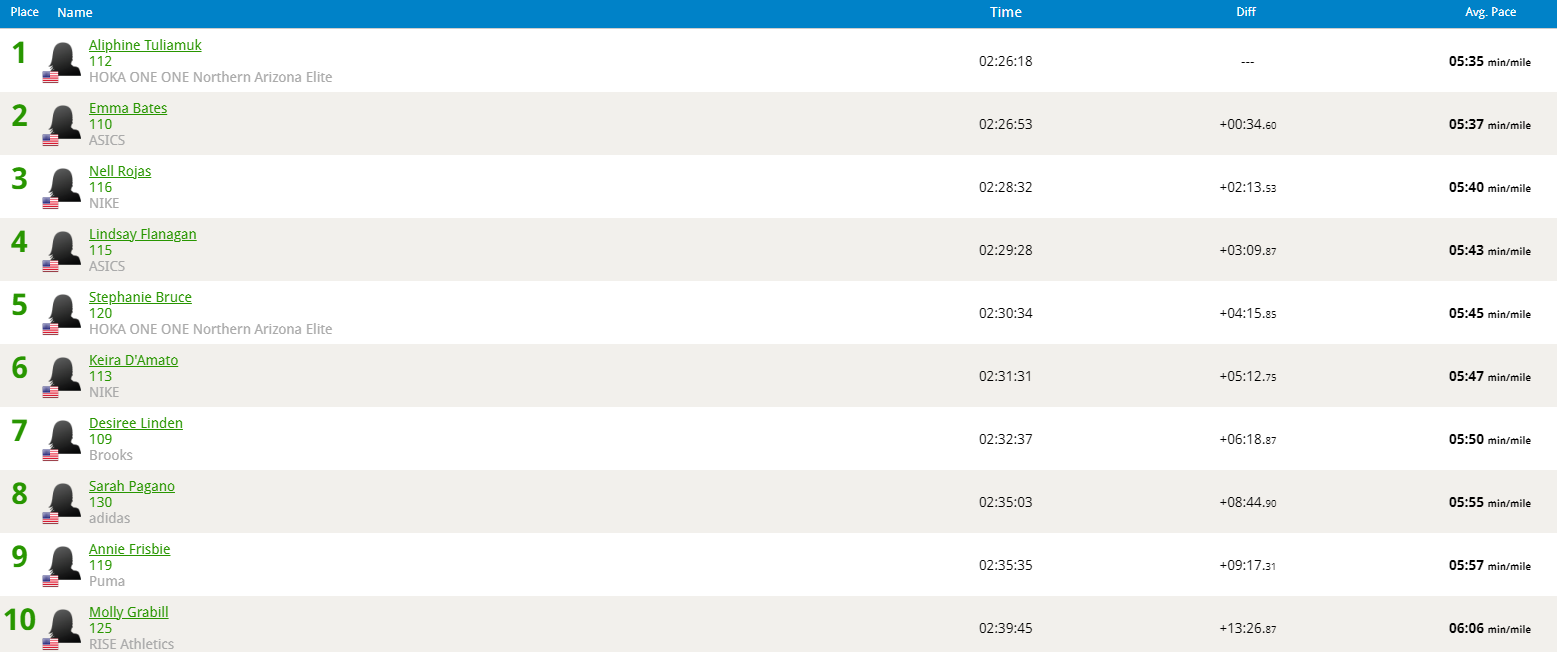 Top 25 Overall Men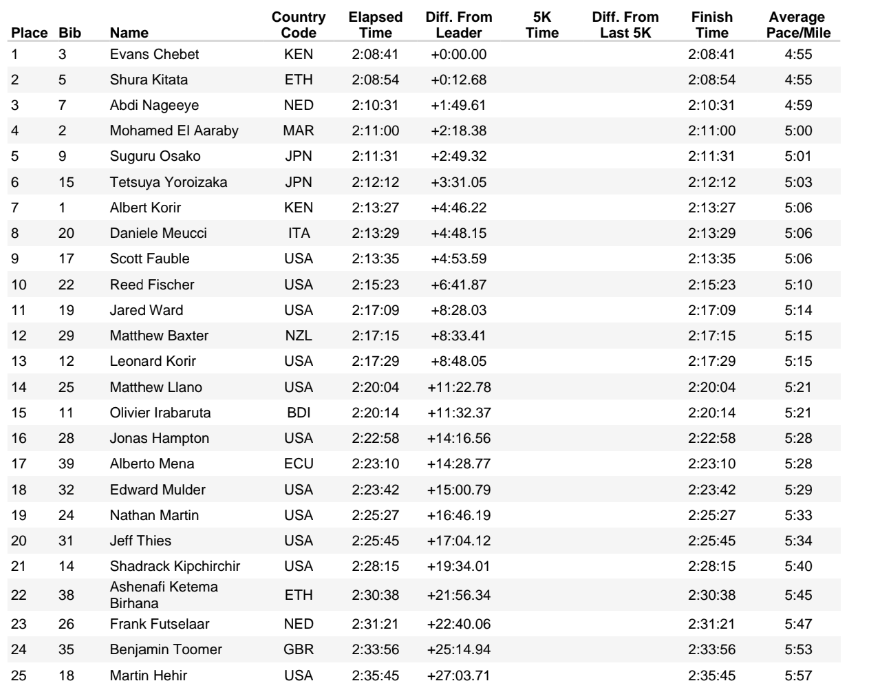 Top 10 Overall US Men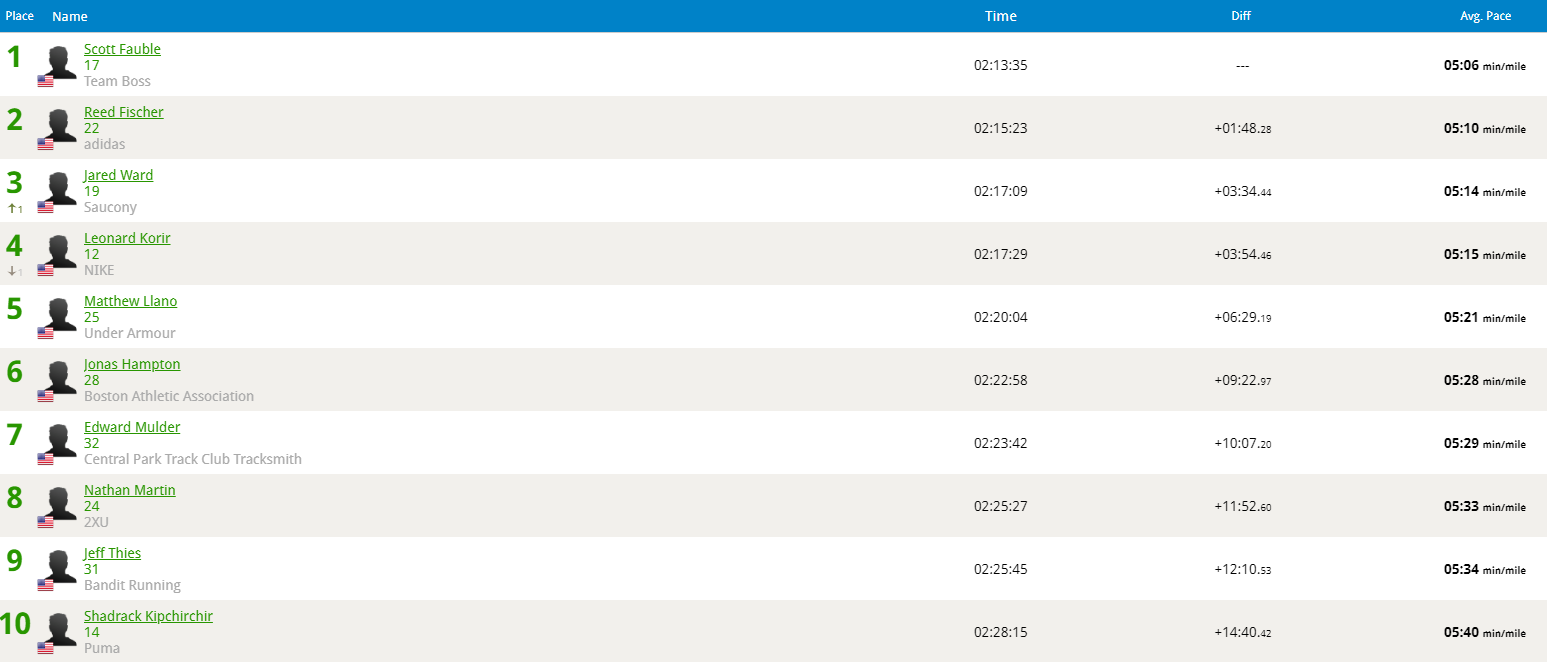 As you follow/watch the race, talk about it on the world-famous LetsRun.com messageboard/fan forum:
MB: Official 2022 NYC Marathon Live Discussion Thread
How to watch: Full tv info can be found on our TV & Streaming Page.