Everything I Learned This Week on the LetsRun.com Forums
By Weldon Johnson, LetsRun.com
September 21, 2022
The essence of LetsRun.com can be found on our forums. It's where you are you. We let runners be fans. There's a reason you were found to be one of the 25 most educated audiences on the internet. You're very smart.
You're also very funny. (Trigger warning for the haters: yes, you can be inappropriate and mean from time to time, but we haven't yet figured out how to solve human depravity. We're working on it;)).
Article continues below player
Over the weekend, I started chronicling some of my favorite posts each day. I started sharing a post of the day here.
Doing that made me appreciate all the insightful posts on the forums. So without further ado, here is what I learned this week on the forums.
No matter what The Atlantic thinks, you understand why we have women's sports
On Saturday, The Atlantic published an article titled, "Separating Sports by Sex Doesn't Make Sense", which anyone who has competed in or watched elite sport knows is complete, utter BS. The article itself is a bit more nuanced but conflates youth sport with adult sport and offers gems like this "Part of the reason why we have this belief that boys are inherently stronger than girls, and even the fact that we believe that gender is a binary, is because of sport itself, not the other way around."
Let's not confuse sex with gender, but that is for another discussion.
The LetsRun.com viewers came in hot and 6 of the first 9 posts in this thread: LOL The Atlantic: Separating Sports by Sex Doesn't Make Sense, got nearly perfectly upvoted in our thumbs up / thumbs down voting system. That almost never happens. Someone could post that the Earth is round and some people would give it a thumbs down.
Once puberty comes into play, sports are separated by sexes so that females can excel in elite sport. (Gender has nothing to do with it). Without a separation of the sexes, female athletes by and large would not have an opportunity to compete at the elite level.
You all understand that. This post by an anonymous poster got 161 upvotes and 0 down votes:
This post by Bonkers got 69 upvotes and 0 downvotes.

As Bonkers acknowledges, females can be very good at sport, but they can't be as good as the best males in nearly every sport. My claim to fame in the sport forever will be helping pace Paula Radcliffe to her first world record in the marathon. Yes, Paula has a faster marathon PR than me. But the world never would have appreciated the greatness of Paula if sport wasn't separated by sex. Paula likely was amongst the top 500 fastest marathoners in the world in 2002 when she set the world record. We say "likely" because the World Athletics' 2002 list stops after the 432nd-best men's performance, which was 2:17:00 — 18 seconds faster than Paula's 2:17:18.
More: LOL The Atlantic: Separating Sports by Sex Doesn't Make Sense
People really don't like Shelby Houlihan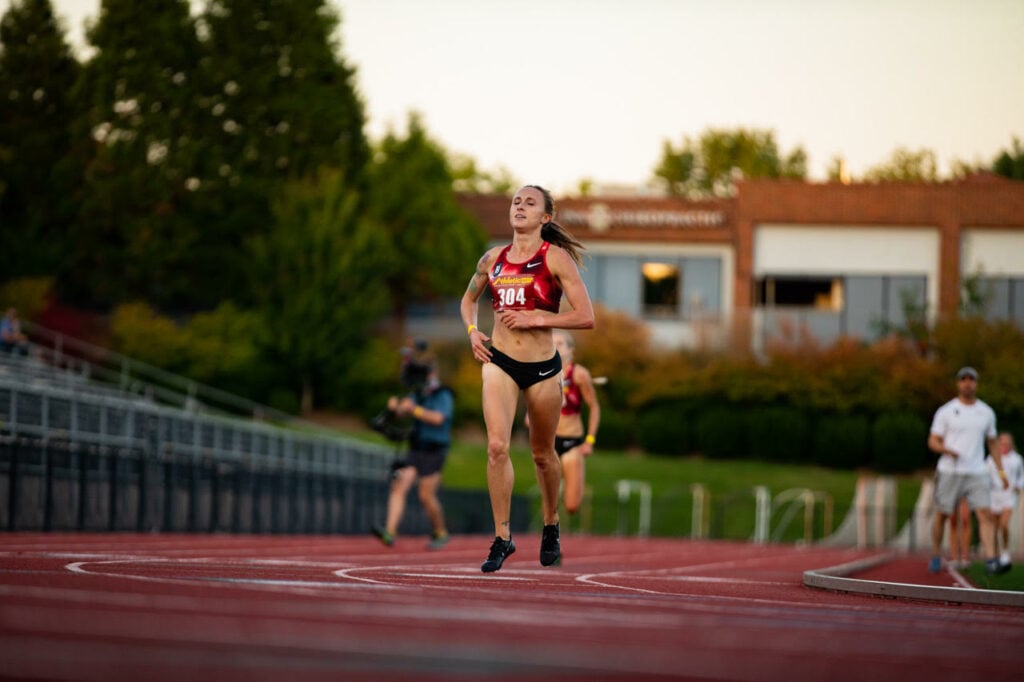 An article came out from the Arizona PBS station titled, "An Olympian, a burrito, a failed drug test: Former ASU runner Shelby Houlihan looks to rebound after doping ban", and the vast majority of LetsRun.com users wanted to have nothing to do with anything sympathetic to Shelby's plight.
In a thread "New detailed info about Shelby/btc relationship", which now has 12 pages, the critical of Shelby are receiving huge upvotes counts. The post below from an anonymous poster on the first page received 219 upvotes and 6 down votes. Very strong ratio.

While I'd say most of the staff at LetsRun are still open to the possibility that Shelby ingested nandrolone inadvertently, that is definitely a minority opinion on our forums.
An anonymous poster tried to jump to her defense and got ratioed.
And now virtually every thread on a Bowerman athlete or new Bowerman athlete like Christina Aragon will have burrito and/or doping references.
You love Jakob Ingebrigtsen (but not his tattoos)
Another anonymous poster started a thread, "Jakob FINISHES Running Career as a 3:28.32 1500m Runner. I predict he's already run his PB".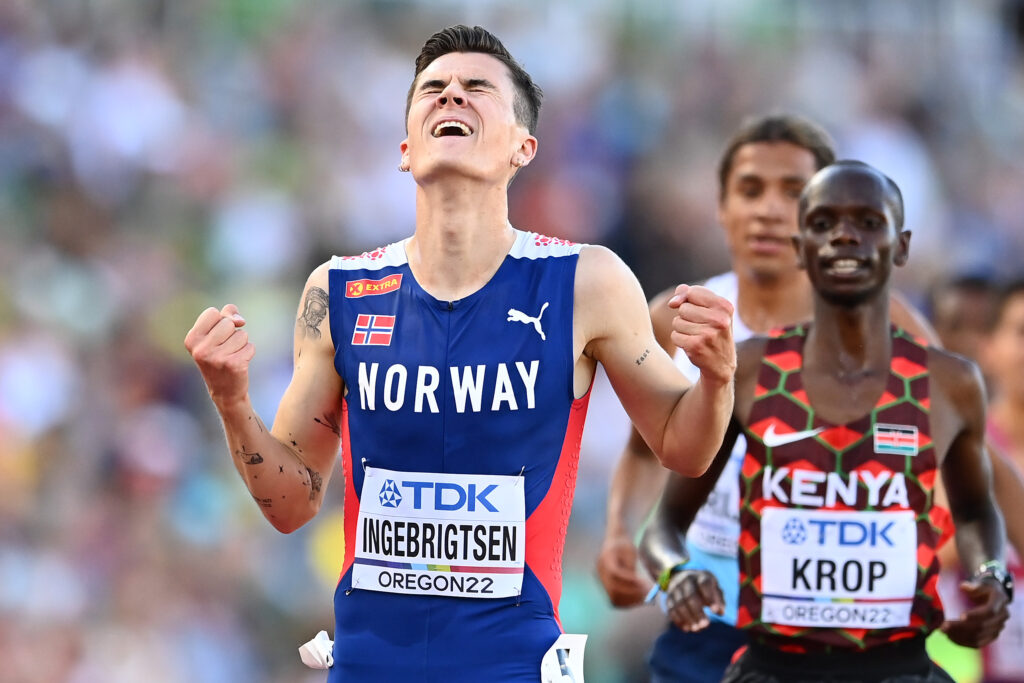 The first post said:
"No shame in that but Jakob is turning 22 in a week and I see him limited in his turnover which means he will likely not run faster at 1500m than he has. Then he will probably continue to be a sub 13 and sub 27 man who occasionally wins a global championship for a few more years. This is his ceiling, so best possible personal bests would be 12:40 and 26:25. A pretty good career one might say."
It immediately got 104 downvotes and only 18 upvotes.
But to show that you're not total sycophants, a post critical of Jakob's tattoos in the thread: "what runner has the best "thing"" got 31 upvotes and 0 downvotes.

Sometimes the best (training) advice is very simple
In a thread titled, "Didn't make my college team – what the hell do I do???"" the post below by HRE got 186 upvotes and not a single downvote.

There is a lot of humor on the boards & the thread of the week
While we joke that everyone on the forums is super-rich, super-fast, and has a hot spouse, you are also still very funny and occasionally inappropriate.
The week isn't done yet but the thread of the week in my book is this one: "what runner has the best "thing"" started by Decliner27. The title is a bit ambiguous and people have interpreted it in very different ways, but the one common denominator is obscure running humor.
I loved the post below so much by the anonymous poster "you must enter a name":
You want more enjoyable posts on LetsRun.com, check out the new post of the day section or some of the early winners below.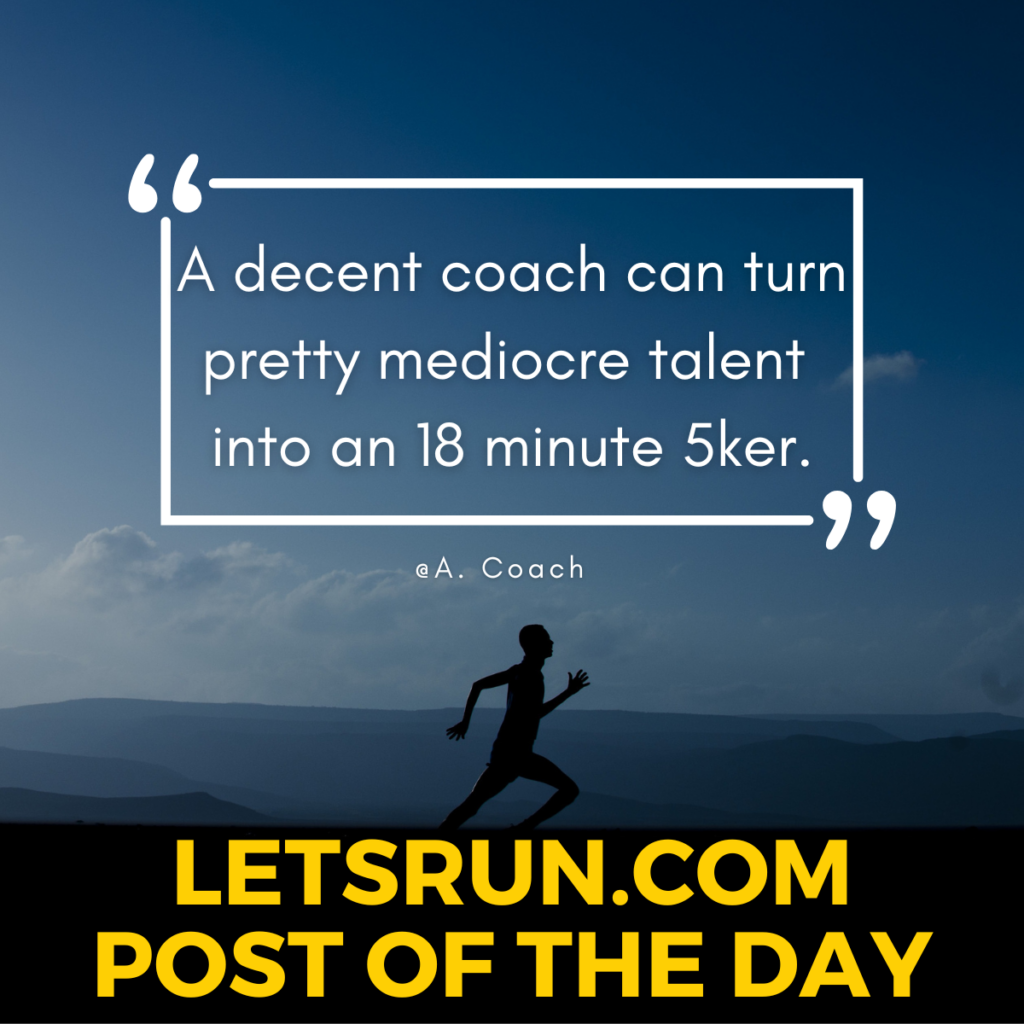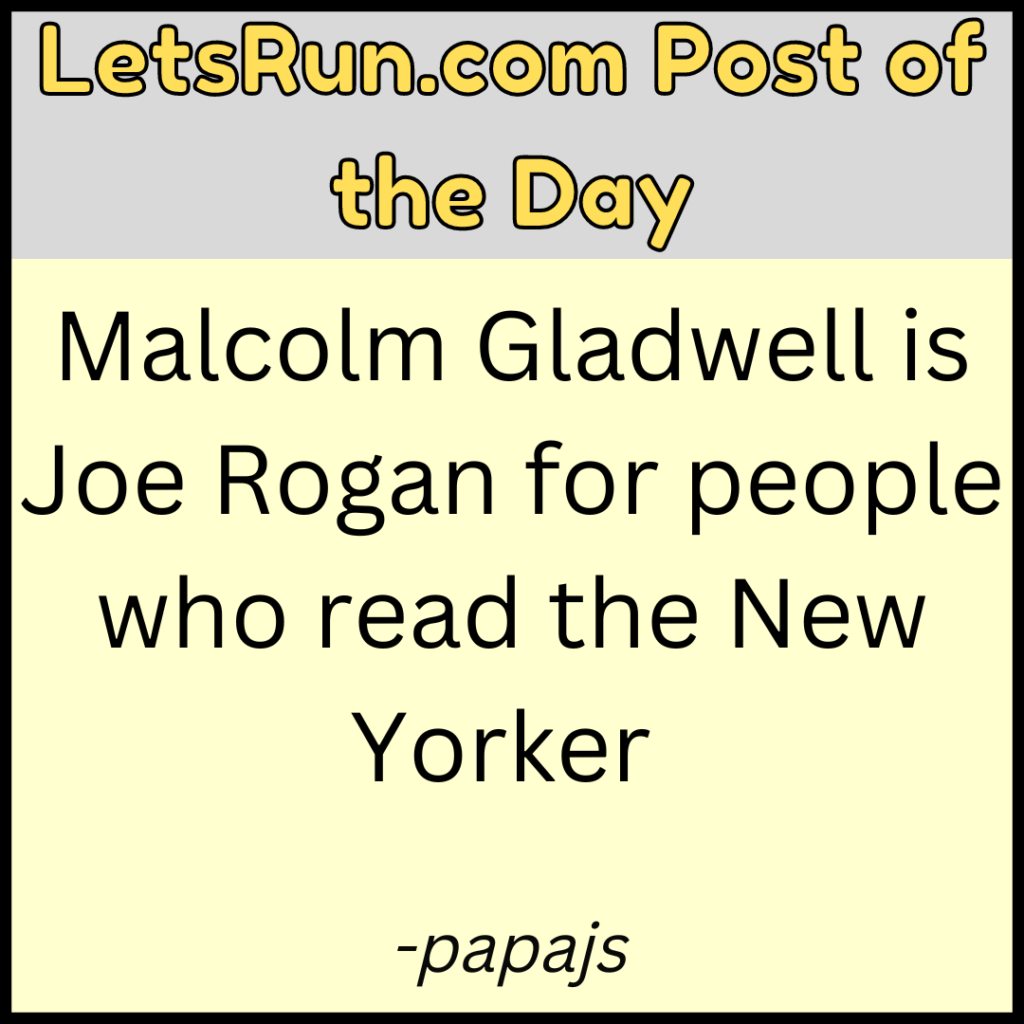 Not every post of the day will get a prize, but if you post anonymously we can't give you a prize. We're giving Decliner27 the LetsRun.com shirt of his choice for starting the "what runner has the best "thing" thread.
More: LetsRun.com Forums
---
(We also have moderation stats here. Ideally we'd love to find a few more moderators in Europe, Africa or Asia so we don't have a gap in our moderation. We still feel like we're doing a pretty good job as a human reviews any post reported to us and our median response time (even with gaps at night) is currently 30 minutes).