2020 Olympic Track and Field Schedule and Results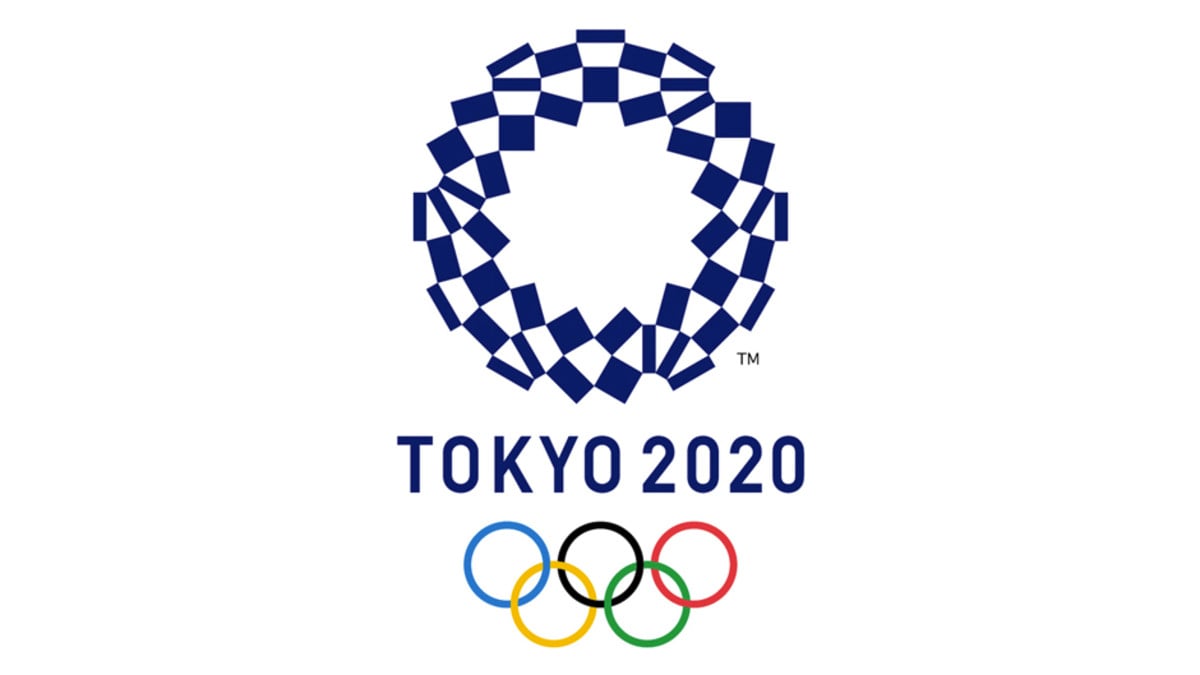 July 30, 2021 to August 08, 2021
by LetsRun.com
July 29, 2021
TOKYO – We know you are pumped for the 2020 Olympic track and field action. But following it isn't the easiest thing ever as Japan is 13 hours ahead of US ET. So half of day 2 is day 1 in the US and it's confusing.
No worries. We've changed the schedule and moved everything to US ET for you below.
Article continues below player
If you want to know what channel the action is on in the US, you need to go to this page as it's amazing: How To Watch The 2020 Olympic Track and Field Action.
All Times US ET
Thursday , July 29
8:00 PM ET
W
400 Metres Hurdles
Heats
Startlist
08:30 PM ET
W
Discus Throw
Qualification – Group A
Startlist
08:40
M
Pole Vault
Qualification
Startlist
09:50
M
800 Metres
Heats
Startlist
9:45
W
100 Metres Hurdles
Heats
Startlist
Summary
9:55
W
Discus Throw
Qualification – Group B
Startlist
10:35
M
100 Metres
Preliminary Round