The Countdown to the Trials is Here Sponsored by On
by LetsRun.com (Sponsored by On)
May 5, 2021
It is time to officially begin the Countdown to the Olympic Trials and the Tokyo Olympics.
44 days from today the Trials kick off in Eugene, Oregon and 95 days from today the Olympics will come to an end.
Article continues below player
And if you're looking for an up and coming group to root for, we've got you covered, as On is sponsoring our Countdown to the Trials, and we're going to be profiling some of the On athletes competing at the Trials and in Tokyo.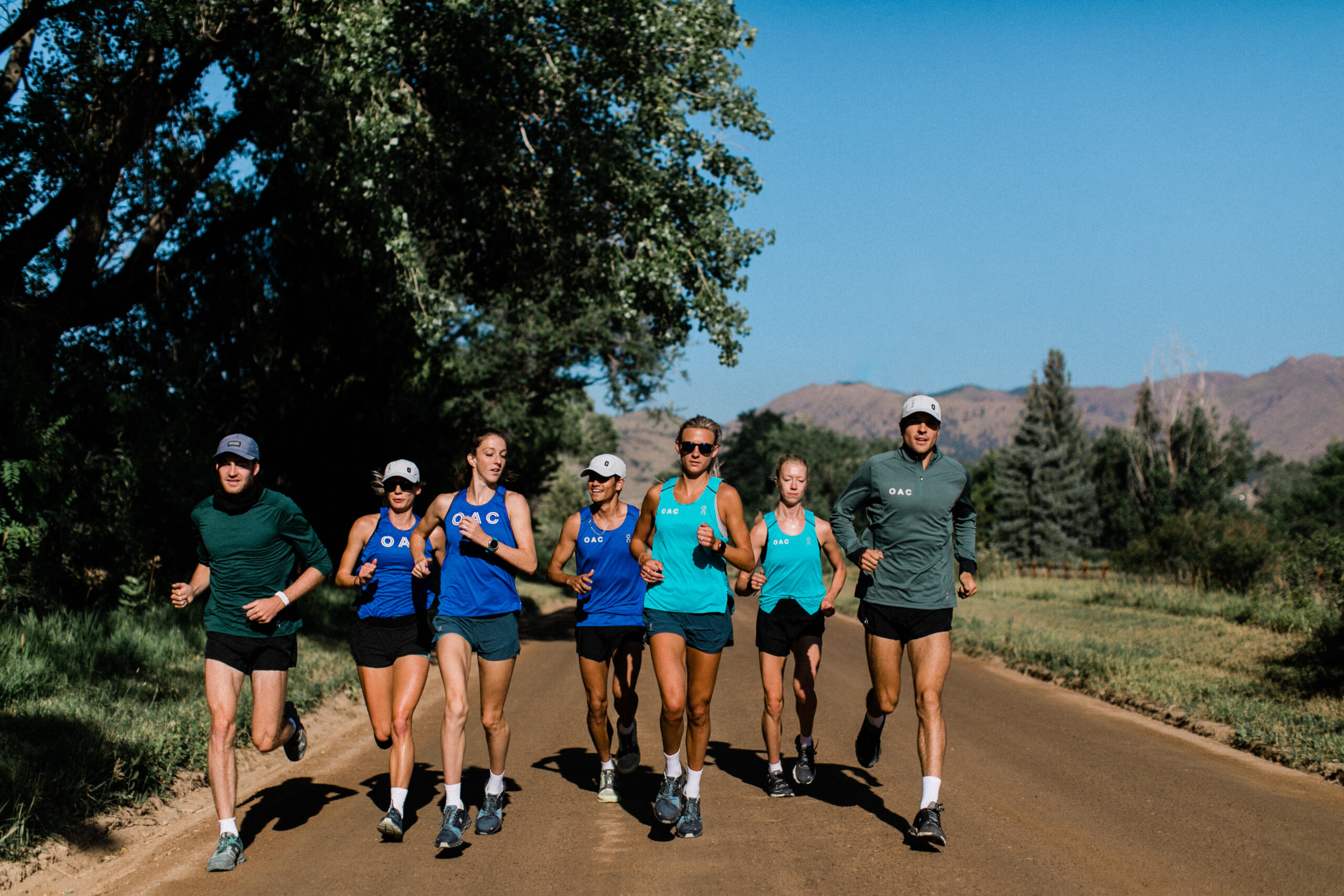 A major emphasis on the partnership will be highlighting some of the stories of the On Athletics Club (OAC), the Boulder-based track club that didn't even exist a year ago, but is thriving in 2021, and is coached by US distance legend Dathan Ritzenehein.
Ritz's group is small, eight athletes, and international (4 US Athletes, 4 foreign), but very talented as four of them are NCAA D1 Champions (Leah Falland, Alicia Monson, Olli Hoare, and Geordie Beamish), and a fifth Joe Klecker might have won a NCAA title without COVID-19 cancelling the 2020 NCAA season.
To kick off the On – LetsRun.com partnership, Ritz joined us on this week's LetsRun.com Track Talk podcast to give an overview of his team, talk about its initial success, and how he has gone about creating a team from scratch.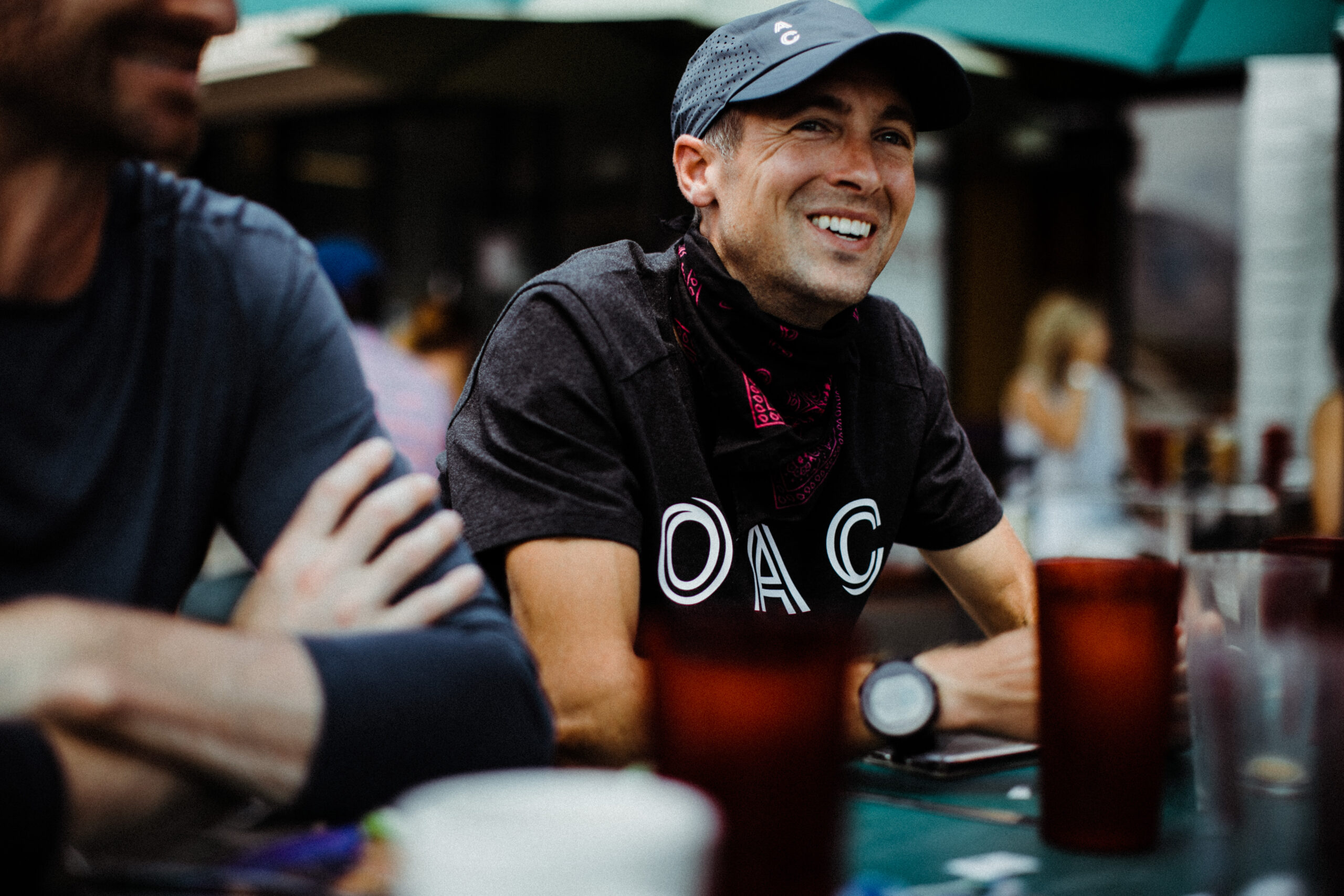 The podcast drops later today. You can listen by subscribing here in your favorite podcast player to LetsRun.com Track Talk podcast.
Update. The podcast is out. You can listen in the player below or subscribe here on your favorite podcast app.
Despite the NCAA pedigrees, Ritz's US athletes will be underdogs heading into the US Trials. Don't let that fool you, however, as Ritz has VERY BIG goals for his group this year and in the future.
Just to give you a little preview of what he told us, let it be known he believes Olli Hoare has a skillset only five or ten guys in the world have and remarked how Alicia Monson could have a career like Shalane or Deena, yes Shalane Flanagan and Deena Kastor.
There is already an On American athlete that is guaranteed to be in the Olympics and that is Olympic Marathoner Jake Riley, who is based in Boulder as well but not in the OAC. We'll be talking to Jake after the Trials about his Tokyo preparations.
We also hope to have some of the On athletes engaging with the LetsRun.com community on the forums.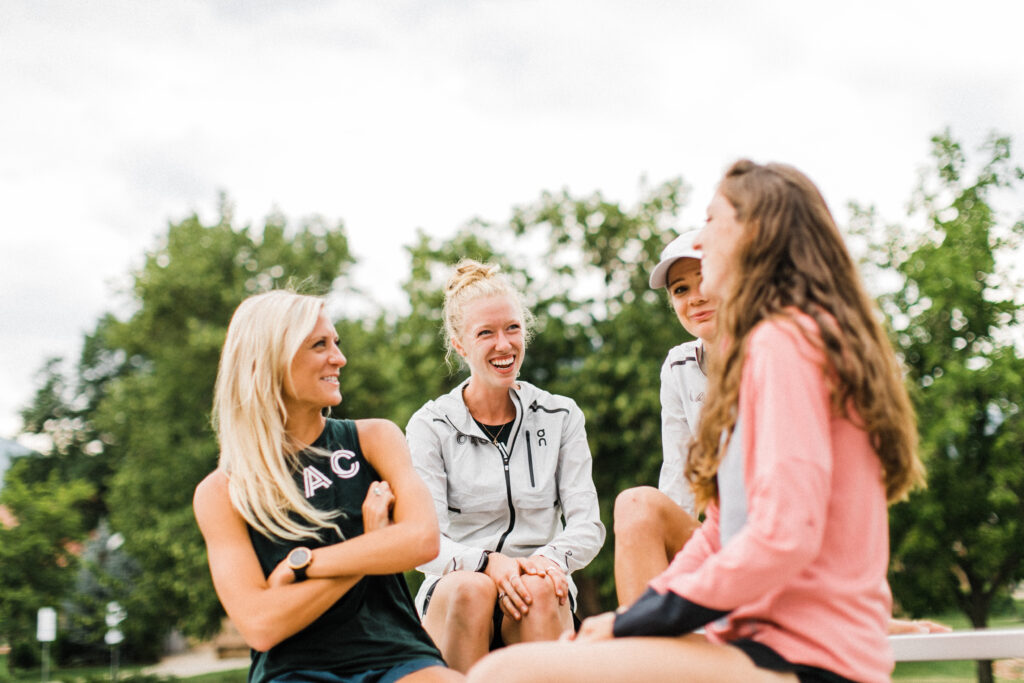 And if you're not familiar with On, now is the time to get acquainted with it. It's a Swiss performance running shoes and clothing company and one of its founders is Olivier Bernhard, a former world champion in the duathlon. Tennis legend Roger Federer is an owner.
LetsRun.com co-founder Weldon Johnson, likes to say Olivier is the modern-day Bill Bowerman, as Olivier was a frustrated runner who started tinkering with shoes in his house when he was a sponsored duathlete/triathlete. Next thing you knew a new shoe company was born. Wejo met Olivier at The Running Event in Austin in 2012 or 2013, and before he knew it was visiting Olivier in his house in a small swiss village, seeing how On got started.
It's a cool company, and a cool story, and our partnership will let some of the stories come to life over the next few months.
Listen to the Letsrun.com Track Talk Podcast here.