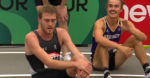 March Madness kicks off on Friday with NCAA Indoors and this is the ultimate preview. We break down the biggest storylines of the meet, from Athing Mu to the Oregon men and Arkansas women to burgeoning distance stars Courtney Wayment of BYU and Sage Hurta of Colorado.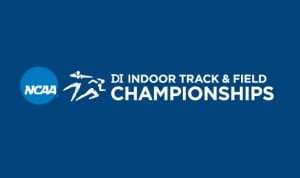 Fayetteville, AR
March 11, 2021 to March 13, 2021
Outside Letsrun
"I thought maybe he could run close to 4:01."
Alan Webb was just a 3:53 guy at the same age. Hocker: "I'm really confident in my abilities and my fitness level at this point in the season ."
In The Past
Related Events