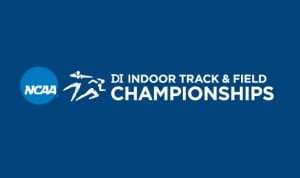 Fayetteville, AR
March 11, 2021 to March 13, 2021
Outside Letsrun
Her 6-4 (1.93m) HJ would easily win the individual HJ.
Alan Webb was just a 3:53 guy at the same age. Hocker: "I'm really confident in my abilities and my fitness level at this point in the season ."
"I thought maybe he could run close to 4:01."
There are only 20 men and 26 women in contention.
Analysis
Event Recaps
Event Previews
In The Past
Related Events