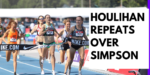 Shelby Houlihan looks to have Jenny Simpson number. Recap, analysis, video of race.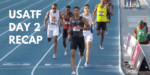 We break down all the distance action from day 2 (men's and women's 800 semis, men's 1500 semi, women's steeple), plus hear from Alan Webb.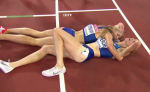 Plenty of drama here. Who grabs the third spot in the 1500 behind Houlihan & Jenny Simpson: Grace, Nikki Hiltz, Dani Jones, NCAA champ Sinclaire Johnson, or someone else? Can Allie O grab the fourth spot on the steeple team?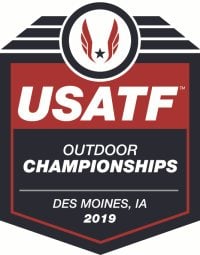 Des Moines, IA
July 25, 2019 to July 28, 2019
Outside Letsrun
No outside links found.
Race Results
Analysis
Event Recaps
Interviews
Event Previews
In The Past
Related Events