2019 Tokyo Marathon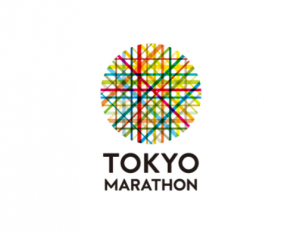 Tokyo, Japan
March 3, 2019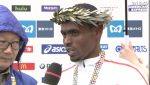 On a day with poor conditions for running fast, there was absolute CARNAGE in the men's race behind Legese. 46 men went out on sub-2:10 pace and only 4 broke it.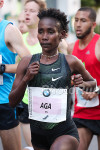 The women's field in Tokyo is tougher than the men's field so victory for Aga is by no means guaranteed.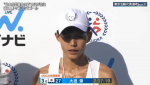 Going strictly by time, Japanese male marathoners accomplished almost as much in 2018 as the United States has in its entire history, but a victory at home in Tokyo would be a whole new other level.
Outside Letsrun
A fantastic read from Brett Larner. After 12 years, the women's race in Tokyo is finally on par (actually superior) to the men in Tokyo + Japan will likely celebrate its 100th man breaking 2:10:00 on Sunday.