2019 TCS New York City Marathon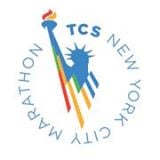 New York, NY
November 3, 2019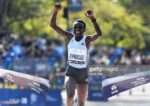 We take one final look at the NYC Marathon where for the first time all-year half the podium spots were taken by non-Vaporfly wearing athletes.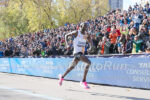 Kamworor ran his final 10k in 29:14 and got the win as Jared Ward took top American honors in 6th and Abdi Abdirahman set a new US masters record of 2:11:34 at age 42.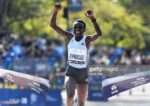 The half marathon world record holder just missed the course record with her 2:22:38 win. Des Linden led early and ended up the top American in 6th in 2:26:42.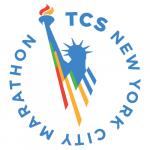 Here's how you can watch Sunday's big race in the Big Apple.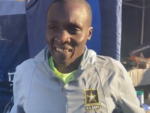 Rotich, a 4-time NCAA champ in college, is now a US citizen and Olympic medallist hopeful according to coach Scott Simmons.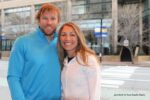 10 years ago, Sara Hall did not love running but felt obligated to do it even though she finished last at USAs as her husband Ryan was a star. Now, at age 36, the mother of 4 is the star and loving the sport more than ever and thriving with Ryan as her coach. *

MB: 

Jonathan Gault takes a look at the incredible resurgence of Sara Hall. Better than ever at age 36!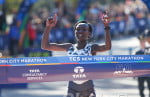 Can Mary Keitany get the only thing she doesn't have in New York - the course record? How will the Americans, Sara Hall, Des Linden, and Kellyn Taylor do?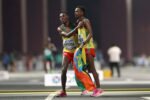 NYC's elite men's field isn't deep at all, but with Geoffrey Kamworor coming in off a half marathon WR, Lelisa Desisa chasing an unprecedented Worlds/NYC double, and Jared Ward entering in terrific shape, the men's race should still be a good one.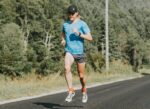 This will be OT 5th placer Pennel's first marathon in 18-months as he's been struggling with a string of injuries.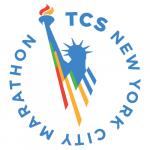 The good news is the women's race has some real firepower up front. The bad news is the men's race will set a record-low in terms of depth for a recent Abbott World Marathon Major.